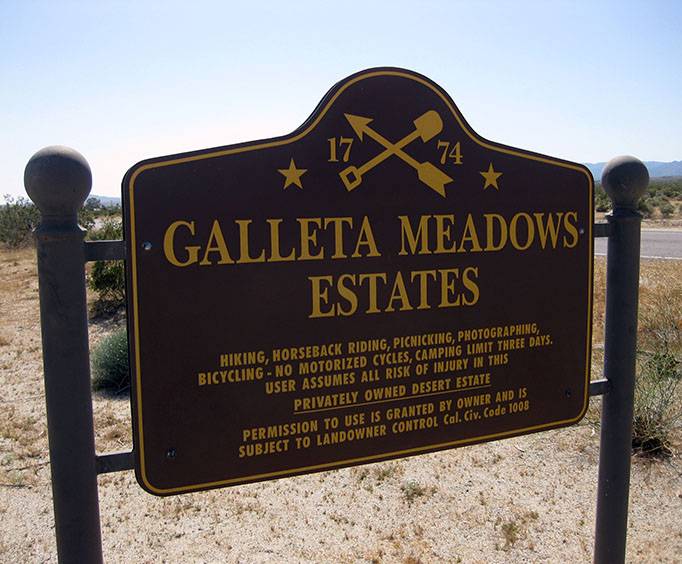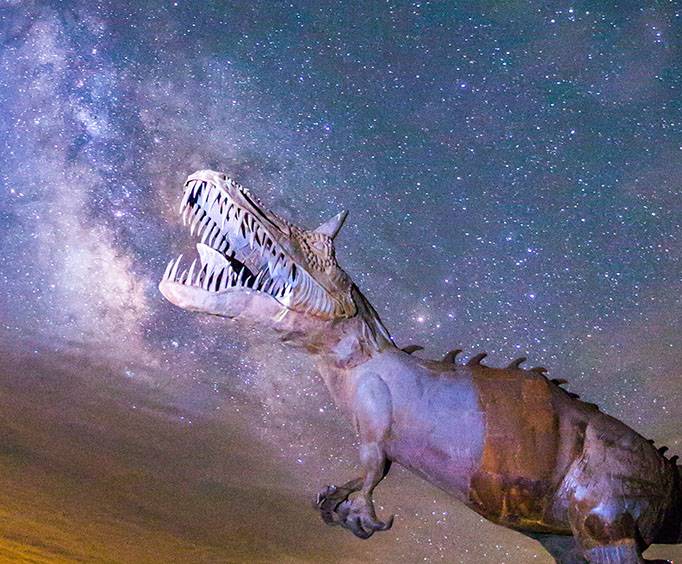 Galleta Meadows near Palm Springs, CA
Dennis Avery created the Galleta Meadows Estates in Borrego Springs.
He wanted to do something that made his property more lucrative and interesting, so he commissioned famed artist and welder Ricardo Breceda to do just that. The artist proceeded to build more than 130 bronze sculptures of fercious beasts, amazing creatures, and famous scenes that dot the property.
Among these works of genius, you will find camels, llamas, saber-toothed tigers, tortoises, and even prehistoric elephants. Of course, animals aren't the only statues to see here. There are even extinct animals and fantasy creatures as well including a sea serpent rising out of the sand. You will also see sculptures of farm workers, saints, cacti, and various other historical characters.
This area has become the pride of the region, providing a much-needed attraction for locals and tourists alike. The nearby Anza-Borrego Desert State Park is a popular tourist destination as well.
However, you will be missing an unforgettable attraction if you leave the area without at least a peak at Galleta Meadows. Really, you don't have to stop since you can see several things from the road, but why wouldn't't you? You will not only be stealing a fond memory from yourself, but you will be taking it away from your family as well.