The Living Desert Zoo
47900 Portola Ave Palm Desert, CA 92260

Description
The Living Desert Zoo Photos (12)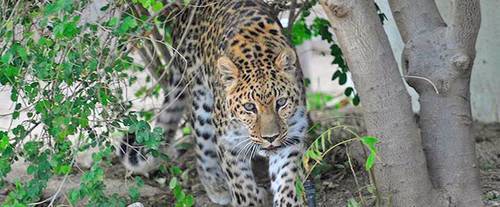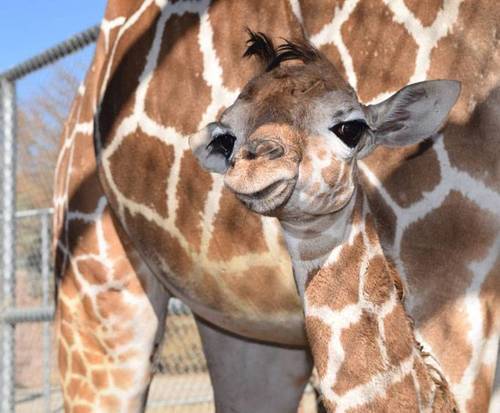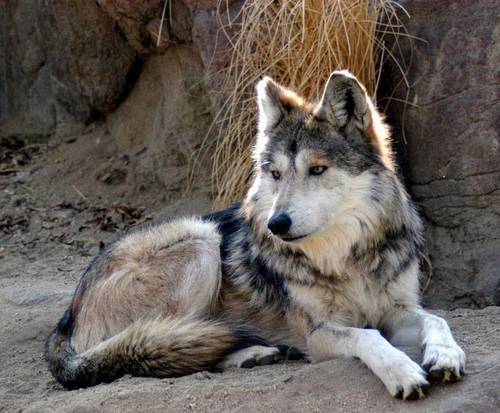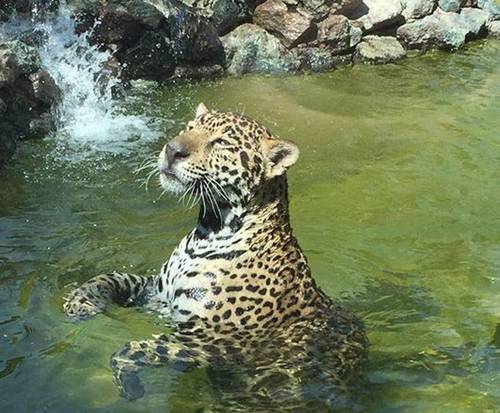 The Living Desert Zoo is home to countless species of animals, offering those who are interested in zoology the chance to learn all about these amazing creatures. The zoo is perfect for the entire family, as it offers educational opportunities for all ages. As well as learning something new about the many animals, guests will be able to have a fun time watching them in their habitats and seeing them up close. The zoo's own mission is to preserve the animals and plants of the Colorado Desert and to build up an awareness for these animals and the ecosystems that they make up.
The zoo is made up of two sections, each dedicated to a specific region of the world. Guests will be able to explore both Africa and North America for an immersive experience that gives insight into the creatures that make up these continents. Within each region of the zoo are different activities to captivate visitors of all ages.

North America
In North America, guests will find a wide variety of desert species. Just a few of these amazing animals include bats, scorpions, snakes, screech owls, and various birds of pray. Wolves, bobcats, and desert bighorn also call this area home. As well as the many animals, there are also fantastic botanical gardens which house diverse plant species. Everything from a sage garden to Lamiaceae species and Sonoran Tree Beargrass are found here.
Africa
When one thinks of the desert, they usually think of Africa. Home to expansive, sandy places such as the Sahara and the Kalahari deserts, this continent is abundant in desert animals and plants. Gazelle, addax, warthogs, fennec foxes, and cheetahs can be found here as well as plants such as kokerbooms and 30 different species of acacia.
Other notable attractions can be found within these two areas, offering everything from eateries to interactive exhibits. Guests can visit the Butterfly Observatory, grab a souvenir from the Kumbu Kumbu African Marketplace, and even look on as giraffes are fed.
With so many unique things to do and see at the Living Desert Zoo, make sure to add it onto your next vacation in the area.