The Earthquake Canyon Bike Express

Description
The Earthquake Canyon Bike Express Photos (7)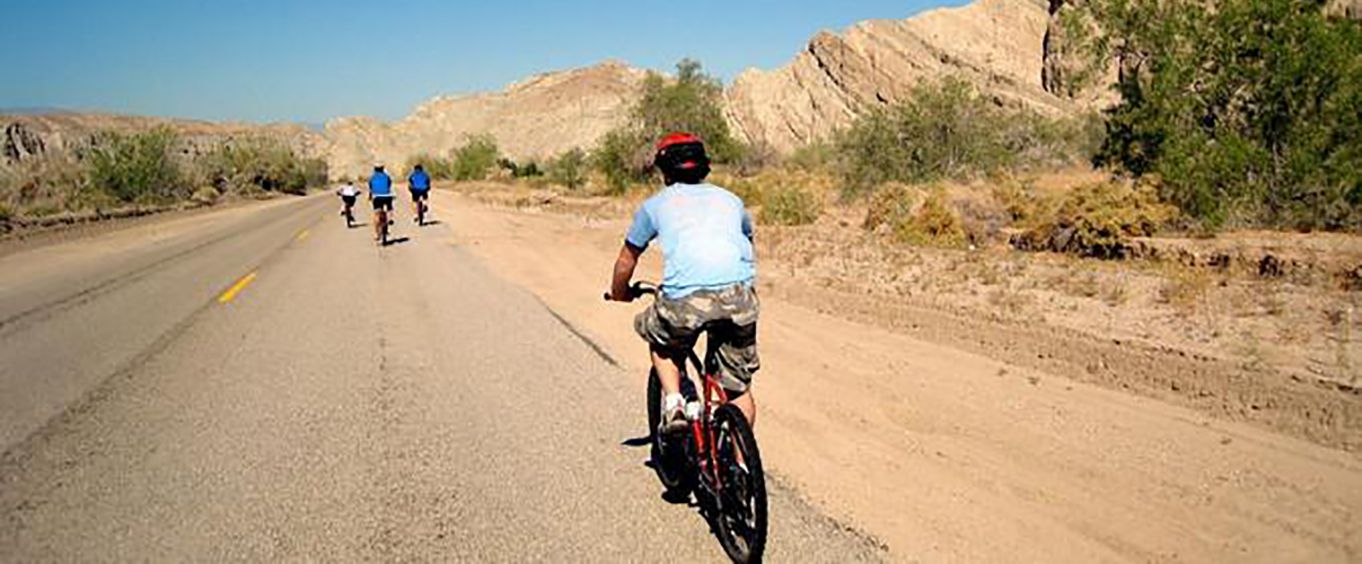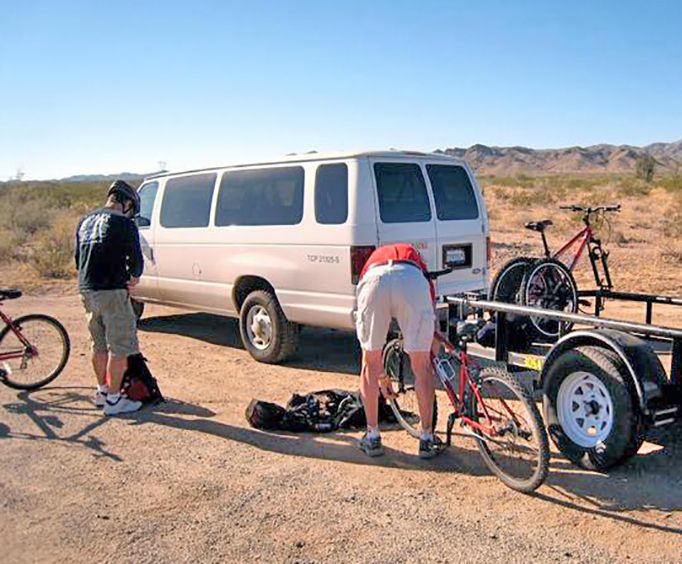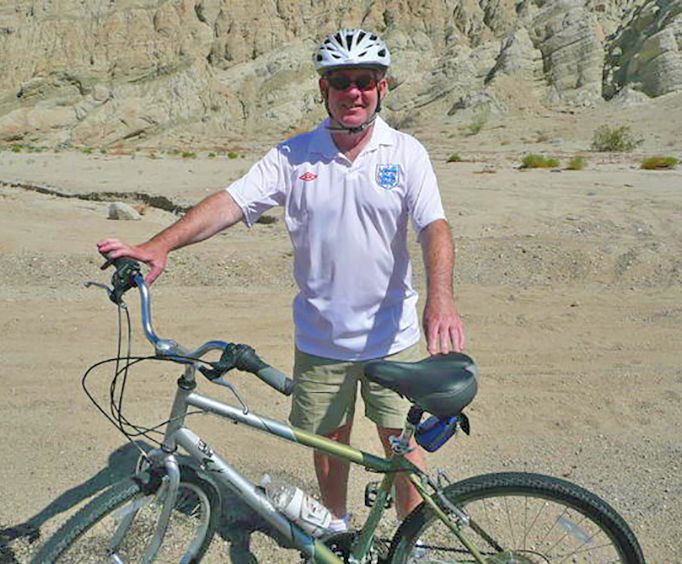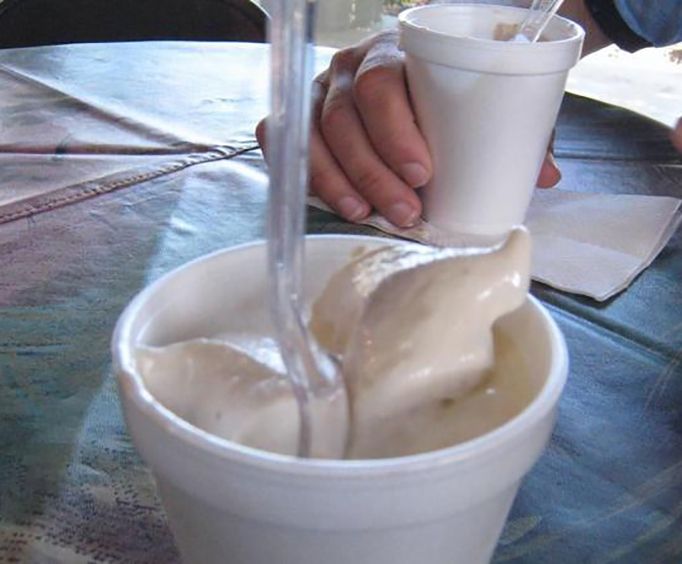 The bike ride tour along the magnificent Earthquake Canal is a jaw-dropping experience. The 20mile ride along the paved road of San Andreas Fault Zone, way down to the exuberant grapes country near Mecca. As you pedal down through the heart of San Andrea Fault, there is little traffic, zero cross-roads and turns.
As the riders descend the 1200 feet terrain, there is an overwhelming transition zone from the open vistas of the Colorado and Mojave Desert. The road takes you through the fascinating geology of the narrow canyon walls of Box Canyon, as you get the terrific view of the marvelous Salton Sea, the extravagant All-American Canal, exotic Mt. San Jacinto and the look of the landscape of agriculture in the eastern Coachella Valley. Finally, the adventure ends with the view of the Oasis Date Gardens where the cyclists can take mouth-watering date shake. The entire ride is a breathtaking adventure and unending fun.
The route is family friendly and very comfortable for beginners. If you are a newbie, then Earthquake Canyon can give you a fascinating experience. During the tour, the cyclists are handled very well by the professional tour guide. The tour guides are beneficial and informative; you probably will get the best company down the terrain.
The tour guides provide bottled water and snacks to the riders. There is also a farm with delicate date shakes as you pedal down. When going for a ride, you are given the protective helmet and a bike. The scenic ride is jaw-dropping, and it's probably a place of future return.
The Earthquake Canyon Bike Express is a prolific adventure, with professional tour guides that are exceptional, a beginner or expert cyclists all are welcomed. The bike ride down the terrain is fantastic, as you can take photos of the exotic sceneries that are unique.
On the earthquake canyon express, riders are treated to a geologic extravaganza on this 20-mile tour that descends through the heart of the San Andreas Fault zone on a paved road to the heart of grape country near Mecca. There are no cross roads, no turns, and very little traffic which makes this a relaxing sightseeing adventure. Riders will see the stark beauty of the desert as they descend a total of 1200-feet over the route.
The course takes riders from the transition zone between the Colorado and Mojave Desert, winds its way through the narrow canyon walls of Box Canyon and finishes with spectacular views of the Salton Sea, Mt. San Jacinto, the All-American Canal, and the agriculture of the eastern Coachella Valley. The tour finishes with a visit to the Oasis Date Gardens for a date shake and restroom break.
Book Now!