Soak City Water Park Palm Springs

Description
Soak City Water Park Palm Springs Photos (5)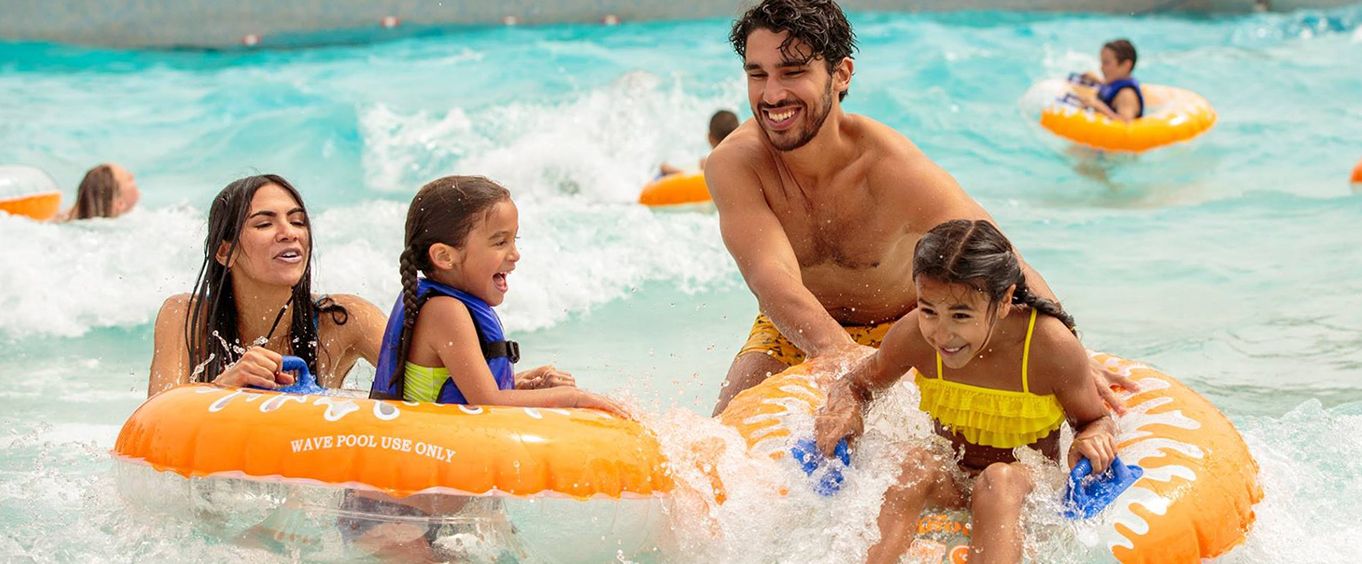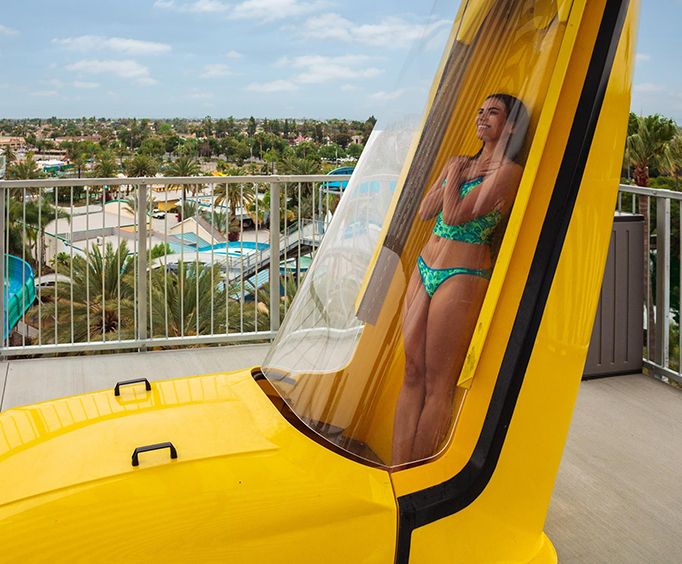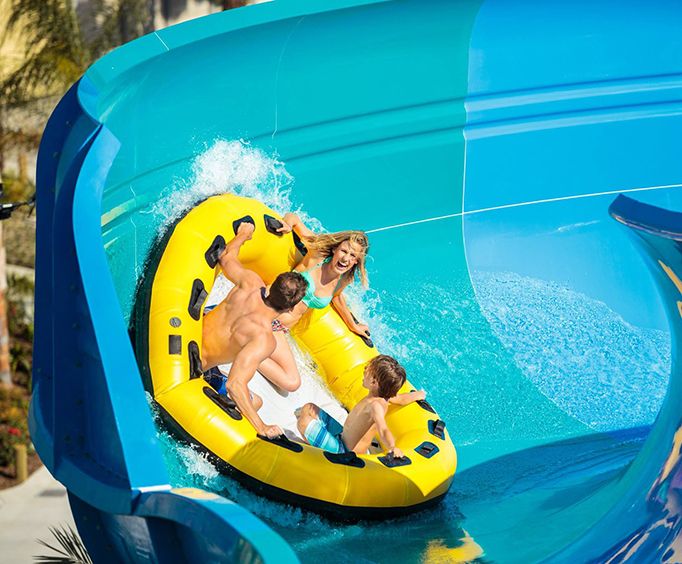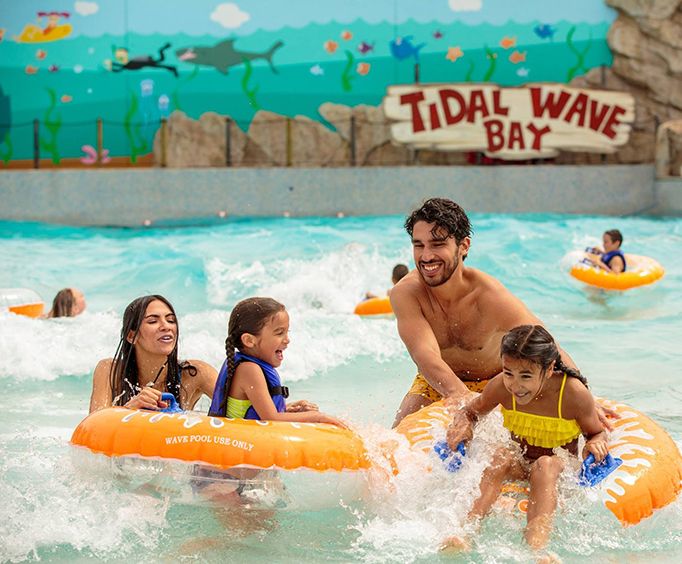 The soak city water park in Palm Springs is the definition of family fun. Having fun all day in the sun and splashing water everywhere is certainly going to be a ton of fun for my kids and their friends they are going to have so much fun at this waterpark.
The soak city water park has the most talked about themes and attractions, their water is fresh and clean and safe enough for kids of any age range. This water park is definitely the coolest water park around and they have around 13 theme attractions for my kids to enjoy.
This fun waterpark is a way for the whole family to enjoy the water and sun in an attractive and fun setting. The water rides and fun for everyone in the whole family to have fun and enjoy it's going to be nice getting out and enjoying the nice sparkling water.
Some of the attractions are, surf rider, sunset river, gremmie lagoon, pipeline point, riptide reef, and there are so many more cool rides and attractions there to make everyone happy and lots of things to do there to keep everyone entertained.
My kids are definitely going to thank me for booking this wonderful waterpark for all of us to enjoy it's going to be so much fun for the kids and also a lot of fun for my partner and me. We are going to have so much fun playing in the water with our kids.
Nope, it's not a mirage - Soak City Water Park Palm Springs is the coolest spot in the desert. Take a break from the heat and spend the day at Soak City's newest water park, filled with 13 refreshing water rides and attractions. Soak City is a 16-acre (6.5-hectare) oasis that offers hours of family fun. Save and get a head start on your vacation planning, book ahead and collect your tickets hassle-free when you arrive.
Soak City Water Park Palm Springs offers families a chance to cool off from the desert heat and take part in fun and exhilarating water rides. From the relaxing Sunset River to the extreme Tidal Wave Tower, there's something for everyone to enjoy.

Brave the waves and soak up the sun on these fun slides and attractions!

Pacific Spin:
The extreme tubing action of the Pacific Spin takes two to four people on a raft ride through a 132-foot (40-meter) tunnel that drops 75 foot (23 meters) into a 6-story funnel that culminates in a waterfall curtain.

Surf Rider:
Take your family or group of friends on a 60-foot (18-meter) multi-rider open-raft ride.

Sunset River:
No water park visit is complete without a lazy river! Let the continuous flow of the 600-foot (183-meter) river carry you on a relaxing float while you enjoy the sunshine.

Kahuna's Beach House:
Visit this 4-story interactive family funhouse with five water slides, hose jets, water curtains, a 1,000-gallon (3,785-liter) dropping bucket and more!

Gremmie Lagoon:
Perfect for pint-sized travelers, the lagoon is equipped with two child-friendly slides and a splash pool.

Pipeline Point:
Slide down one of three slides: the open body slide, open tube slide or enclosed body slide

Riptide Reef:
Take a dip in the 800,000-gallon (3-million-liter) wave pool.

Tidal Wave Tower:
Ride if you dare! Tidal Wave Tower features two seven-story gravity-defying speed slides.
Book Now!