San Andreas Fault Small-Group Jeep Tour from Palm Springs

Description
San Andreas Fault Small-Group Jeep Tour from Palm Springs Photos (5)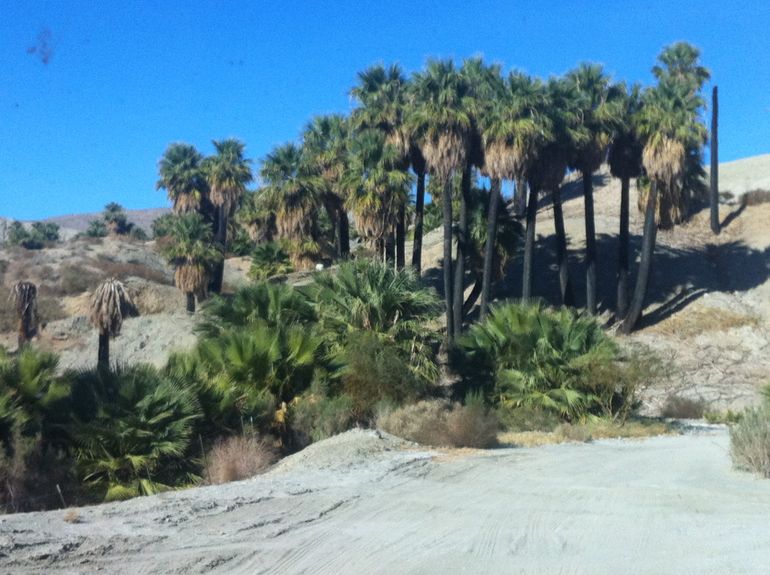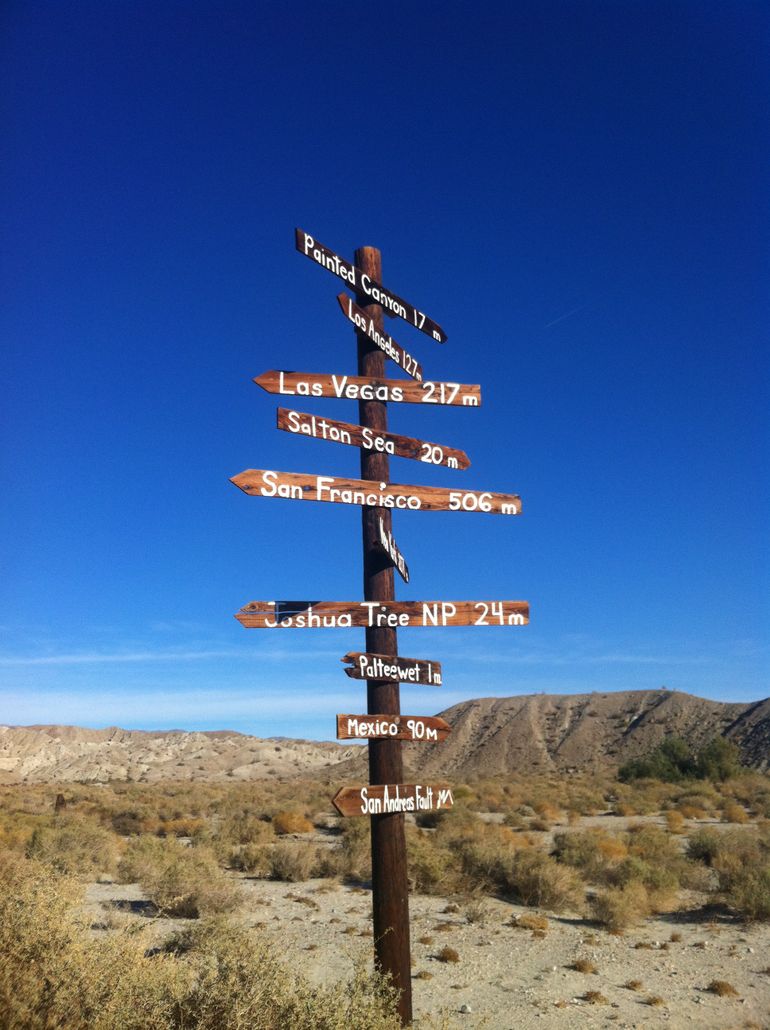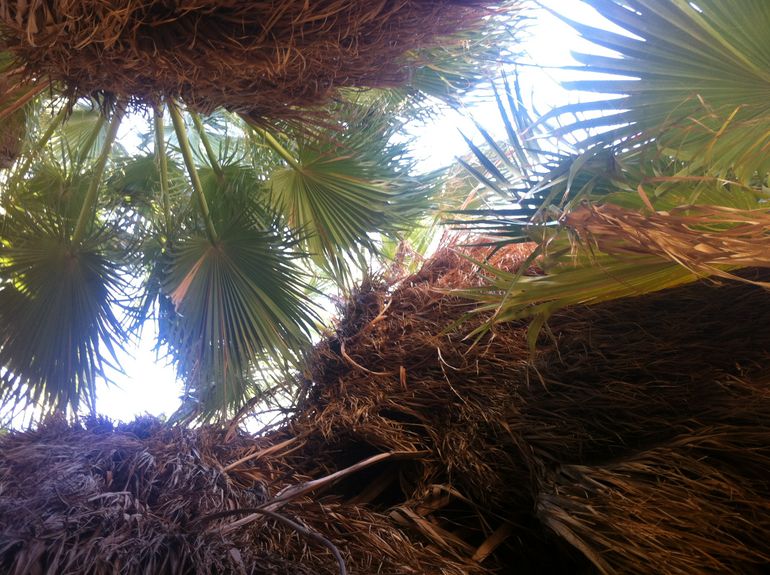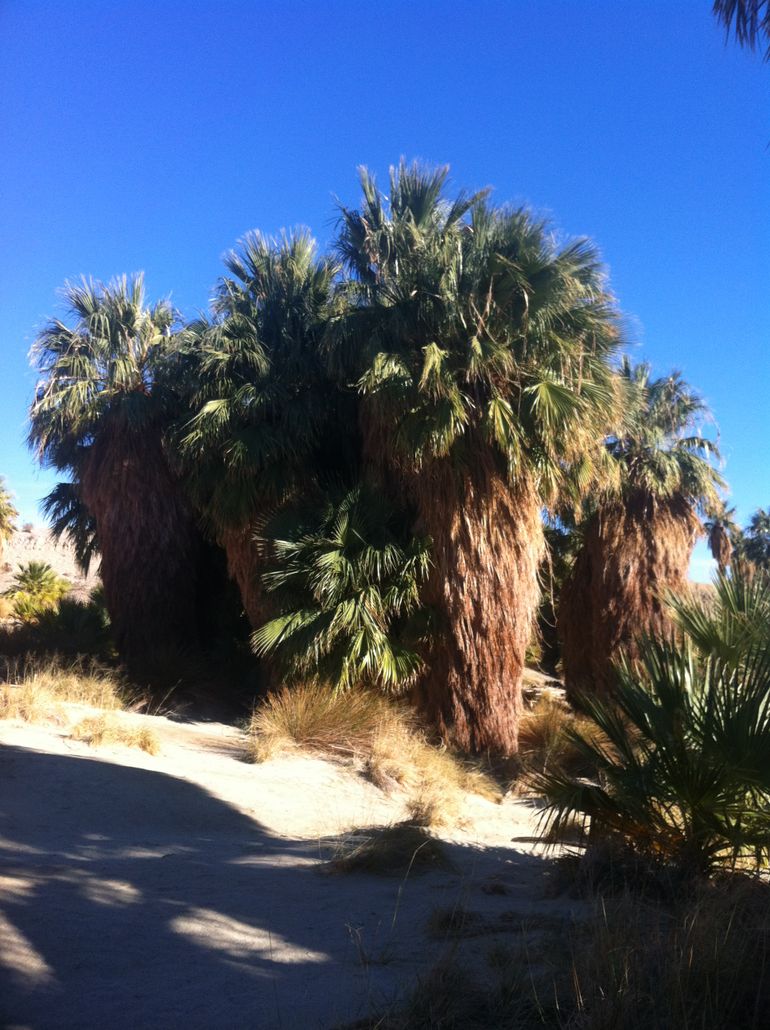 This awe-inspiring journey from Palm Springs takes you deep into the heart of California's world-famous San Andreas Fault. On this open-air Jeep eco-tour, experience the forces of nature that have created amazing, steep-walled canyons and the most twisted and tormented landscapes on Earth!
On this Jeep tour from Palm Springs, explore the natural palm oasis of the San Andreas Fault, where you will see water seeping up through the underground aquifer as your naturalist guide describes how the Cahuilla Indians used the desert's plants for food, medicine and shelter. While you admire the stunning landscape, learn how the abundant underground water made the desert hospitable for early pioneers.

Hear about the life and culture of the Cahuilla Indians, and visit a replica village on a historic Indian site that houses many Indian artifacts and interpretive displays. Explore an old mining camp filled with antique mining equipment, tour a gold mine exhibit and try your hand at panning for gold!

You will also explore the narrow slot canyons created by the collision of the Pacific and North American plates. Your guide will describe the geology of the San Andreas Fault and enlighten you about everything you could ever want to know about earthquakes.

Whether your interest is in desert life, plants, animals, geology, earthquakes, Native American culture, early pioneer history or rugged adventure, you'll be fascinated by this San Andreas Fault eco-tour!