Rappelling Adventures in Joshua Tree National Park
Description
Rappelling Adventures in Joshua Tree National Park Photos (12)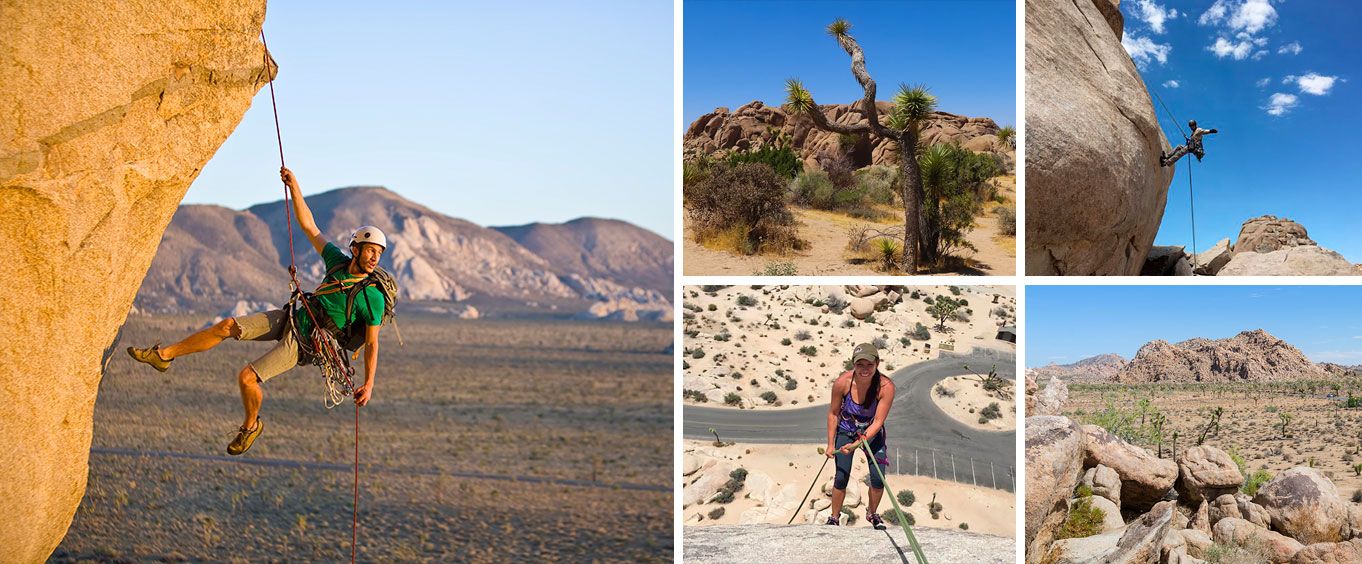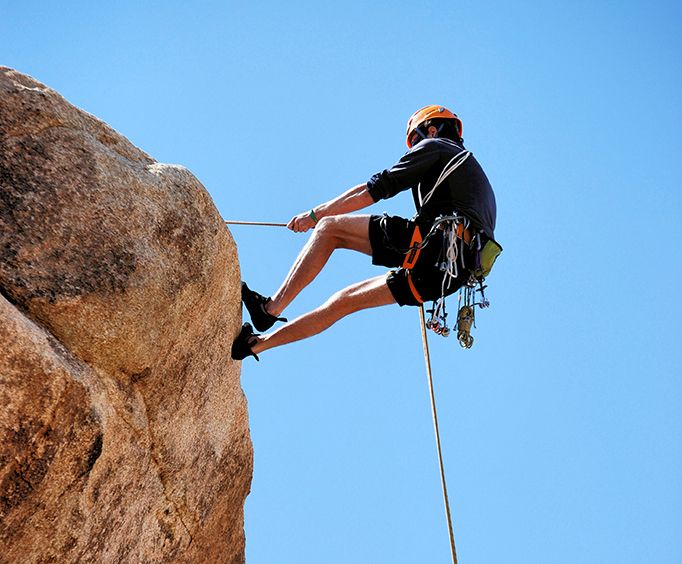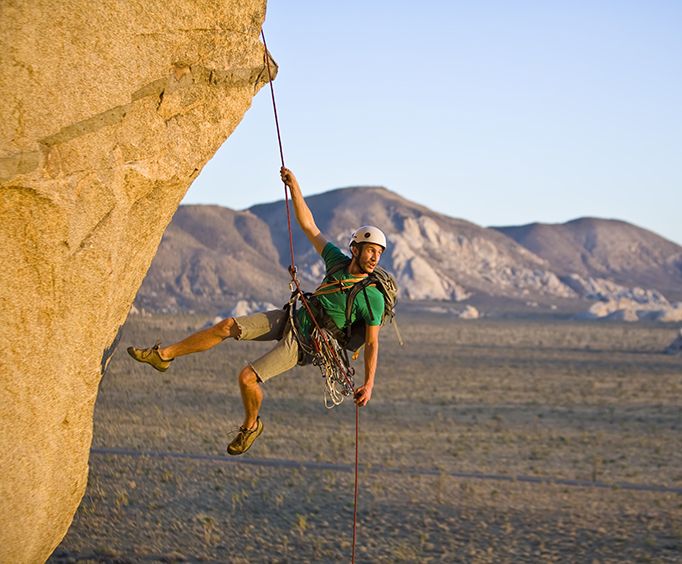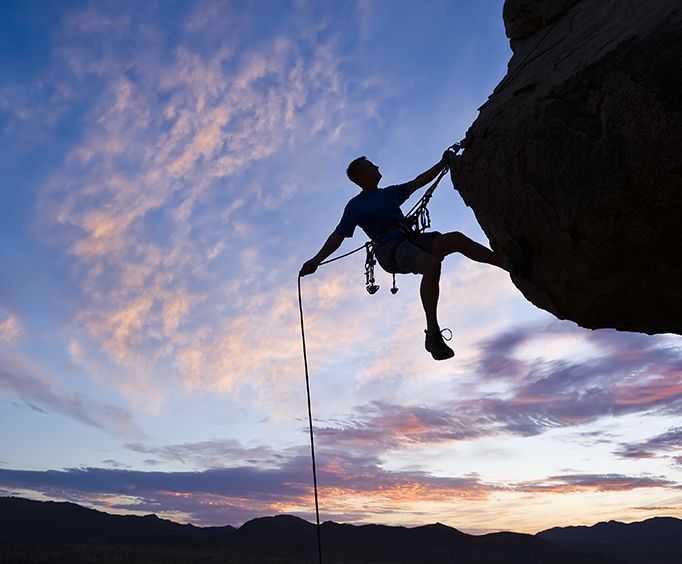 Palms Springs, California is the perfect place to experience the outdoors. What better way than trying a fun activity like rappelling! Joshua Trees National Park is a very touristic destination for people that like outdoor activities. With a rappelling adventure, you will learn from a professional instructor who will provide you with a safety briefing and let you start enjoying this adventurous activity! No level of skill is required so beginners can enjoy learning a new and fun outdoor recreational activity.
Head out to the Visitor Center where you will meet your instructor. He will go over a review of safety instructions and as well as how each piece of equipment functions. After that, you will set out on an easy to moderate level hike to reach the first spot that you will rappel. Make sure to bring enough water to stay hydrated and even a snack or lunch to enjoy during this adventure.
Joshua Tree National Park is a place worth visiting, not only to admire the rock formations that characterize the place but also to perform activities such as rappelling, hiking, and taking in this beautiful dessert. It lasts approximately 2 and a half hours which is just enough to climb the cliff and enjoy the amazing views of the two different ecosystems one from the Mojave Desert and the other from Colorado both of them with a variety of plants and animals.
Do not miss the opportunity and take advantage of this tour to the beautiful Joshua Tree National Park. And make sure to not forget your camera as this Rappelling Adventure will have tons of picturesque views to capture!