Joshua Tree National Park Jeep Adventure

Description
Joshua Tree National Park Jeep Adventure Photos (4)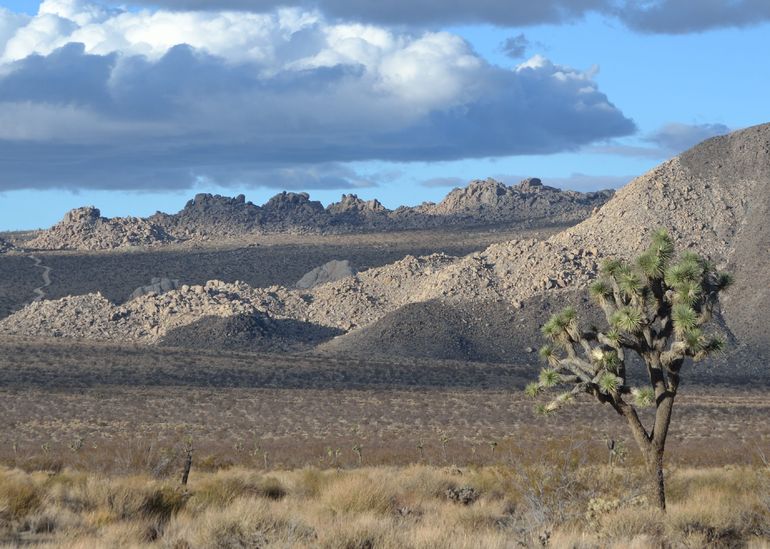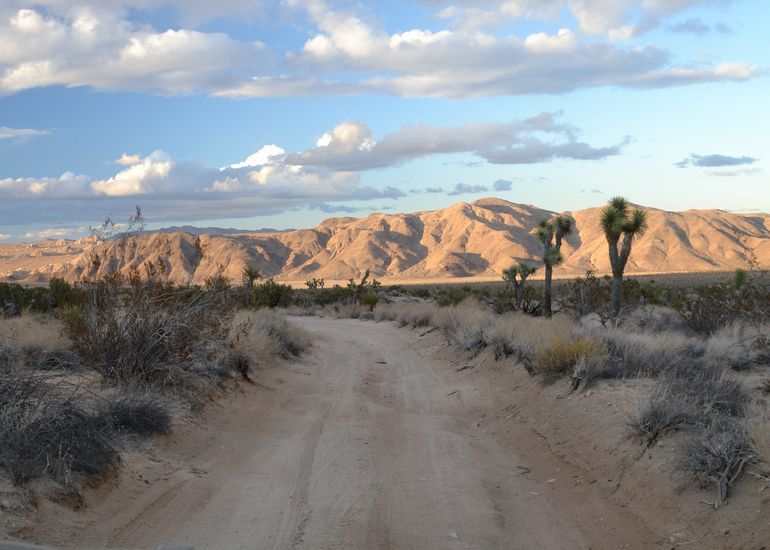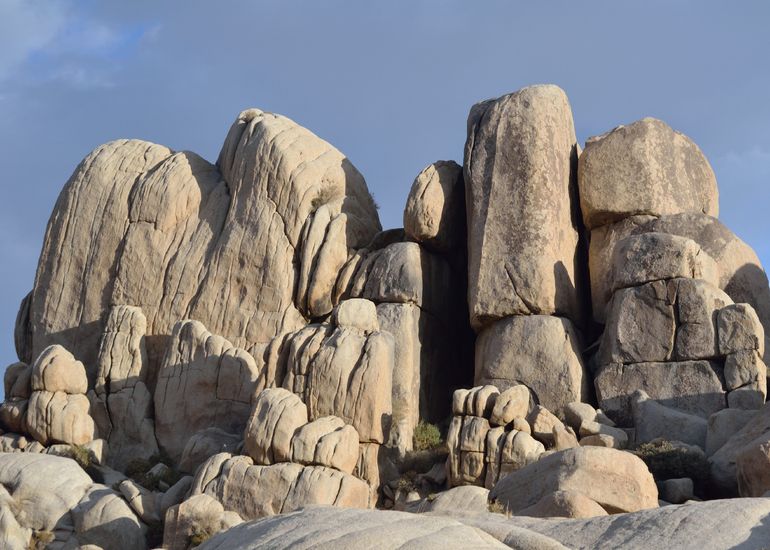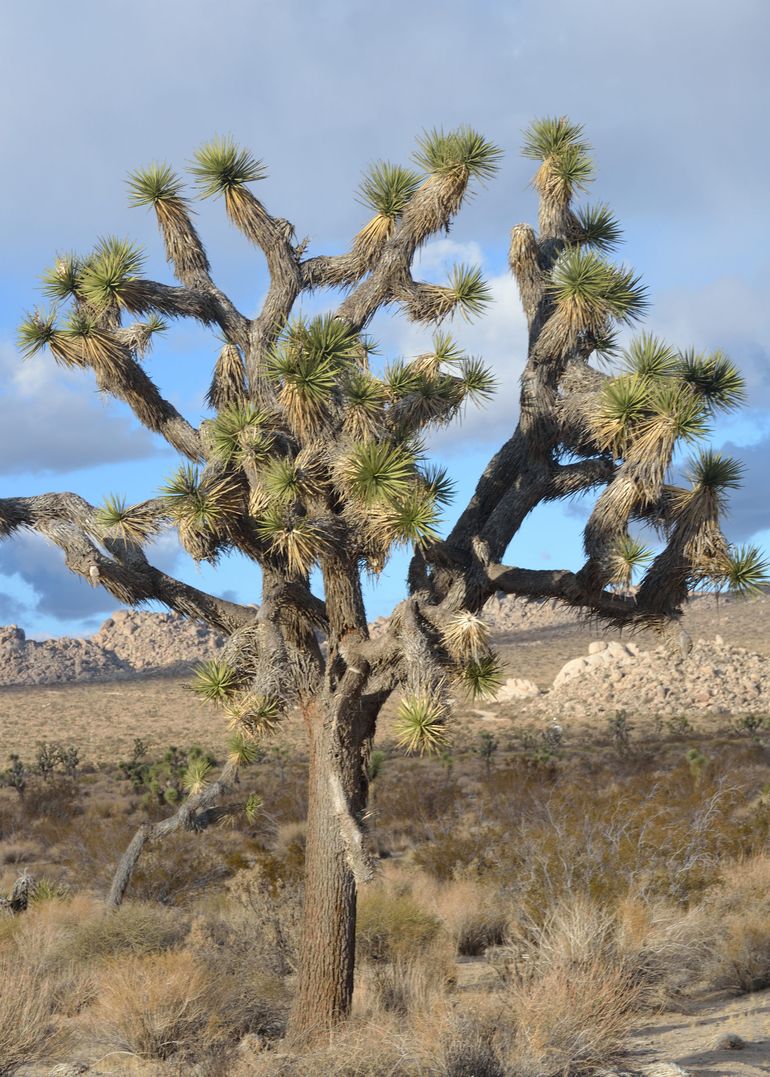 The Joshua Tree National Park is entirely known for the best experience when it comes to the unique ecology, geology and also the geographical features that are usually present here. The park management has ensured that those who visit are driven in and drove off by the luxury and a most expensive jeep that they have bought for the same of the tourist who may have come from the far ends parts of the United States and even to that tourist from the other parts of the world.
The first welcome here is the native rocks that existed so many years ago and also the wildlife that most of them are native and it makes an excellent experience to watch them during this grand sightseeing tour. To come here, there are world-class hotels that are located near this wildlife park in which a person can book the space here and will be fully catered for.
Early in the morning there those vehicles that are there to carry you on the way to the Joshua Tree National Park with well air condition for your luxury and comfort. Inside this park there some coil up trees that are do offer an excellent chance for you to take photos at.
The other exciting thing and more enjoyable about the whole trip is that there is visitor room where you will likely to find the trained guides who are generally ready to serve you and take you around the park treating you to the best capability and helping you learn a lot and more concerning this particular fantastic park. The best thing to think of here is to come up with the family or the group of friends.

Joshua Tree National Park Adventure - This tour takes you to one of the nation's most outstanding wilderness treasures, Joshua Tree National Park you will use a rugged back country trail through the Little San Bernadino Mountains to take clients from the Colorado Desert to over 4000 feet elevation in the Mojave Desert. You will be treated to magnificent unspoiled desert vistas, spectacular rock formations, unique plant and animal life, and outstanding geology.
Please Note:
This tour is rugged and not advisable for pregnant women or guests with neck or back injuries
This tour is not suitable for children aged 5 years and under
Reviews
5.0 | 1 reviews
Billie Jo Genova
Gerrardstown, WV
✓
Verified Traveler
Bill was an outstanding and knowledgeable tour guide. Off-roading thru the national park was without a doubt bill's passion. We couldn't have asked for a better tour guide!!! I'm so thankful we were blessed to share our trip with him. Thank you bill!!!
Book Now!