Beginner's Rock Climbing Class in Joshua Tree National Park
Description
Beginner's Rock Climbing Class in Joshua Tree National Park Photos (12)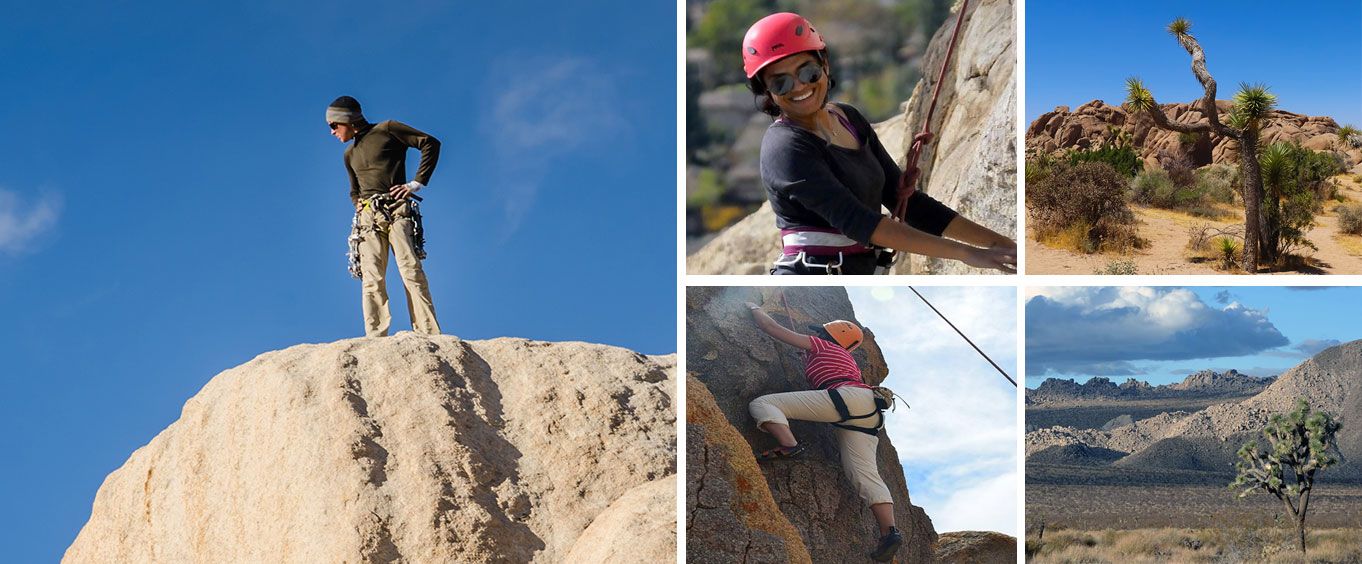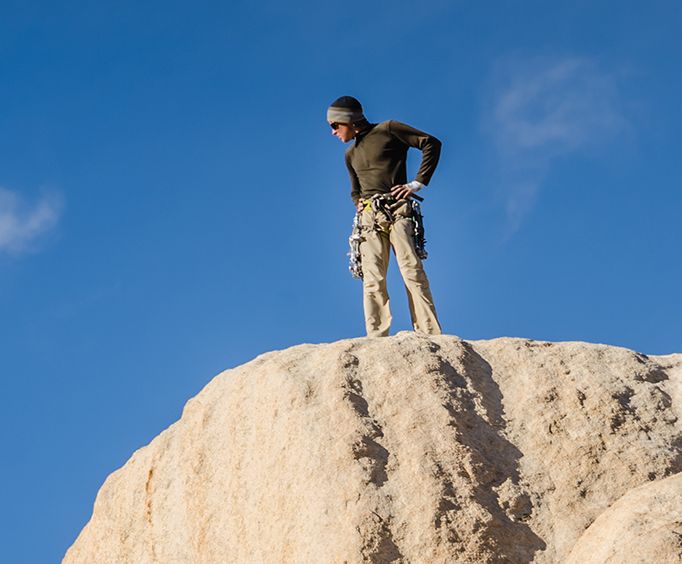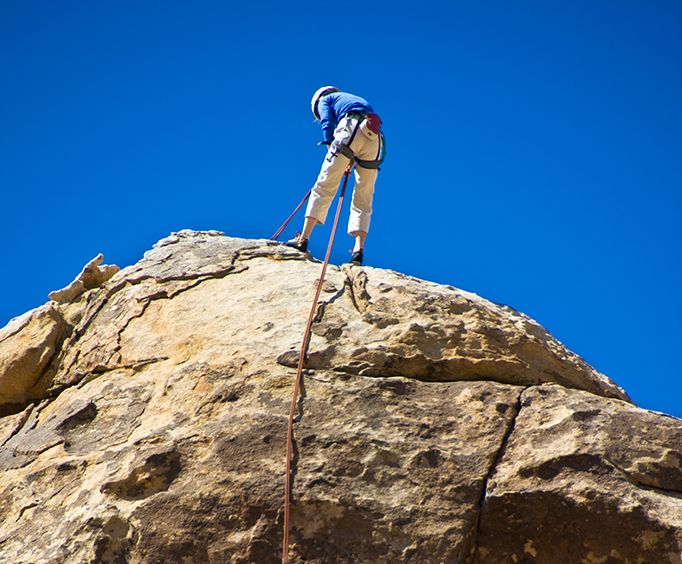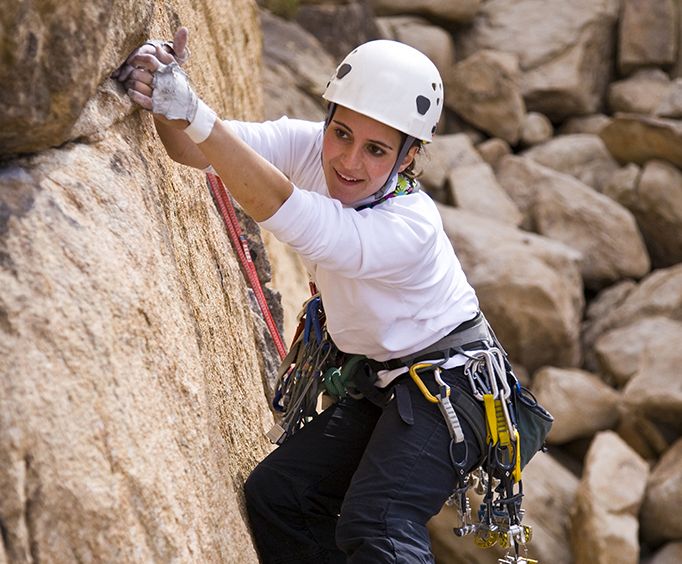 This is a beginners rock climbing group climb. It will help provide an introduction to the in's and out's of rock climbing and give you the information that you will need to become a successful climber. If you have ever thought about trying rock climbing before there is no better place then here. This experience is located in southern California at the well known Joshua Tree National Park. This park is named and famous for its twisted bristled Joshua trees. You will have plenty of beautiful sights to see as you are scaling the cliff faces located in the park.
For this rock climbing experience you will be in small groups of people with a maximum number of six. The small groups help so that each person gets a fair amount of individual attention from the instructor and is easy to make sure everyone stays safe. This rock climbing package will include climbing shoes, harness and helmets so you will not have to worry about providing your own equipment. It is recommended that you bring good hiking shoes, comfortable clothes that can handle the elements, plenty of water and food for four to five hours of climbing and sun protection such as sunscreen.
As stated above the rock climbing package does include a lot however you must keep in mind that this is located in a national park and you must still pay the $20 fee per car to enter the park, unless you have previously purchased an annual pass. Once you arrive at the location you will need to present your printed ticket to the instructor. Departure time is at 8:00 AM sharp so try not to be late. This is an adventure you do not want to miss out on.