Outer Banks Surf Board Rental

2500 South Virginia Dare Trail Nags Head, NC 27959
1-800-987-9852
Description
Outer Banks Surf Board Rental Photos (6)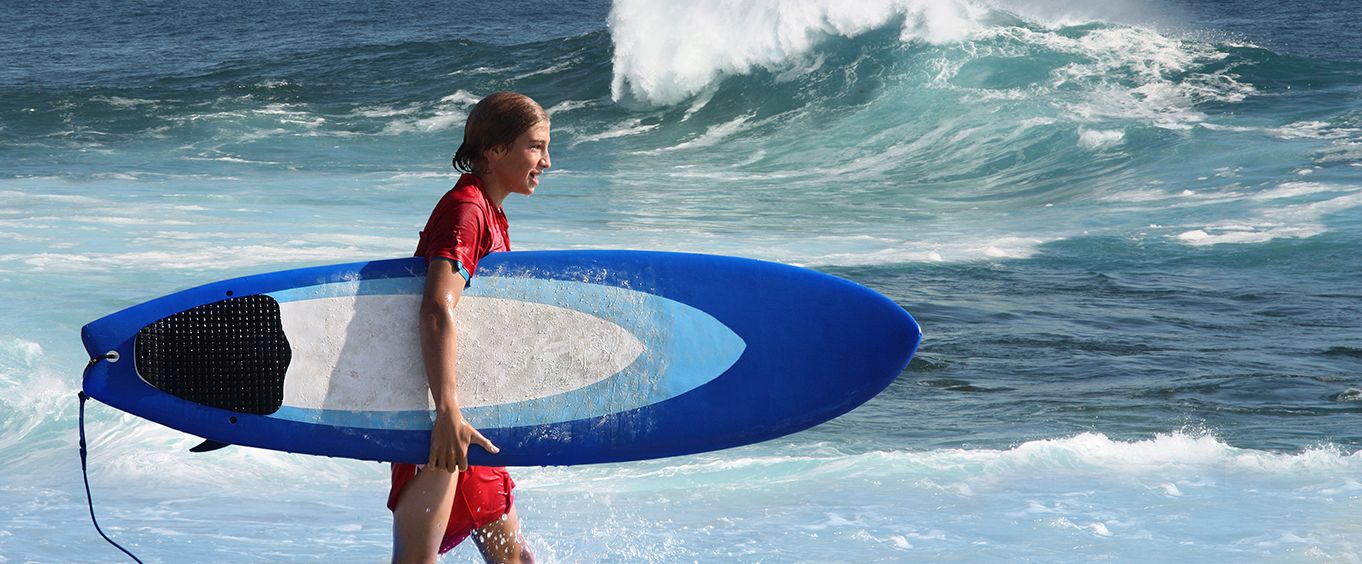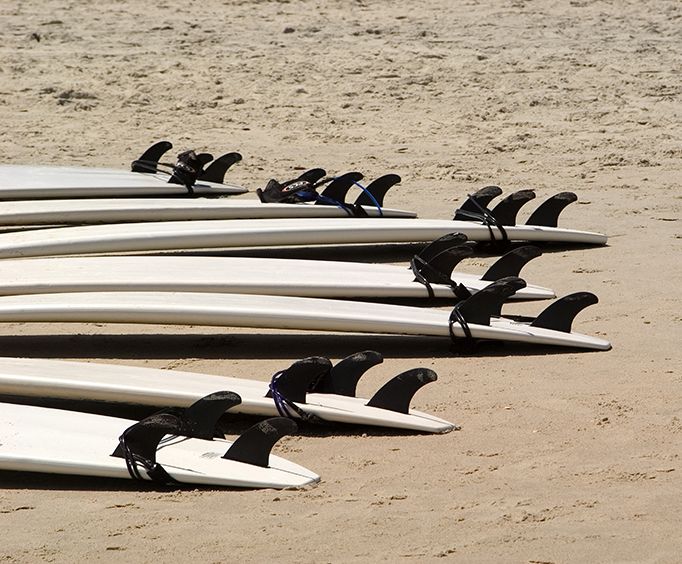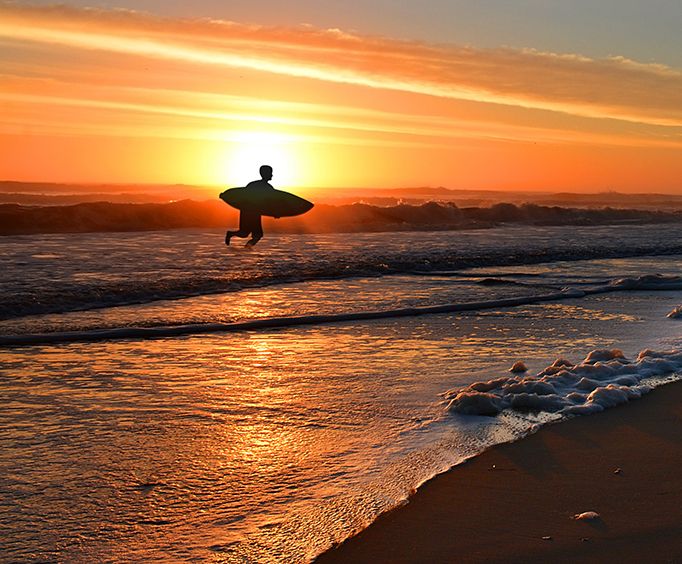 The Outer Banks Surf Board Rental experience changes how you feel about your vacation experiences, and you will notice that you have a new experience in the Outer Banks that you could not have in other places. The waves here are cold and rough, but they are fun to surf when you know where to go.
The rental comes along with a lesson that could teach you how to surf if this is your first time. You will turn into an avid surfer, and you could use the surf board for days at a time. You simply must plan to take this rental as part of a much larger journey. You could get boards for all the members of your family, and you will be very happy knowing that you can have a new experience.
Rentals are a great way to take advantage of the area. You get boards that anyone could use, and you need to remember that this is a much easier way to travel because you do not have to bring the board with you. The surf board that you rent is handed over by a rental agent who will pick up from you when the vacation is over, and they might even point out good places to surf.
The experience is cheap, and it helps you feel much better about how you have managed your vacation. Ask a rental agent to come see you, and get boards for everyone from you to the kids.
The best part of this surfing expedition is that this is not a typical surfing spot. You can rent a board and see new waves that are beautiful to behold.
Picking up your surfboard rental at this centrally located shop in Nags Head is a snap. The shop has parking and there is a free parking lot fronting the beach across the street from the shop. Bring your ticket and ID in to the shop, sign the digital waiver and let their expert staff help you pick out the right board for your skill level and the surf conditions. Boards come with a leash and a bar of wax.
Once you have your board all picked out, you can leave your car keys behind the counter and go for a surf directly across the street. Or if you are feeling more adventurous, head south from the shop (about 6 miles) in your car and check out Jennette's Pier. The state owned cement pier has free parking, restrooms and showers plus breaks on both side of the pier.
If you really want to go remote, head south from the Pier to Hatteras Island. Take HWY 12 south across Oregon Inlet and you will find miles and miles of empty beach break just waiting for you and your friends.
Surfboard return is a simple process. Simply return the board to the shop during business hours.

Pickup & Return:
Farmdog Surf School, LLC.
Departure Times: 7:00am - 7:00pm

Includes:
All taxes, fees and handling charges
comes with leash and wax

Does not include:
Roof racks and tie down straps available for an extra fee

Additional Information:
Confirmation will be received at time of booking
Minimum age is 6 years
It is recommended to bring appropriate swimming wear such as your bathing suite, towel and sunscreen
Children must be accompanied by an adult
Outer Banks Surf Board Rental: Weekly Soft Surfboard Rental
Rent a Soft Surfboard for the week. It is best for beginners that are just starting to get their feet wet in surfing.
Outer Banks Surf Board Rental: Weekly Hard Surfboard Rental
Rent a Hard Epoxy/Fiberglass Surfboard for the week. It is best for intermediate and expert surfers!
Book Now!