Outer Banks, NC Stand Up Paddleboards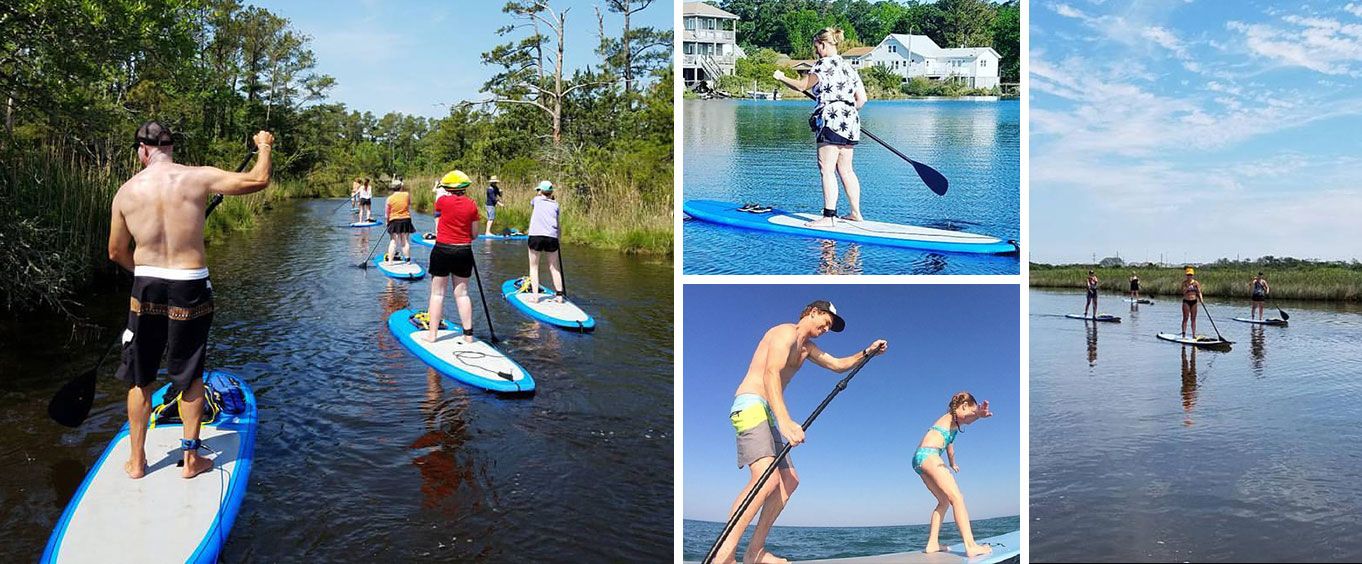 Outer Banks Stand Up Paddleboards
This is going to be one of the most exciting stand up paddleboard tours you have ever taken on and it is an exciting history tour for you. Being able to experience a paddleboard in an eco-friendly way is one of the most amazing things you can do while you are in the Outer Banks in North Carolina as this place is filled with many beautiful sights and scenery for you to enjoy and makes a perfect vacation to bring your family and friends on a wonderful time to see lots of beautiful nature that you will not regret and it will be something most interesting things for you to experience in a place that is filled with amazing weather and pitiful nature.
Available 72 days between Dec 17 & Nov 26
Dec 18
N/A
Sold Out
Dec 20
N/A
Sold Out
Dec 21
N/A
Sold Out
Dec 22
N/A
Sold Out
Dec 23
N/A
Sold Out
Dec 25
N/A
Sold Out
Dec 27
N/A
Sold Out
Dec 28
N/A
Sold Out
Dec 29
N/A
Sold Out
Dec 30
N/A
Sold Out
Jan 01
N/A
Sold Out
Jan 02
N/A
Sold Out
Jan 03
N/A
Sold Out
Jan 04
N/A
Sold Out
Jan 05
N/A
Sold Out
>
Spend some time learning a new sport and enjoy the beautiful waters that the Outer Banks has to offer with this stand up paddleboard rental. The Outer Banks Paddleboard Rental includes all the needed equipment: paddleboard; an adjustable paddle; a life jacket and surf leash. The equipment will be dropped off and picked at your location. This makes for a hassle-free adventure. While paddling, look out for some wildlife such as birds, string rays, manatees, fish, and more. Paddleboarding is a fun and easy sport for the entire family to learn and enjoy. Boards are determined by height and weight. This service is available throughout the entire Outer Banks.
Available 350 days between Dec 16 & Nov 30