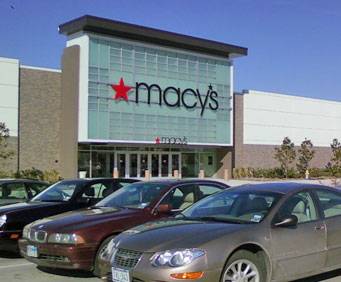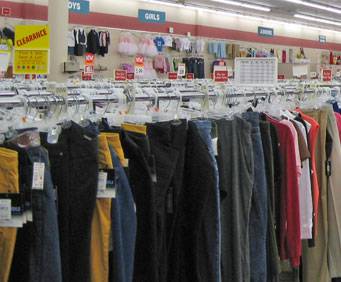 Kissimmee Value Outlet Shops in Kissimmee, FL
4673 West Irlo Bronson Memorial Highway
Kissimmee Value Outlet Shops in Kissimmee, Florida is a great place to head to when you are in the area for vacation and forgot that required swimsuit or protective hat.
Of course, it is also a great place when you just need a little retail shopping therapy at a good price. You will find these outlet shops of Kissimmee just a short half hour from the downtown area of Orlando and just a few minutes from Disney World.
Easily accessible for both locals and vacationers alike, Kissimmee Value Outlet Shops offers approximately 30 different stores with emphasis on a variety of brand names. In fact, Nike has an outlet shop there and is the only one in the area. There is Dress Barn for women who want stylish clothing at decent prices in both misses and plus sizes. Bugle Boy caters to mostly teenagers, young men and some adults with their focus on denim, shirts and other accessories.
If you were unfortunate to have your suitcase break on you during vacation, you could head to the Samsonite store at Kissimmee Value Outlet Shops and purchase a sturdier one. The Van Heusen store is great for men who are seeking something a bit dressier as well as affordable and Duck Head offers up the latest in clothing suitable for the active and rugged lifestyle.
There are even restaurant and lodging options near the Kissimmee Value Outlet Shops should you want to make your shopping therapy into more of an event. Of course, you will also find plenty of souvenirs of your stay in Florida as well here too. When booking cheap vacations to Orlando Florida, be sure to visit!