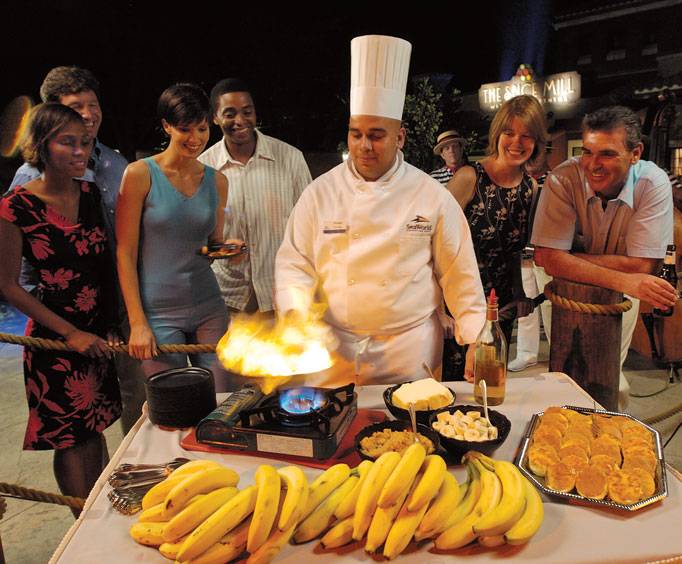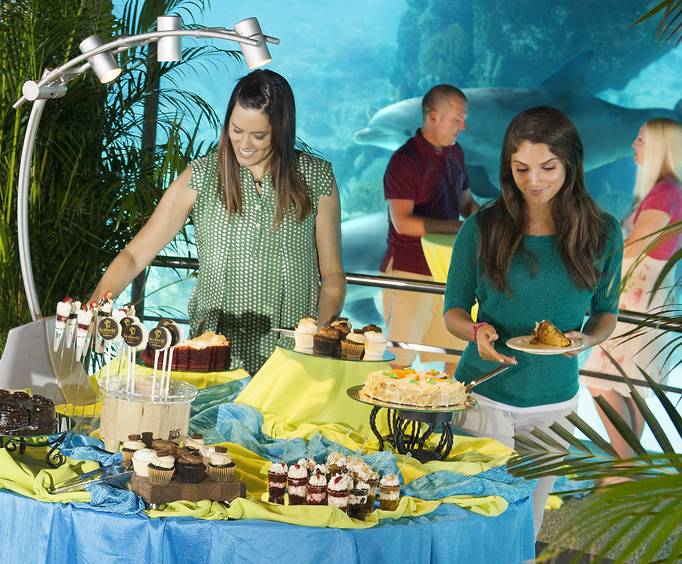 SeaWorld Seven Seas Food Festival in Orlando, FL
7007 Sea World Dr Orlando, FL 32821
Orlando Sea World Seven Seas Food Festival combines amusement park fun with foods to titillate the taste buds. The event features gourmet and street foods from South America, Asia, the Caribbean, and the Mediterranean. The festivities take place on 14 consecutive Saturdays, beginning in February and ending in May.
Visitors and pass holders will be delighted each weekend with unique spices, flavors, and music. There will be cultural delights throughout the park, with live bands and music inspired by the countries represented. Guests will experience a variety of international, seasonal, and local craft beers, wine, and more than 50 different food items.
All members of the family, young and old, will have an amazing experience. In addition to basic admission, visitors can pay for reserved seating at the shows and Quick Queue packages, which allows front-of-the-line access for select rides like Manta® and Kraken®. In the park's central lake, guests can relax with a 20-minute paddle boat ride.
With the average temperature, in February through May, between 73-88 degrees, it the prime time for visiting Florida. While in Orlando, there are fabulous golf courses, theme parks, shopping, and restaurants. There is the Forever Florida Zipline Thrillpark, Epcot Center, Arnold Palmer's Bay Hill Club, and 1,250 golf courses. Take in the various arts and cultural events, boat tours, or a one-hour airboat tour. Orlando, Florida is the place to be for fun and excitement. Build a memorable vacation beginning with Sea World's Seven Seas Food Festival.
Create Your Custom Package
This Event is held at: