Contact Us
1-866-267-5732
Challenge your brain and perceptions of the world by attending the Museum of Illusions in Orlando, FL. This remarkable museum explores the world of optical illusions that are known for tricking the mind and tilting our perception of the world around us. With optical illusions, holograms, and hands-on activities, you will be able to exercise your brain and have some fun at this educational attraction!
Museum of Illusions Schedule
Full Calendar
Museum of Illusions: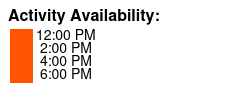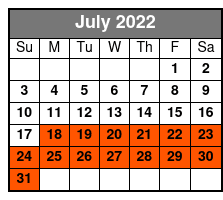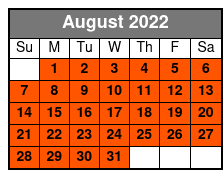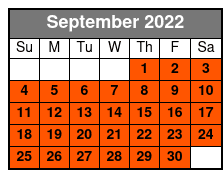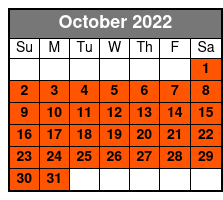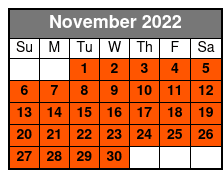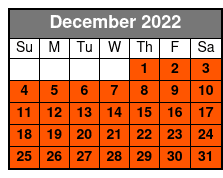 Book Now!