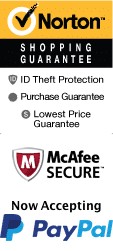 Waterski Wakeboard and Tubing Charter from Lake Buena Vista Area
13245 Lake Bryan Dr Orlando, Florida 32821
1-866-267-5732
Chat Now


As you begin your journey, your experienced and friendly guide will provide all the necessary equipment and safety instructions before heading out onto the shimmering lake. Then, it's time to get ready to feel the rush as you dive into the cool waters and hop onto your personal watersport craft. Whether you're a seasoned pro or a beginner, our skilled captain will ensure that you have an unforgettable experience that's tailored to your skill level.

Through the crystal-clear waters, you'll have the opportunity to ride the waves while catching glimpses of the stunning Floridian landscape that surrounds you. You can try your hand at wakeboarding, water skiing, and tubing, enjoying the rush of speed and the feeling of weightlessness as you glide over the water surface. Whether you choose to show off your skills or simply enjoy the view, you're sure to have an unforgettable experience.

If you're looking for a fun and exciting day out, then this waterski, wakeboard, and tubing charter is the perfect activity for you. With a flexible itinerary and personalized experience, this is the ideal way to make the most of your time in Orlando.

So what are you waiting for? Book your Waterski, Wakeboard, and Tubing Charter from the Lake Buena Vista Area today and get ready to make unforgettable memories in the heart of Florida.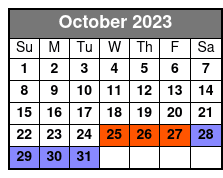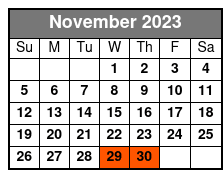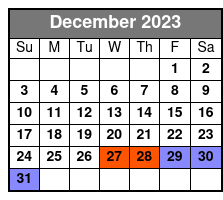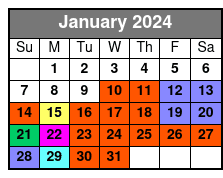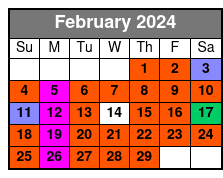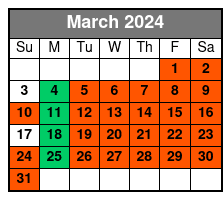 Options:
1-Hour Charter
Available 10/1/2023 until 3/31/2024 View Detailed Schedule
1-hour Charter: 1-hour waterski, wakeboard, and tubing charter
10am; 1-Hour Charter
Available 10/2/2023 until 3/25/2024 View Detailed Schedule
10am; 1-hour waterski, wakeboard and tubing charter
Book Now!