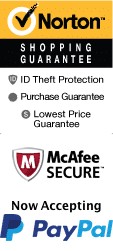 Tastes Of The South Food Tour
If you're a foodie looking to explore the flavors of the South, then you won't want to miss the Tastes of the South Food Tour in Orlando, Florida. This delicious tour takes you through some of the city's most historic neighborhoods, where you'll have the opportunity to taste the flavors of Southern cuisine from some of the best local eateries.
During the tour, you'll visit a total of six different restaurants, ranging from barbecue joints to seafood shacks. You'll be guided by a knowledgeable local tour guide who will teach you about the history of the area's food and why it's become so iconic. You'll also have a chance to meet some of the chefs behind the dishes and learn about their inspiration.
Each location on the tour offers something unique, from award-winning fried chicken and waffles to luscious mac and cheese. Other highlights include classic Southern comfort food, such as biscuits and gravy, shrimp and grits, and collard greens. Expect to eat a lot on this tour, as each restaurant offers generous portions designed to showcase the best of the South's cuisine.
The Tastes of the South Food Tour typically lasts around three hours, during which time you'll walk a little under one mile, so comfortable shoes are a must. Don't worry, though – the pace of the tour is relaxed, and there are plenty of opportunities to rest your feet between stops. The tour is suitable for all ages, and you're sure to leave feeling satisfied and with a newfound appreciation for Southern cuisine.
One of the highlights of the tour is visiting the oldest continually operating restaurant in Florida, which still serves up delectable Southern fare to this day. The restaurant has been in business since 1931 and has played host to some of the most famous names in Hollywood throughout its history.
Overall, the Tastes of the South Food Tour is a must-do if you're a food lover visiting Orlando. It's a great opportunity to explore the city's neighborhoods, try some amazing food, and learn about the history and culture of the South. Come hungry and leave happy!
In conclusion, if you're ready to dive into the world of Southern cuisine and explore some of Orlando's most historic neighborhoods, then the Tastes of the South Food Tour is the perfect way to do it. With its mix of incredible food and fascinating local history, it's a tour that's sure to leave you with lasting memories and a full stomach. Don't miss out on this unique culinary experience – book your spot today!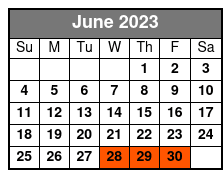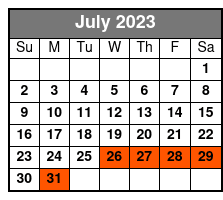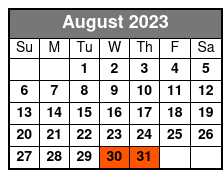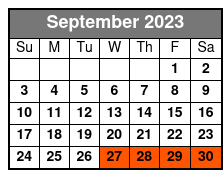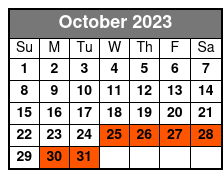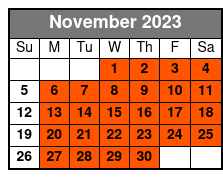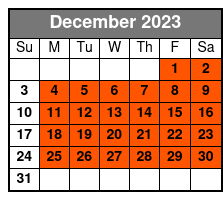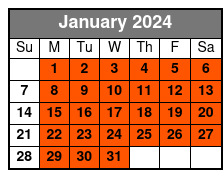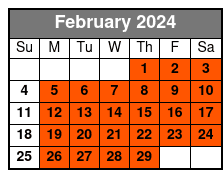 Book Now!