Orlando Walking Ghost Tour
Every year since its inception, the Orlando Ghost Tour has grown exponentially, with more and more people coming to enjoy their spooky stories and all-around demonic fun. Expect tales of haunted Amway Arena, a woman who visits her ex-husband's grave every night, a castle constantly surrounded by evil spirits (or just fog), and much more to come.
The tour starts at the Cask & Skillet Pub at 12th Street on the Orange Blossom Trail, which is the epicenter for all things horror in Orlando. The Fun Ghouls, LLC operates the Orlando Walking Ghost Tour. Shawn Ryder and Misty Ryder own them. The tour is not affiliated with the Walt Disney World or Universal Orlando Resort, and the terms are not sanctioned to be run inside the theme parks. Tours are conducted in places that are the private property of either the owners or under their permission.
The originator of this tour may have been Jerry Kent Carlucci, who operated a similar operation called "Haunted Walks" throughout North Central Florida, including Orlando, during the 1990s. After touring many locations throughout Central Florida, he returned to St. Augustine to share his knowledge with residents. When the Orlando Magic moved from the Citrus Center in 1999, Carlucci asked if he could still hold a tour and was allowed by the new owners.
The Orlando Ghost Tour has two guides and a tourist assistant leader who offer their insight and beliefs. The group comprises 8 to 12 people and sometimes more if requested. The tour starts at Cask & Skillet Pub, where they meet their tour guides, who tell them a little about themselves and what they do in the paranormal investigation field. After the brief introduction, they depart immediately after for the tour that lasts about an hour and fifteen minutes.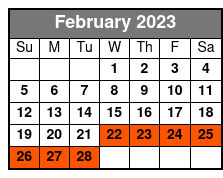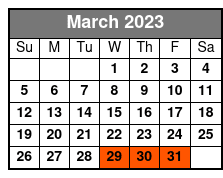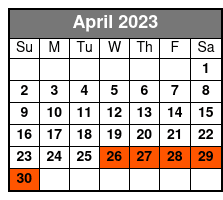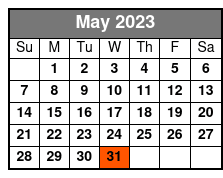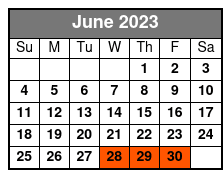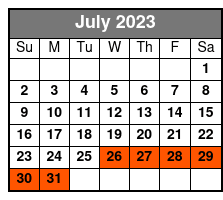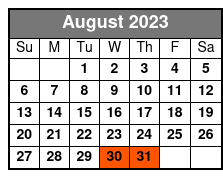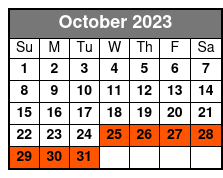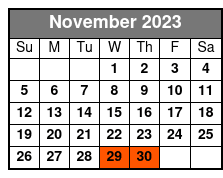 Options:
Orlando Walking Ghost Tour
Available Now until 1/31/2024 View Detailed Schedule
Duration: 1 hour: This is the standard one-hour tour.
Extended Orlando Ghost Tour
Available Now until 1/31/2024 View Detailed Schedule
Extended TourDuration: 1 hour 30 minutes: Get an extra 30 minutes of chilling tales with our extended tour option.
Book Now!