The Orlando Restaurant Week will feature adventurous activities in January 2023. Customers who purchase the tickets will enjoy; the Florida Airboat Adventure, Wonder Works Orlando, Kennedy Space Center Day Trip, and Clearwater Beach Day Trip, among other similar activities.
The Florida Airboat Adventure
This activity at the Orlando Restaurant Week will let you enjoy a wild ride in an airboat. You will take in the spectacular view of the Florida Wetlands on the Southern side of Orlando. The Orlando Restaurant Week facilitators will see you acquire all the equipment for this expedition. Likewise, you can choose from the departure times set on each day of the Orlando Restaurant Week.
Activity Walkthrough
The exciting ride through Florida's wetlands features a 30-minute airboat ride. During the ride, you will race across the calm water surface in a 17-seater airboat that travels at a maximum speed of 45 miles. The Florida wetlands expedition lets you witness remote parts of the Florida wetlands that are inaccessible by car.
History & Highlights
On the trip, you will see varieties of wildlife, including birds, frogs, turtles, and reptiles, as they swim through and enjoy their cozy habitat. The famous Florida wetlands are known for the Florida gator. The wetlands are home to a copious array of birds. The airboat ride session is quite interactive as the tour guide takes you through the critical checkpoints along the journey.
Final Thoughts
We recommend you schedule your trip around midday when the habitat is warmer. Now, the animals and birds are out enjoying the optimal temperature conditions.
The Florida Airboat adventure leaves every thirty minutes from 9.00 a.m. to 5.00 a.m.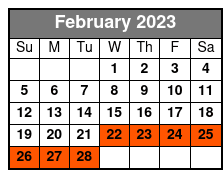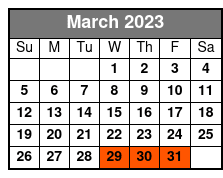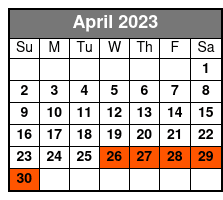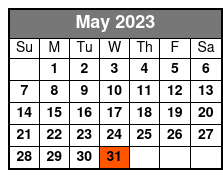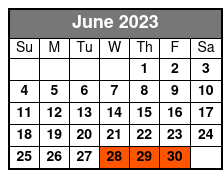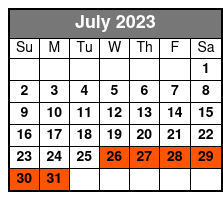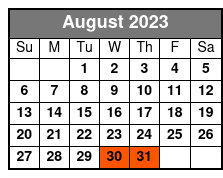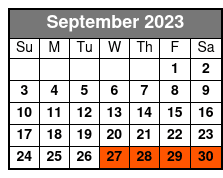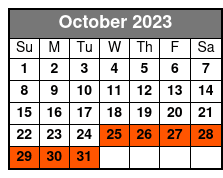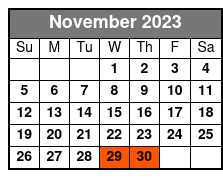 Options:
Dinner for 2 + Rt Airport Tran
Available 2/9/2023 until 1/31/2024 View Detailed Schedule
Sedan VehiclePickup included
Dinner Transport for 2
Available 2/9/2023 until 1/31/2024 View Detailed Schedule
Duration: 1 hourSedan VehiclePickup included
Book Now!