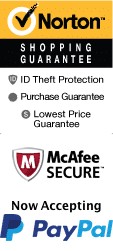 Orlando Restaurant Week
International Dr Orlando, Florida 32819
1-866-267-5732
Chat Now


During Orlando Restaurant Week, patrons can indulge in a variety of cuisines, ranging from traditional American fare to exotic international dishes. Participating restaurants offer unique and creative menus that showcase the best of their dishes. From appetizers to desserts, each dish is expertly crafted to tantalize your taste buds. With so many options to choose from, you can explore different cuisines and flavors and find your new favorite restaurant in Orlando.

As you embark on your culinary journey through Orlando, you'll discover hidden gems and culinary hotspots that will leave you craving for more. Whether you prefer a casual dining experience or a fine-dining experience, there's something for every palate during Orlando Restaurant Week. Many top-rated restaurants participate in this event, so you'll have the opportunity to sample dishes from renowned chefs.

Apart from the delicious cuisine, Orlando Restaurant Week also offers a festive and vibrant atmosphere that enhances your dining experience. The participating restaurants have a lively and welcoming ambiance that makes you feel at home. You can also enjoy live music and other entertainment options that add to the overall festive atmosphere.

In addition to the delectable dishes, Orlando Restaurant Week also supports a good cause. A portion of the proceeds from the event goes towards supporting local charities in the city. This gives you an additional reason to participate in the event and contribute to a worthy cause while indulging in delicious food.

In summary, Orlando Restaurant Week is a must-attend event for food enthusiasts visiting the city. With a wide range of restaurants and cuisines to choose from, you can explore and indulge in various flavors and dishes. The festive atmosphere and charitable cause make the event even more special. Don't miss out on this unique opportunity to experience the best of Orlando's dining scene.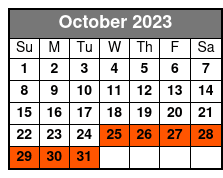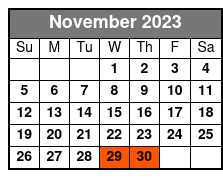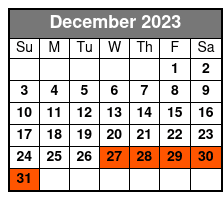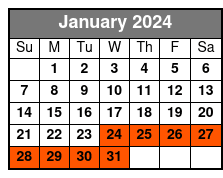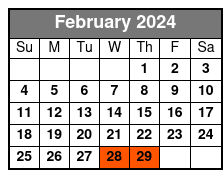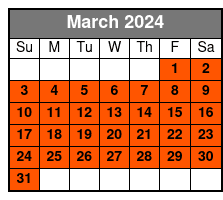 Options:
Dinner for 2 + Rt Airport Tran
Available 9/30/2023 until 3/31/2024 View Detailed Schedule
Sedan Vehicle
Pickup included
Dinner Transport for 2
Available 9/30/2023 until 3/31/2024 View Detailed Schedule
Duration: 1 hour
Sedan Vehicle
Pickup included
Book Now!