Orlando City Sightseeing Tour
1. Fun Activities
Shopping, amusement, and theme parks have always been a massive part of Orlando Tourism, but you can do more than that. As you drive through the city past local hot spots, you'll see some of the most popular Orlando attractions that draw millions of visitors every year. Stop and take pictures at the Orlando Eye, get a bird's eye view of the city atop the ICON Orlando 360° Observation Deck, and learn about Florida's history with a visit to the Harry P. Leu Gardens.
2. Themed Tours
On this tour, you'll discover hidden gems off the beaten path, like one of Orlando's best wine bars, a professional sports arena, and some of the most exclusive restaurants in town. You'll learn the secrets of these unique and exciting venues while they give you a VIP tour that you absolutely will want to take advantage of.
3. Location
This tour begins at the Amway Center, home of the Orlando Magic and Orlando Solar Bears. You'll learn how to take in a basketball or hockey game while getting a behind-the-scenes experience only a VIP ticket holder can get. We'll also stop by Wine Bar 365, The Social at the Orlando City Soccer Club, and The Lincoln Restaurant to give you an intimate look at some of Orlando's best spots.
This tour is excellent for a family, a large group, or just a couple looking for a fun activity to do on their vacation. The inside tour guides are amiable and knowledgeable about Orlando's attractions. This tour offers the option of walking around the entire city or doing it all inside in an air-conditioned vehicle.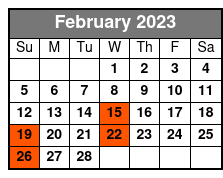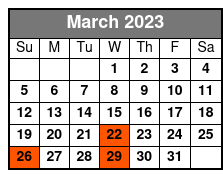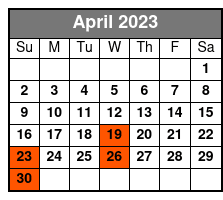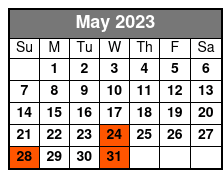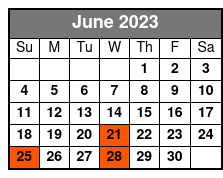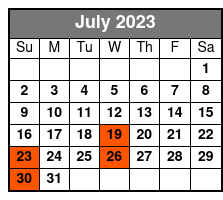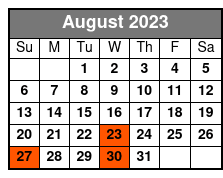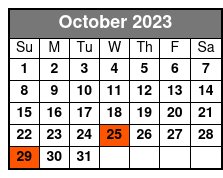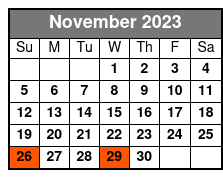 Options:
Full Day City Tour with Boat
Available 1/29/2023 until 12/31/2023 View Detailed Schedule
Duration: 7 hours: Visits Lake Eola, Winter Park & Disney Springs - a full day experience. Also includes the Scenic Boat Ride ticket.Pickup included
5-Hour City Tour -No Boat Ride
Available 1/29/2023 until 12/31/2023 View Detailed Schedule
Duration: 5 hours: The Discover City Tour visits Winter Park and Lake Eola. No Scenic Boat Ride.Pickup included
Book Now!