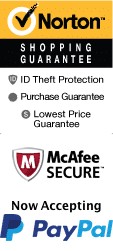 Orlando City Sightseeing Tour

All entrance fees included

Great overview and orientation of the city

Fully narrated tour

Duration: 7 hours

Schedule
Discover the charm and magic of Orlando, Florida with the highly acclaimed Orlando City Sightseeing Tour. This exciting tour is the perfect way to take in all of the city's highlights and learn about its rich history. You'll get the chance to see everything from world-famous attractions to hidden gems, all while enjoying an informative and engaging tour.
The Orlando City Sightseeing Tour takes you to the city's most iconic destinations, including the bustling International Drive, the enchanting Lake Eola Park, and the historic downtown District. You'll also get the chance to see some of the city's most famous theme parks, like Walt Disney World and Universal Studios. And if you're a sports fan, you'll love the tour's stop at the legendary Citrus Bowl stadium, home of the annual Capital One Bowl. It's the perfect opportunity to take in the city's vibrant culture and learn about its diverse communities.
During the tour, you'll be guided by an expert tour guide who will provide fascinating insights into the city's history, culture, and attractions. And with comfortable air-conditioned transportation throughout, you'll stay cool and comfortable no matter what the weather's like outside.
The tour typically lasts around three hours and includes plenty of opportunities for taking memorable photos. We recommend wearing comfortable clothing and footwear and bringing a camera to capture all of the sights and sounds of Orlando. And don't forget to bring your sense of adventure – this tour is packed with excitement and surprises!
So whether you're a first-time visitor or a seasoned traveler, the Orlando City Sightseeing Tour is the perfect way to explore this amazing city. Book your tour today and get ready to experience all of the magic and wonder that Orlando has to offer!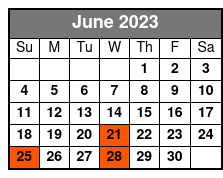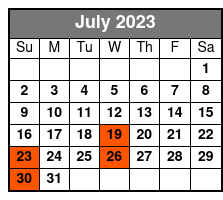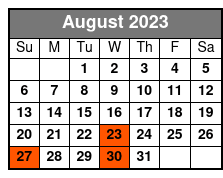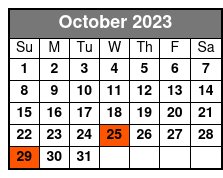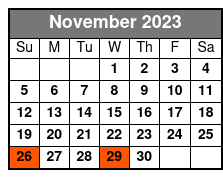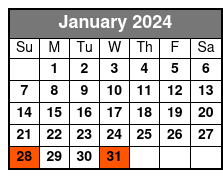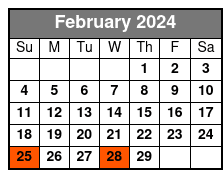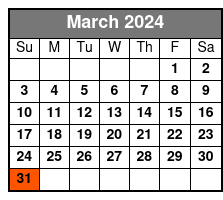 Options:
Full Day City Tour with Boat
Available 6/11/2023 until 11/29/2023 View Detailed Schedule
Duration: 7 hours: Visits Lake Eola, Winter Park & Disney Springs - a full day experience. Also includes the Scenic Boat Ride ticket.Pickup included
5-Hour City Tour -No Boat Ride
Available 6/11/2023 until 3/31/2024 View Detailed Schedule
Duration: 5 hours: The Discover City Tour visits Winter Park and Lake Eola. No Scenic Boat Ride.Pickup included
Book Now!