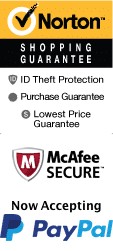 Mango's Live! - Dinner & Show
8126 International Dr Orlando, Florida 32819
1-866-267-5732
Chat Now
Experience a night of live entertainment, delicious food, and tropical drinks at Mango's Tropical Cafe in Orlando, FL. This vibrant venue is located on International Drive and offers a unique blend of Latin culture, music, and dance. Mango's is known for its incredible live shows that feature high-energy dance routines, live music, and impressive choreography.

Step into Mango's and be transported to a Caribbean paradise. The venue is decked out in vibrant colors and festive decor, setting the stage for an unforgettable night. Mango's features four bars where skilled mixologists craft tropical drinks using fresh ingredients. Sip on a classic mojito or try something new, like the signature Mango's Tango.

The live shows at Mango's are a must-see. Talented dancers perform multiple times a night, showcasing styles like salsa, merengue, and reggaeton. The shows also include acrobatics and live music, making for a truly unique experience. The shows are family-friendly and suitable for all ages.

During the show, guests can enjoy a delicious dinner featuring Latin-inspired dishes like empanadas, grilled chicken, and churrasco steak. Vegetarian and gluten-free options are also available. The dinner and show package includes admission to the show and a full meal.

Mango's is located in the heart of Orlando's tourist district and offers free parking for guests. The venue is open seven days a week, with shows starting at 7 pm and 10 pm. Reservations are recommended, as the venue can fill up quickly.

In summary, Mango's Tropical Cafe is a lively and exciting venue that offers a unique blend of Latin culture, music, and dance. With delicious food, tropical drinks, and an unforgettable live show, Mango's is the perfect place to spend a night out in Orlando. Don't miss your chance to experience the energy and excitement of Mango's Tropical Cafe.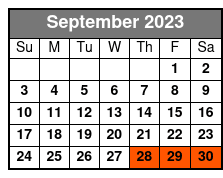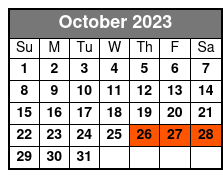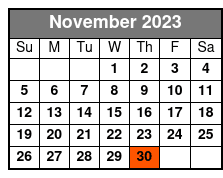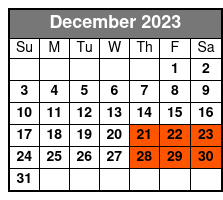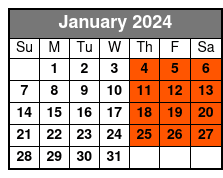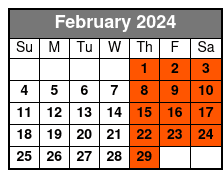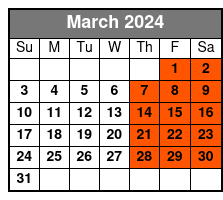 Book Now!