Madame Tussauds Orlando
8401 International Dr. Orlando, FL 32819
1-866-267-5732
Description
Combining the best parts of art and pop culture, Madame Tussauds Wax Museum Orlando is an amazing destination for those who are looking for something unique in the Orlando, FL area. Everyone would love the opportunity to meet and greet their favorite celebrity, but as we all know those interactions are hard to come by. Luckily, Madame Tussauds is there to help offering the next best thing to the real deal! Here, guests can take selfies with awesome and highly detailed wax replicas of their favorite musicians, athletes, actors, and more, taking the stress away from interacting with a real human being and replacing it with some quirky fun.
Madame Tussauds is home to a wide variety of these captivating figures which can be found throughout various sections of the attraction. In each themed section, guests will see some of their favorite stars making for an unforgettable time.
A-List Party
: Get the best of Beverly Hills and beyond with the A-List Party section! Here, you'll find celebrities such as
Selena Gomez
Anne Hathaway
Ryan Gosling
Jennifer Anniston
Will Smith
Angelina Jolie
Channing Tatum
Brad Pitt
Johnny Depp
History & Leaders
: Whether you want to take a selfie with a waxy Donald Trump or pose with Albert Einstein, this section is filled with powerful people.
Donald Trump
Steve Jobs
Albert Einstein
Martin Luther King Jr
Abraham Lincoln
Juan Ponce de Leon
Madame Marie Tussaud
Neil Armstrong
Andy Warhol
Sports
: On the field or on the court, these athletes have paved the way in their various sports. Stop and take a selfie with your favorites!
Neymar da Silva Santos Junior
Tiger Woods
Shaquille O'Neal
Derek Jeter
Dan Marino
Serena Williams
David Beckham
Music
: Your most favorite pop, rock, and rap stars await you in this section! Serenade the likes of:
Justin Bieber
Pitbull
Miley Cyrus
Ricky Martin
Madonna
Katy Perry
Austin Mahone
Beyonce
Rihanna
Michael Jackson
Elvis Presley
TV
: Step into the 'set' of your favorite television stars in this Madame Tussauds section!
Neil Patrick Harris
Jim Parsons
Oprah Winfrey
Jimmy Fallon
Sofia Vergara
Film
: Find all your favorite big screen actors in some of the most interesting ways!
Audrey Hepburn
Kung Fu Panda
Marilyn Monroe
Jackie Chan
Steven Spielberg
ET
Shrek & Fiona
With so many star-studded figures, a visit to Madame Tussauds wax museum is sure to be a memorable one! Don't miss out on the opportunity to soak in some mesmerizing art and more! (Wax figures are subject to change).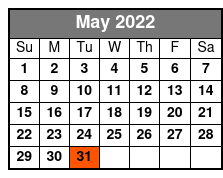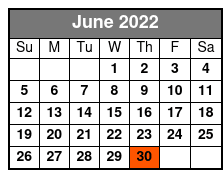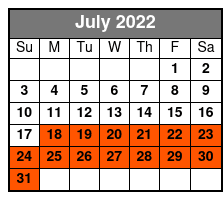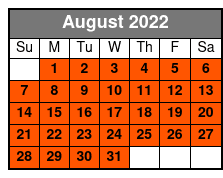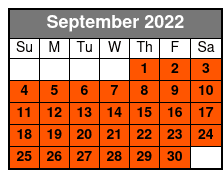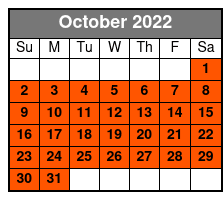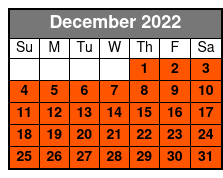 Options:
Madame Tussauds Orlando
Available Now until 12/31/2022 View Detailed Schedule
See all of the amazing wax figures at Madame Tussauds with admission to this wax museum.
Madame Tussauds & Sea Life Orlando Combo
Available Now until 12/31/2022 View Detailed Schedule
This pass allows guests to have admission into the Madame Tussauds Wax Museum as well as the Sea Life Orlando Aquarium.
Frequently Asked Questions for Madame Tussauds Orlando :
Approximately how long could a customer plan to spend at Madame Tussauds Orlando?

Guests typically spend 45 minutes to 1 hour here.

Is Madame Tussauds Orlando handicap accessible?

Yes.

Is photography & video recording allowed?

Of course! Don't forget your cameras.

For what ages is Madame Tussauds Orlando appropriate?

It's appropriate for all ages!

Is parking available at Madame Tussauds Orlando?

Yes, free parking is available at the location.
Book Now!