Lost Caverns Adventure Golf
1. The Maze and Treasure Hunt
The initial area is a giant maze with low hedges to scramble over, tunnels to crawl through, and hedge mazes to get lost in. The goal for each team is to collect as much loot as possible and return it safely to the capture zone before time runs out. To set up this stage of play, place a treasure chest at each location that leads directly back to the capture zone. (The type of treasure in each bin depends on what you want your players to find and collect).
2. The Arena
The next area is a large arena. Players will have to run through the maze again, but this time to avoid arrows and spears from an opposing team. To set up the play, place several colored flags in a line leading from one end of the maze to the other. Each flag has an additional point value (1,2,3,4 or 5). Every time a player runs under one of these colored flags, their team gets that number of points. If an opposing player steps directly onto/over the flag, it is worth nothing. The first team to earn 25 points wins.
3. The Pirates Nest
The following location is a large area filled with pirates. You'll need to cross this area and avoid being knocked off a boat, falling into the water, or stepping on landmines. To set up a play, place the ships in the water with rope ladders in the front and back. Place 5-10 treasure chests onto land. The first team to get back onto their boat and drive it to shore wins.
4. The Golden Idol
The final goal/location is the golden idol itself! It's placed inside an old castle tower surrounded by a lava pit at one end of the area and across a drawbridge at the other end of the room.
This treasure hunt is designed for several team members to play as a team. You may take turns as lead, backup, or occasionally changing players. You can play with as few as four people and up to 12.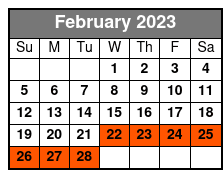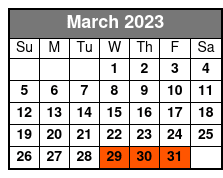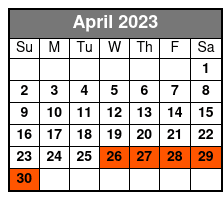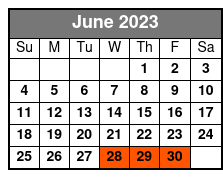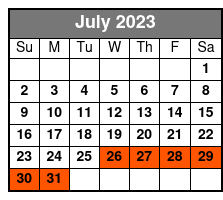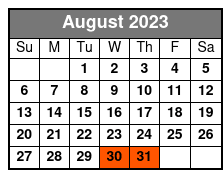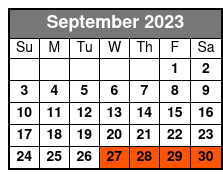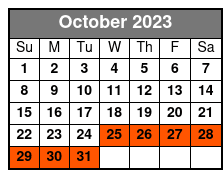 Options:
1 Round, 2 People & GatorFood
Available Now until 1/31/2024 View Detailed Schedule
1 Round, 2 People & GatorFood
2 Courses,6 People & Gatorfood
Available Now until 1/31/2024 View Detailed Schedule
2 Course & 3 Bags Gator Food
Book Now!