Kennedy Space Center Adventure With Bonus Walking Tour & Transport From Orlando
Kennedy Space Center Adventure With Bonus Walking Tour & Transport From Orlando Photos (25)
The Kennedy Space Center is home to the NASA Launch Control Center, which is the prime location for launching any payload into orbit. One excellent place to visit at the KSC is Launch Pad 39A, where Apollo 11 launched on its way to landing on the moon in 1969.
Your tour guide will lead you through a story-filled day at Kennedy Space Center with an exciting guided tour of Launch Pad 39A and an informative walking tour of NASA's grounds.
After the Kennedy Space Center tour, we will transport you back to your hotel or resort in Orlando. You'll have a chance to shop, eat lunch and explore the town of Cocoa Beach before we return you to your hotel.
The Kennedy Space Center tour is a popular excursion well-known for being an excellent opportunity to see a launch without getting wet. Once you have completed the tour, you'll need to return to Orlando in time for your flight home.
Dress appropriately for the weather conditions. Because this is a guided tour and we are outdoors, weather conditions could change or be unfavorable between the time of purchase and departure. Any scenario in which this occurs will be addressed before release.
A $25 non-refundable deposit is required at the time of booking, which will be applied towards your tour rate if it takes place within two weeks of the purchase date. The balance of the tour will be due before departure. A security deposit of $150 is required in addition to the balance of your time. This deposit can be paid by credit card or cash.
This excursion will require a minimum group size of 3 people for this tour. In some cases, we may need to limit the number of participants based on minimum group size requirements for security purposes. Although this tour is not subject to maximum group size, we do not recommend that you book more than four people at a time, as it may impact your experience if you cannot get everyone together on the same bus and in front of our cameras.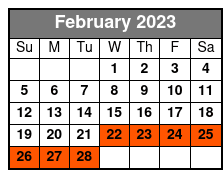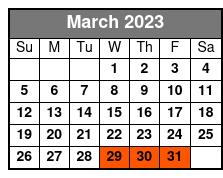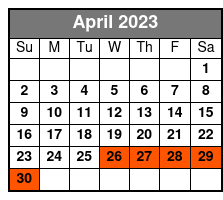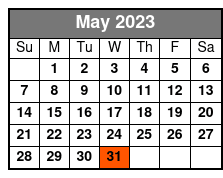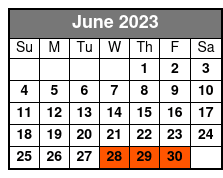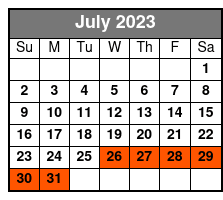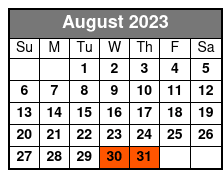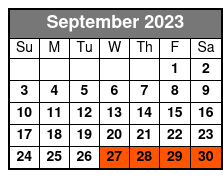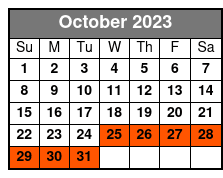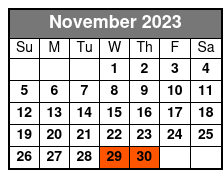 Options:
Transportation Only
Available 2/8/2023 until 1/31/2024 View Detailed Schedule
Round trip transportation to KSC from select pickup locations. Admission Tickets is NOT included and must be bought seperate
Ksc Chat with An Astronaut
Available 2/8/2023 until 1/31/2024 View Detailed Schedule
KSC Chat with an Astronaut: Experience all that KSC has to offer PLUS get the chance to chat with an NASA Astronaut in a small group setting.
Ksc and Airboat Adventure
Available 2/8/2023 until 1/31/2024 View Detailed Schedule
KSC with Airboat Adventure: Start your day with a thrilling airboat ride on the St. Johns River prior to getting to KSC.
Book Now!