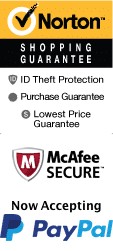 Hard Rock Cafe Orlando
6050 Universal Blvd Orlando, Florida 32819
1-866-267-5732
Chat Now

Several menus to choose from

Excellent value for money

Ideal choice for families

Enjoy a romantic night including dinner

Duration: Flexible

Schedule
Get ready to rock out at the Hard Rock Cafe in Orlando, Florida! Located in the heart of Universal CityWalk, this iconic restaurant offers more than just great food and drinks. Step into the world of rock n' roll and experience the atmosphere created by an impressive collection of memorabilia from legendary musicians like Elvis Presley, The Beatles, and Madonna. With live music performances ranging from country to rock, Hard Rock Cafe is the perfect destination for a fun night out.

Starting with the breathtaking entrance that includes a replica of the 1973 Gibson Les Paul Deluxe guitar "Pearly Gates" hanging from the ceiling, the Hard Rock Cafe Orlando is a historical journey through some of the greatest music stars in history. The waiters and waitresses are happy to talk about the collection, and get you all the cool stories you need while you sip on some signature cocktails.

You can sit at the bar or grab a table, but you'll want to take a tour of the facilities first. Rock legends' costumes, rare instruments, and plenty of other memorabilia will feature in this fantastic collection of items on display in the cafe. A display case is dedicated to Eddie Van Halen's modernist design for his double-necked guitar. Once you're done admiring one-of-a-kind possessions, order up a meal reminiscent of classic American flavors, including burgers, sandwiches, and salads.

Whether you're visiting Universal Studios or spending a day at any other nearby Orlando attractions, make sure to include Hard Rock Cafe as part of your itinerary. Catch the best live performances that rock the house every weekend and enjoy your delicious meal with family, friends, or colleagues. The cafe has an outdoor seating option that allows you to enjoy the great weather while indulging in the unique vibe of the Hard Rock brand.

Get ready to delve into Orlando's music scene as you savor the classic American cuisine that Hard Rock Cafe is known for. The cafe combines legendary service, great food, and an unbeatable atmosphere that only the Hard Rock brand can offer. Visit Hard Rock Cafe Orlando for an unforgettable experience that promises to exceed all expectations. Join the millions of fans who have rocked out with the Hard Rock brand at this one-of-a-kind location.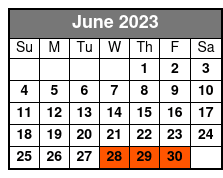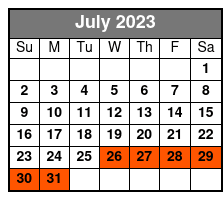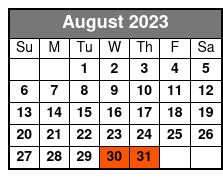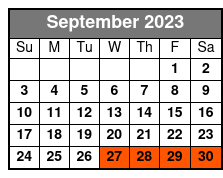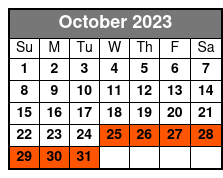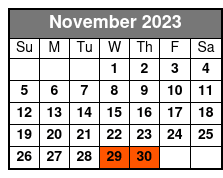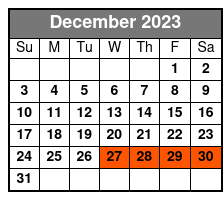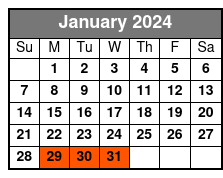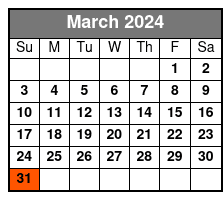 Options:
Acoustic Menu
Available Now until 3/31/2024 View Detailed Schedule
Acoustic Menu featuring your choice of Entree, Dessert and non-alcoholic beverage
Electric Menu
Available Now until 3/31/2024 View Detailed Schedule
Electric Menu featuring your choice of Entree, Side Salad, Dessert and non-alcoholic beverage
Book Now!