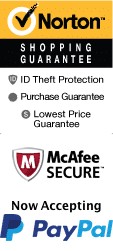 Florida Manatee Adventure, Everglades Style Airboat, Wildlife Park & Transport
8707 Vineland Ave Orlando, Florida 32821
1-866-267-5732
Chat Now
Florida Manatee Adventure, Everglades Style Airboat, Wildlife Park & Transport Photos (16)
Looking for an adventure in Florida that combines airboat rides with an up-close encounter with manatees? Look no further than the Florida Manatee Adventure Everglades Style Airboat Wildlife Park Transport in Orlando, Florida. This unique experience offers guests the chance to explore the breathtaking beauty of the Florida Everglades while also observing the gentle giants of the sea.

The adventure starts with a thrilling airboat ride through the Everglades, where guests can admire the stunning scenery and catch a glimpse of native wildlife such as alligators, turtles, and exotic birds. After the airboat ride, the tour continues with a visit to a private wildlife park where visitors can see up-close and personal, the beloved manatees.

During the Florida Manatee Adventure, guests have the opportunity to observe the manatees in their natural habitat, learn about their behavior and habitats, and maybe even get a chance to touch them. These docile herbivores are friendly and love to interact with humans, making for a once-in-a-lifetime experience.

The airboat rides and manatee encounters are fully guided, with knowledgeable and experienced tour guides leading the way. You don't have to worry about anything as the round trip transportation from Orlando is included. All you have to do is sit back, relax, and enjoy the adventure.

As for history, manatees are native to the Florida waters. The manatees have been designated as endangered species since 1967. Florida Manatee Adventure Everglades Style Airboat Wildlife Park Transport provides an opportunity to raise awareness and educate tourists and locals about manatees' conservation efforts.

In summary, the Florida Manatee Adventure Everglades Style Airboat Wildlife Park Transport offers a unique opportunity to observe one of Florida's most beloved creatures in their natural habitat. This adventure is one for the books, and perfect for anyone who wants to experience the thrill of an airboat ride while also coming up close and personal with these gentle giants. Book your tour now and create some unforgettable memories on your trip to Florida.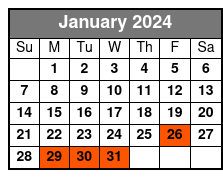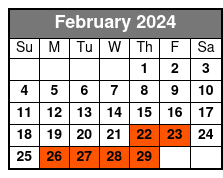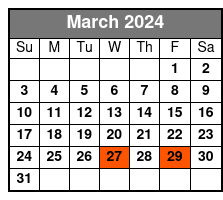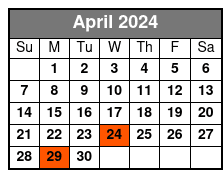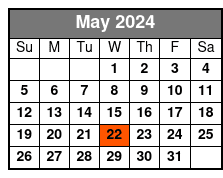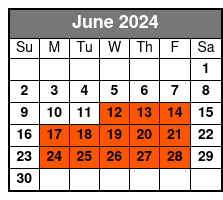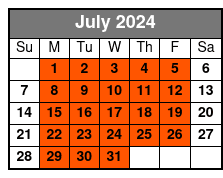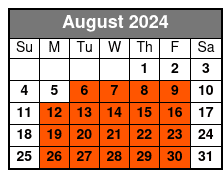 Options:
Manatee Swim Half Day
Available 1/2/2024 until 11/28/2024 View Detailed Schedule
Manatee Swim Half Day: Shorter version including manatee swim, lunch, professional guide, and round trip transportation only.
Book Now!