Spring Break in Ocean City, MD
Create Spring Break Package
Have one great Spring Break this year by thinking outside of the box and going on a trip with your friends to Ocean City, MD.

That's right, Ocean City, MD is a great place to enjoy your time due to the fact that it provides you with a wide variety of great activities to do. For instance, you can get in some great shopping at any of the area stores and shops. The nightlife is pretty exciting in Ocean City, MD too as there are a lot of bras and clubs that you can go to. If that wasn't enough, you can kick your kicks by skydiving, visiting the area amusement parks, and you can also go on cruise as well.

Basically, there are a lot of wonderful activities that you can do while in Ocean City, MD so don't waste anytime and book your trip there today. With all the great memories that you'll be left with, you'll be glad that you did.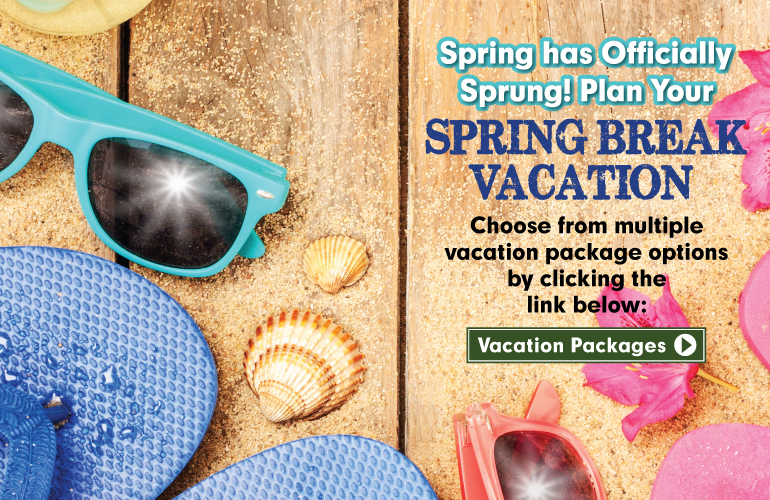 HOTELS & VACATION PACKAGES
MOST POPULAR THINGS TO DO
IN MARYLAND