Niagara Falls Grand Helicopter Tour
Description
Niagara Falls Grand Helicopter Tour Photos (11)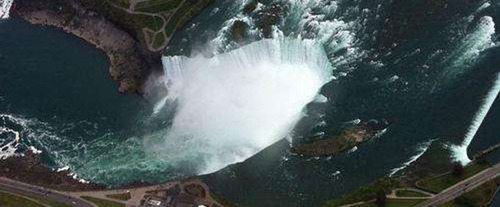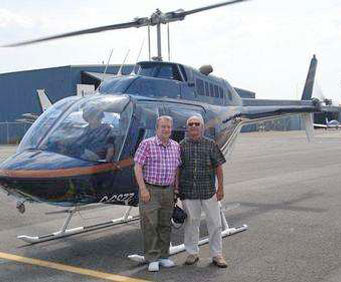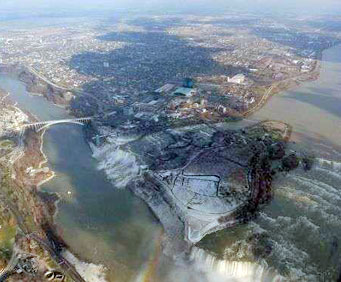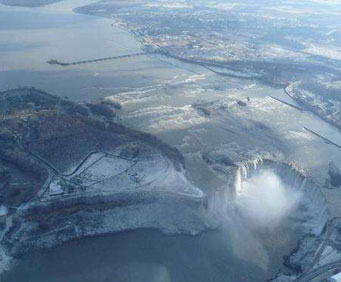 If you want to have the flight of your life then you should come on this helicopter tour. You will truly get to see Niagara Falls from a different angle. It will be a special adventure and you will have the time of your life. It is even better if you experience this adventure with that special someone. This is truly a spectacular experience. It will be a magical time with a lot of fun and adventure. You will have a scenic 20-minute tour that takes you around and truly shows off this beautiful landmark. You will get Peter for panoramic views and if you bring your camera you will have photographs that you will remember for the rest of your life. You'll be able to show your friends and family something special.
This region is one of the most beautiful in the entire world. This is the perfect opportunity for you to get an eagle eyes view. There are so many wonderful places to see that you will not want to miss out on this. Niagara Falls is one of the most water-rich places in the entire world. Not only will you get to be able to see this but you also get to see wine country. This is one of the most beautiful regions as well and you will have a lot of fun here. There are many departures to the day so you be able to have the chance of a lifetime.
This 20 minutes scenic tour is going to be a wonderful opportunity for you to To some majestic panoramic views as well as have someone with you on a great adventure. It will be a special time filled with many great things and interesting opportunities.
Admire Niagara's Majestic Falls from an eagle-eye perspective on a 20-minute scenic helicopter tour. You'll enjoy unsurpassed panoramic views of Niagara Falls, Niagara's historic landmarks and then fly over the region's renowned wine country.
With a choice of several departures throughout the day, this is a very personal and comprehensive helicopter tour, so don't forget to bring your camera!
Please note: a minimum of two people per booking is required
Book Now!