Niagara-on-the-Lake Wine-Tasting Tour with Gourmet Lunch Or Dinner

Description
Niagara-on-the-Lake Wine-Tasting Tour with Gourmet Lunch Or Dinner Photos (4)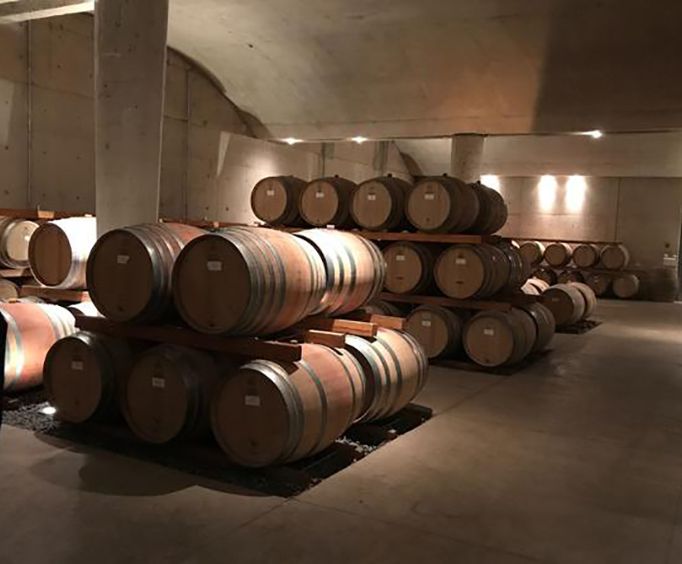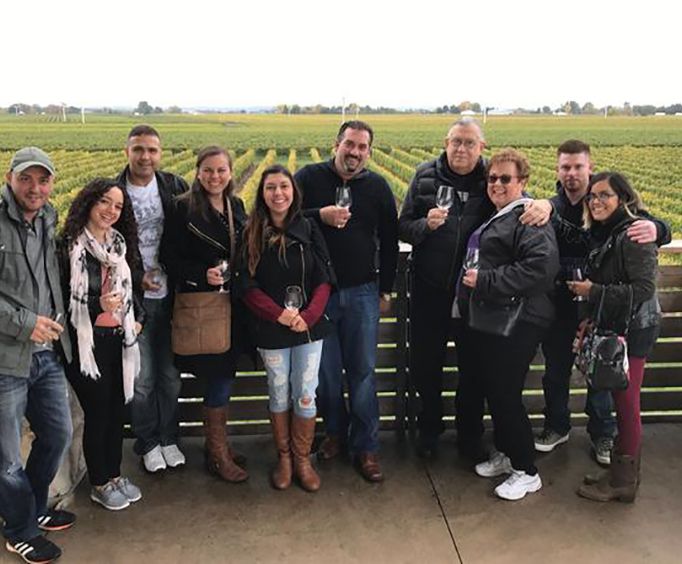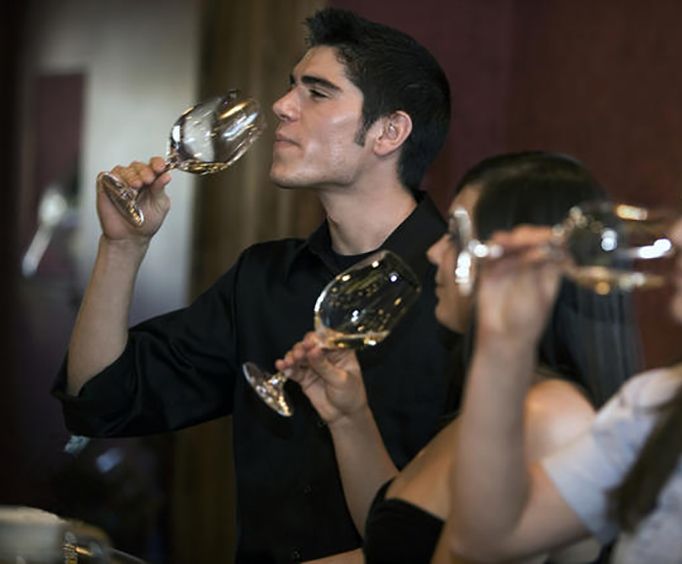 There will be a chance for you to enjoy the Niagara-on-the-Lake Wine Tasting Tour With Gourmet Lunch or Dinner with the best cuisines that you have ever tasted. The main highlights of this tour is the chance to see how the food is prepared in different areas of the world while seeing the beautiful lake that is made for a romantic day time activity that will lead to night. The best vacation for all sweethearts will be to book this activity to see what it is like for the both of you.
There will be up to 6 hours for you to wine and taste test during the times for lunch and dinner with a small group or you and your sweetheart. To tour this exhibit, it is best that you are 21 years old and older in order to be the minimum alcohol drinking age. There are all sorts of wine that you will be able to taste. If you have a favorite, there will be bartenders there to make special requests.
This activity does require walking. It is best that you where comfortable clothes and shoes to enjoy all the touring. There is a menu that is given to those who are touring in which the menu is selected for your lunch and dinner as soon as you choose your meals. The classical music and a combination of jazz will be played as you see all the art exhibits and learn about the shores of Lake Ontario.
In contrast of your tour, there will be chances for you to take pictures and record in certain areas of the tour. As the tour guide explains to you which areas, you will have to have the respect not to record due to the art that is on display. The art is focused on wineries that have been built for all tourists to enjoy.
A great way to establish a connection with art and wine is if you book this tour that is ready for you to take part in and invite your friends and family along for the fun. This is a great way for you to keep family memories in your photo album and upload the best videos on Instagram and Facebook.

Taste the best of the Niagara-on-the-Lake wine region, part of the larger Wine Country Ontario region, on this small-group tour. Niagara-on-the-Lake is not only known for being a picturesque, quaint town on the shores of Lake Ontario, but is also famous for its amazing wine and delicious dining options. On this 5.5-hour tour, you will visit with a professional guide some of the wonderful wineries in the area, tasting different varietals, including Ontario's famous ice wine. Then enjoy a 3-course lunch or dinner at one of Niagara-on-the-Lake's finest restaurants.
A visit to Niagara-on-the-Lake is not complete without a wine tour to sample the area's delicious regional wines and foods! On this small-group tour, visit a selection of wineries, ranging from boutique to large production, for tastings of the region's varietals. Then dine on a gourmet 3-course lunch or dinner at one of Niagara-on-the-Lake's finest restaurants. Both tour options include hotel pickup in Niagara-on-the-Lake and Niagara Falls, Ontario.

Wine-Tasting Tour with Lunch: Head first to one of the largest showcase wineries in the region: Pillitteri Estate, Jackson Triggs, Peller or Hillebrand Winery. Here, go on a guided vineyard-to-tasting-room tour of the winery, followed by a wine tasting. Your second stop will be at one of the many boutique, family-owned wineries of Niagara-on-the-Lake, such as Reif Estate Winery or Caroline Cellars, for more tastings of exquisite Canadian wine. After your tastings, make your way to one of the best winery restaurants in the area for a 3-course lunch of the freshest seasonal and regional foods.

Wine-Tasting Tour with Dinner: The first two stops of the dinner tour follow the same route as the lunch tour. You'll then make an additional stop at another boutique winery before dinner starts at one of the most highly acclaimed winery restaurants in the Niagara-on-the-Lake area. Dine on a delicious 3-course dinner at either La Cachette or Pillar and Post; both restaurants use the freshest regional and seasonal ingredients to create some of the best cuisine in Ontario.

See the Itinerary section below for sample menus.
Book Now!