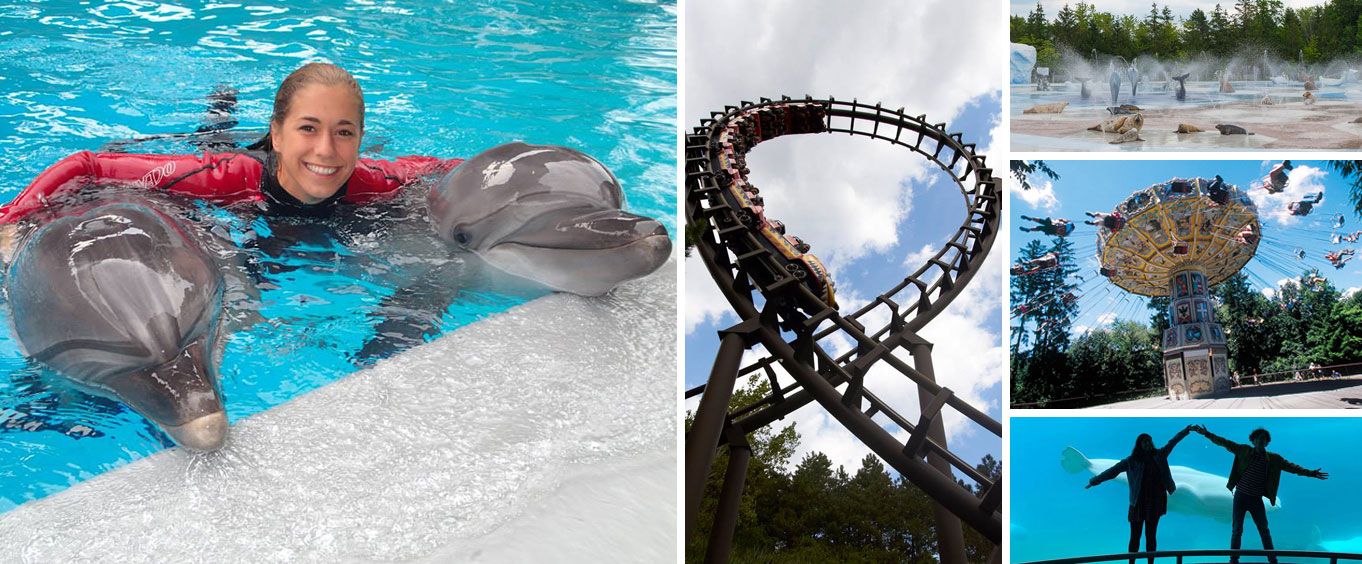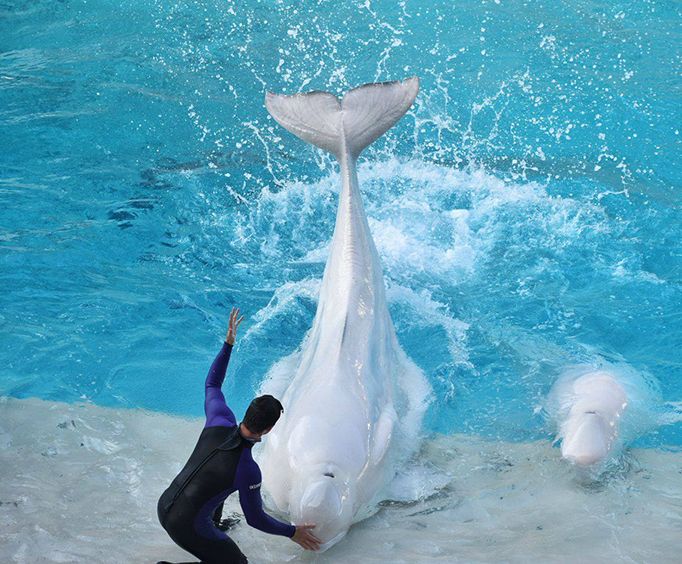 Niagara Falls Entertainment Vacation Package
Guests can enjoy everything that Niagara Falls area has to offer with the Niagara Falls Entertainment Vacation Package.

Create This Package in 3 Easy Steps:
1. Choose Dates & Times for Your Activities
2. Select Your Lodging from Over 7 Hotels
3. Confirm & Checkout
Details

3 Nights' Accommodations in your choice of over 68 hotels. in your choice of over 7 hotels.

MarineLand Theme Park

Prices Starting at:
Ages 19 and Up: $169.00
Ages 13-19: $74.48
Ages 5-12: $64.96
Ages 0-4: Free
Description
This all-inclusive vacation package features three nights of lodging at your choice of over 60 hotels as well as admission to Marineland Theme Park.
The first, and most important, part of your tour is your lodging. Here, guests will spend their time enjoying their choice of amenities and features. With three nights and over 60 different hotels to choose from, it's easy to tailor your vacation experience to suit your individual needs.
There are many fun things to do in Niagara Falls and MarineLand Theme Park is at the top of the list! This awesome park allows guests to learn all about marine life including sea lions, walruses, dolphins, and more.
For a Niagara Falls adventure that you won't soon forget, make sure to book the Niagara Falls Entertainment Vacation Package. Enjoy your stay at your choice of lodging for an unforgettable adventure.