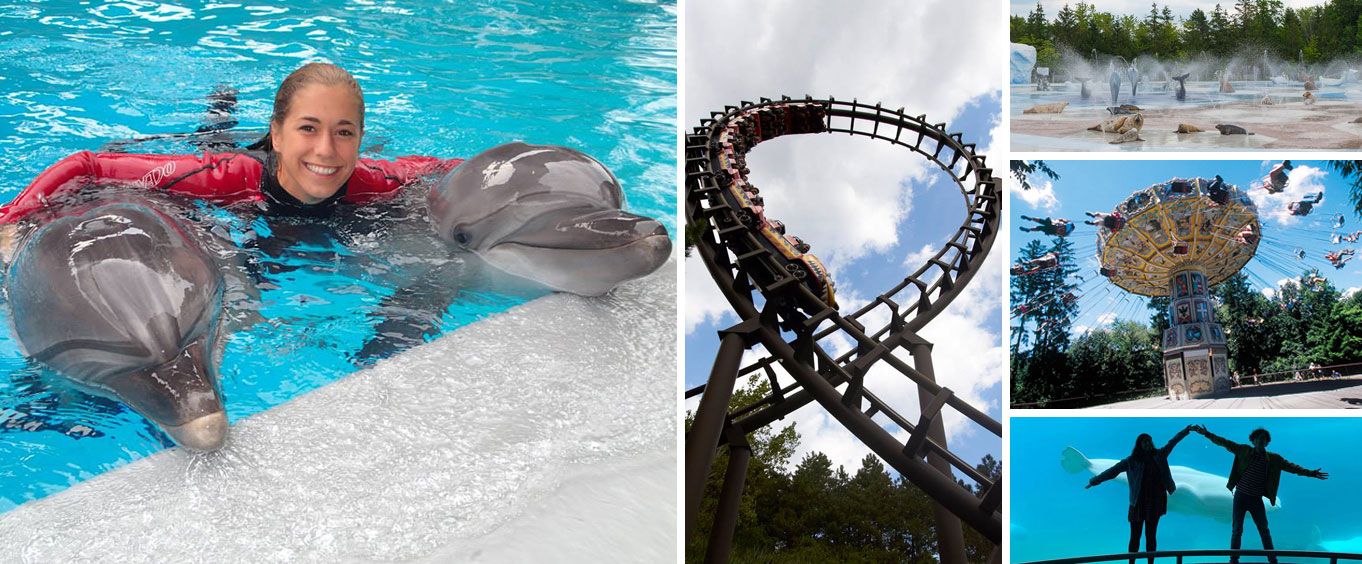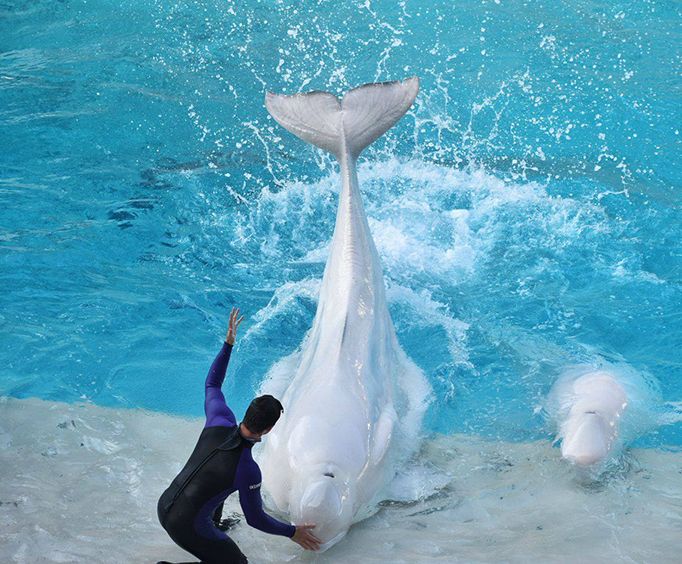 Kids Love Niagara Falls Vacation Package
Niagara Falls is quickly becoming one of the most sought-after family destinations, and with this four-night package, your entire family can enjoy this stunning location.

Create This Package in 3 Easy Steps:
1. Choose Dates & Times for Your Activities
2. Select Your Lodging from Over 33 Hotels
3. Confirm & Checkout
Details

4 Nights' Lodging in your choice of over 33 hotels.

MarineLand Theme Park

Prices Starting at:
Ages 19 and Up: $241.00
Ages 13-19: $74.48
Ages 5-12: $64.96
Ages 0-4: Free
Description
Plus, your whole family will also be able to check out MarineLand Theme Park with added admission!
With four nights of lodging at your choice of over 46 hotels, you're sure to find just the hotel you're looking for . Each hotel offers great amenities so choose the one that best fits your needs!
Then, make sure to head to MarineLand Theme Park for an unforgettable time! This theme park is home to a variety of rides, shows, and beautiful wildlife. Head to Arctic Cove to see gorgeous beluga whales or take to one of the thrill rides! Whatever you do, MarineLand is a fantastic adventure that the whole family can enjoy.
The Kids Love Niagara Falls Vacation Package is sure to be a hit with the kids and every member of the family. Don't miss this incredible opportunity to see one of the most beautiful sights in the world, so book your trip now!