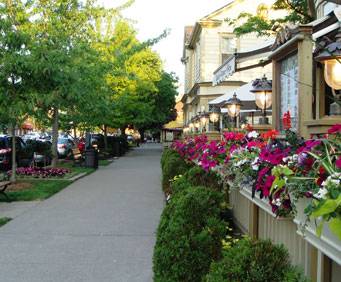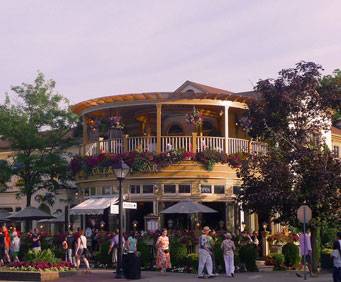 Niagara-on-the-Lake near Niagara Falls, ON
26 Queen Street
Explore "The Loveliest Town in Ontario" at Niagara-on-the-Lake, located near Niagara Falls.
This quaint, charming community features a renowned business district that includes shopping and attractions, as well as a beautiful rolling landscape, world-famous wineries, and farmer's markets.

The city offers an enchanting look at the days of yesteryear, and is a favorite stop for tourists and visitors looking to get away from the busy falls area and relax in Niagara-on-the-Lake's charming simplicity. The historic district also offers a variety of spectacular dining options, as well as unique shopping and attractions.
Events at Niagara-on-the-Lake