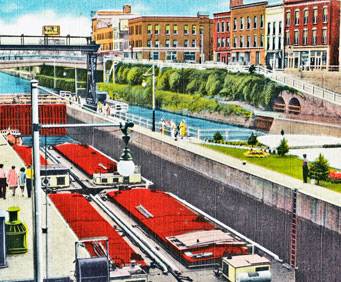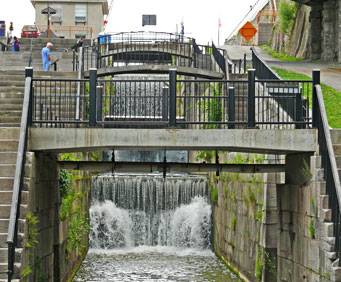 Lockport, NY near Niagara Falls, ON
5687 S Transit Rd Lockport, NY 14094
Day trips to outlying areas can always be a fun adventure.
When visiting Niagara Falls, don't think that your vacation is limited to that destination, only. There is plenty more to see just 23 miles away, in Lockport, New York. This little town is historical and packed full of hidden treasures. It offers much of the same things as most towns, like fast food, movie theaters, and other modern innovations, but they also offer a few things unique to them. There is the Erie Canal Discovery Center, that features hands-on, interactive exhibits that highlight Lockport's role in opening the Erie Canal. You won't want to miss the Lockport Cave & Underground Boat Ride, you've never seen anything like it. There are antique stores, old book stores, and much, much more just waiting to be discovered.
Of course, if you're not much of the adventurous type, there plenty of golf courses, a farmers market, and more. Don't miss out on this exciting little town during your Niagara Falls vacation.
Events at Lockport, New York