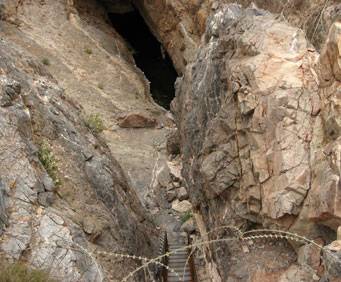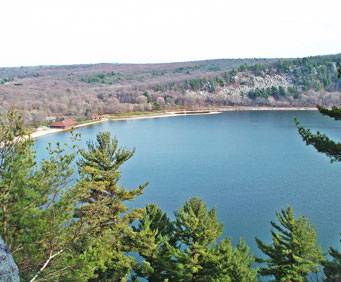 Devil's Hole State Park in Niagara Falls, NY
Robert Moses Pkwy at Roosevelt Ave
Located near Niagara Falls State Park and Whirlpool State Park, Devil's Hole State Park offers 42 acres of natural beauty and wonder to visitors on the New York side of Niagara Falls.
The park overlooks the lower whirlpool rapids, and is a favorite fishing hole among anglers hoping to catch trophy trout and salmon.

Other activities and features include gorge caves that can be explored, a natural trail that is part of the Niagara Gorge Trail system, a picnic area, and more. During the winter months, snowshoeing and cross country skiing are popular activities, and a 300-foot walkway meanders alongside the Niagara River, offering fantastic views of the rapids. Enjoy a day away from the busy streets of Niagara Falls and spend it breathing in the fresh river air of Devil's Hole State Park.