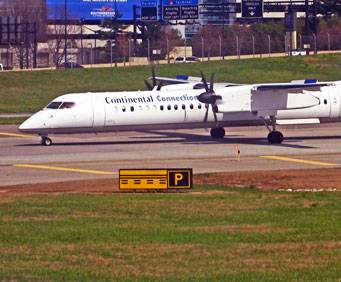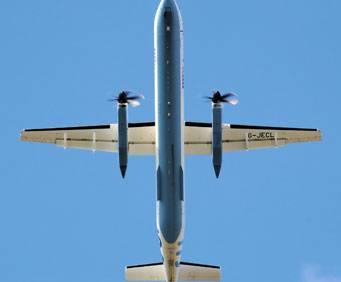 Buffalo Niagara International Airport in Cheektowaga, NY
4200 Genesee Street Cheektowaga, NY 14225
The Buffalo Niagara International Airport is the busiest airport in upstate New York with more than four million passengers passing through the facility each year. This airport is loocated close to the city of Buffalo and the Canadian border, which means a large number of passengers passing through the facility are Canadian on their way to destinations across the U.S. The airport has been in existence since 1926 when it was known as Buffalo International Airport. It was renamed as tourism to Niagara became increasingly popular.
Buffalo Niagara International Airport is well-known as one of the oldest public airports in the U.S. and is controlled by the Niagara Frontier Transport Authority. The airport is a popular way to arrive in upstate New York and is located just 10 miles outside the city of Buffalo, which makes it one of the top points of arrival for those visiting the city or the Niagara Falls region. The close proximity of the airport to the Canadian border has made this a popular way for Canadian travelers to enter the U.S. because of the large number of different airlines flying in and out of the airport.
In recent years Buffalo Niagara International Airport has undergone a large amount of redevelopment, which includes a new terminal building built in the 1990s. As the number of passengers using the airport has grown the facilities within the main terminal building have also increased to include ten restaurants and bars within the confines of the facility.