Labor Day Weekend in Niagara Falls, ON
Create Your Custom Package
Every year, countless Americans do not make the most of their Labor Day weekend due to the lack of planning, but if you'd like to make this Labor Day Weekend a memorable one, make every minute of it count by celebrating the holiday in Niagara Falls, Ontario.
This year, plan to make it to Niagara Falls this September to experience the sheer majesty of the Falls.
Aside from the awe-inspiring view of the Falls, Niagara Falls also offers a number of great, sometimes peculiar, but definitely interesting, man made attractions such as the Guinness Book of World Records Museum and Screamers Haunted House.
No matter how you choose to spend this Labor Day Weekend, you're likely to create fond memories by spending the weekend in Niagara Falls, Ontario.
When:
September 7, 2015
September 5, 2016
September 4, 2017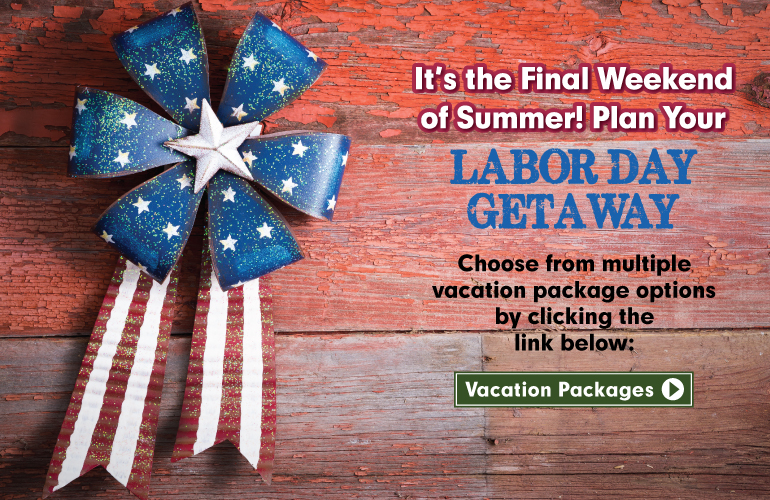 NIAGARA FALLS ON
HOTELS & VACATION PACKAGES
MOST POPULAR THINGS TO DO
IN NIAGARA FALLS ONTARIO