Whirlpool Aero Car 2019 Schedule


Ride lasts about 10 minutes.

Both Cameras and Video Cameras are Permitted

Gift Shop On-site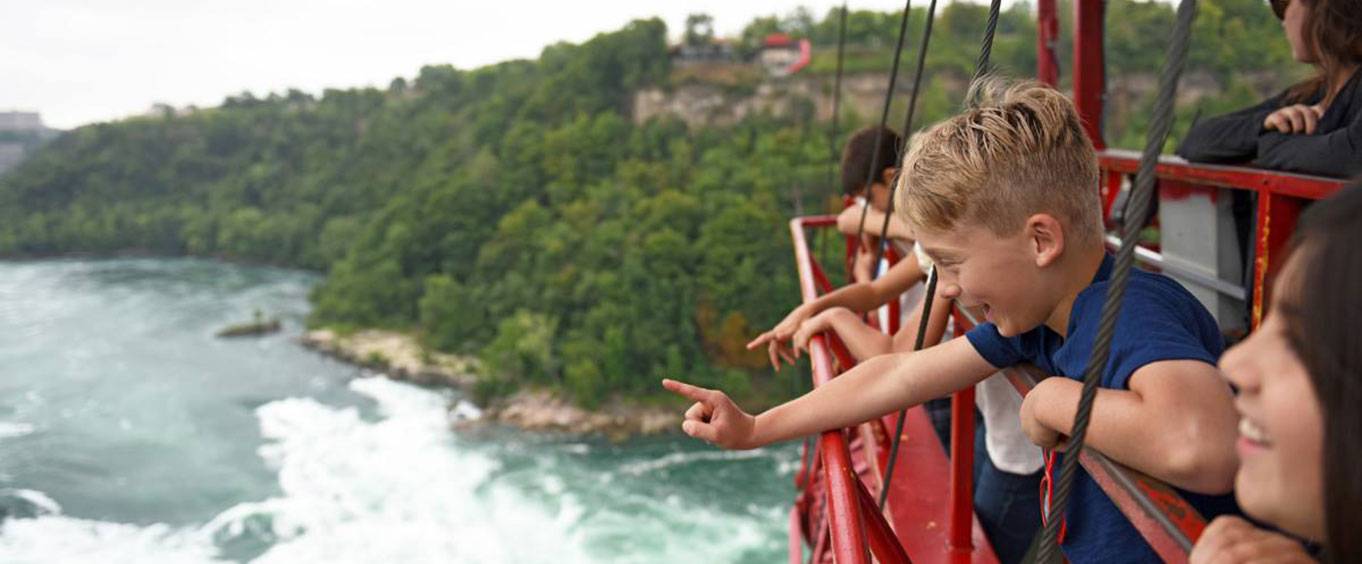 Once you've experienced the falls, come explore the other amazing natural spectacles along the Niagara River. With the Whirlpool Aero Car you'll be taken over the Niagara River, riding six sturdy cables, to the Niagara Whirlpool. This amazing sight of the rapids crashing into the gorge will leave you stunned from the safety of the cable car. Don't make your tour of the Niagara waterways incomplete, be sure to catch a view of the Niagara Whirlpool with the Whirlpool Aero Car.
Book Now!