Safari Niagara - Stevensville, ON

Description
Safari Niagara - Stevensville, ON Photos (12)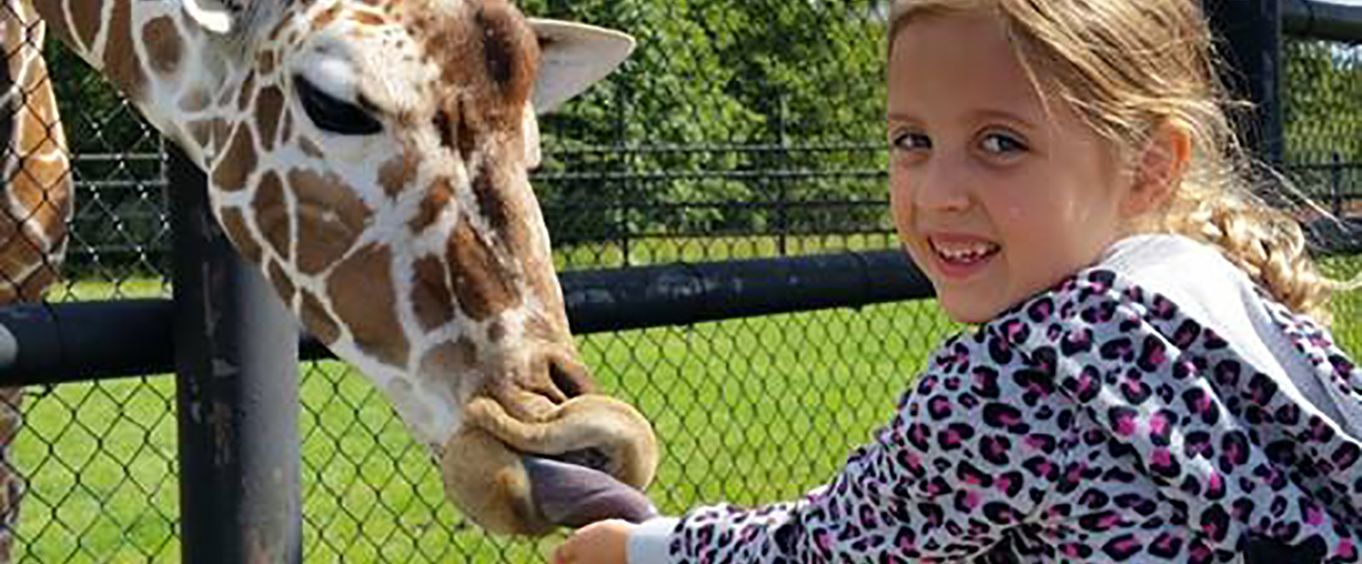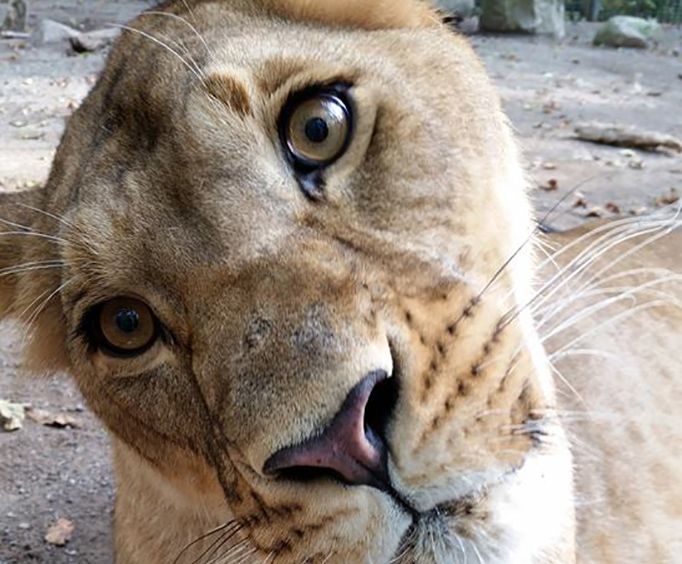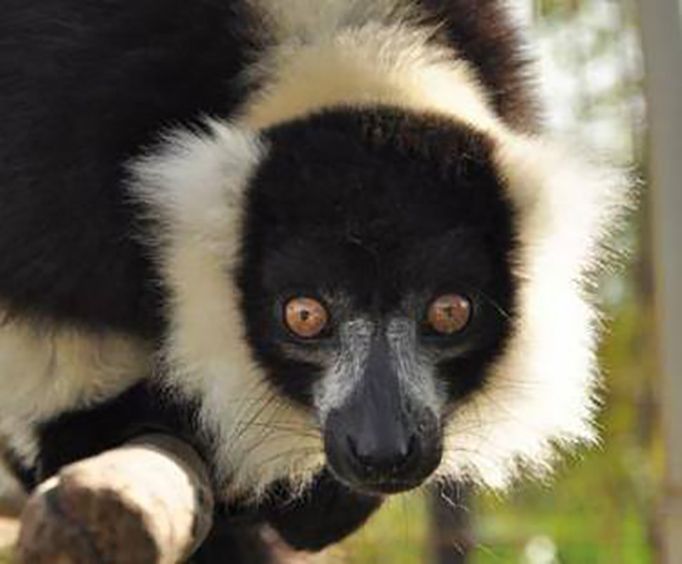 Safari Niagara in Stevensville is not the typical everyday kind of zoo that travelers would expect to find. There are the usual zoo members of domestic and exotic animal residents that make a comfortable home here. Then there is a 150-acre attraction aspect that houses restaurants, greenhouses, picnic areas, botanical gardens, play areas, trolley tours and much more.
Animal residents featured at Safari Niagara include over 1000 animals of virtually every breed and size known on the planet. There is everything from the smallest of the small animals to the largest of the large animals and a little something of everything else in between. Featured favorites of zoo goers include river otters, warthogs and all the big cats like tigers and lions.
After spending some time with the animals, venture to other areas of the park for more entertainment. Stroll through one of the many nature exhibits and sculpture areas for relaxation. Additional features of the zoo include a stocked fishing pond; barnyard petting zoo area; amphitheater and playground area including a small water splash feature.
The last stop in the zoo should include a nice meal at one of the park's restaurants - the Merembe House, The Funky Monkey, The Rowdy Rhino, The Red Parrot Streatery, or Kool Stop. Then take in some shopping for souvenirs at the various shops located at the entry/exit points of the zoo.
Book Now!