White Water Walk

Description
White Water Walk Photos (9)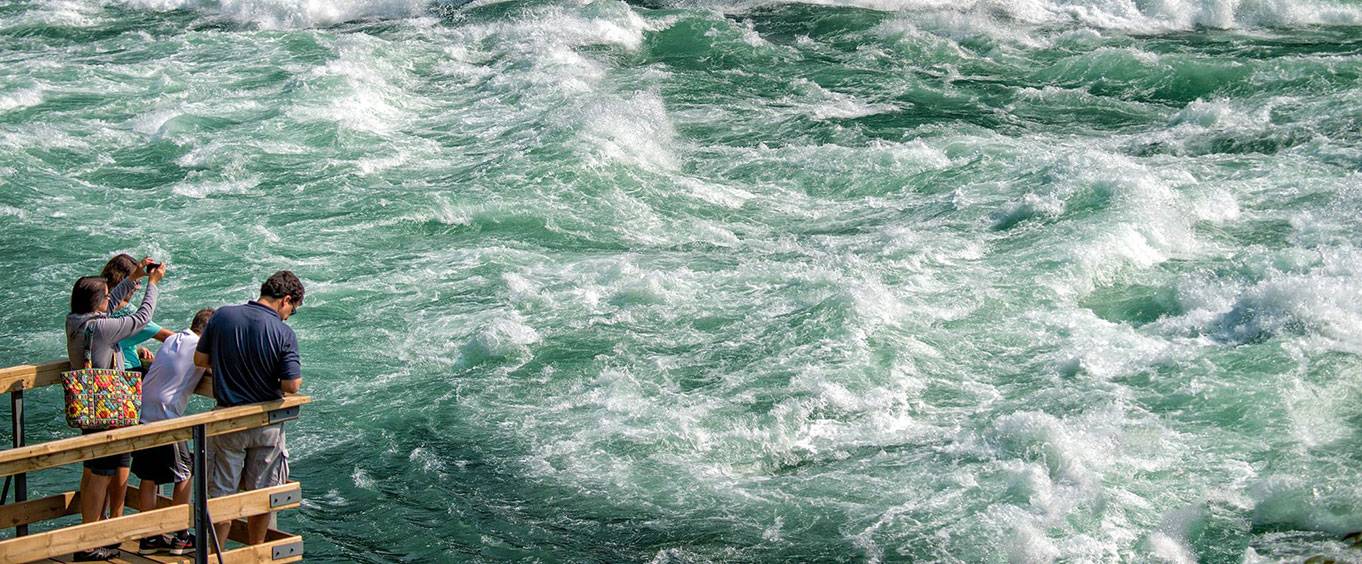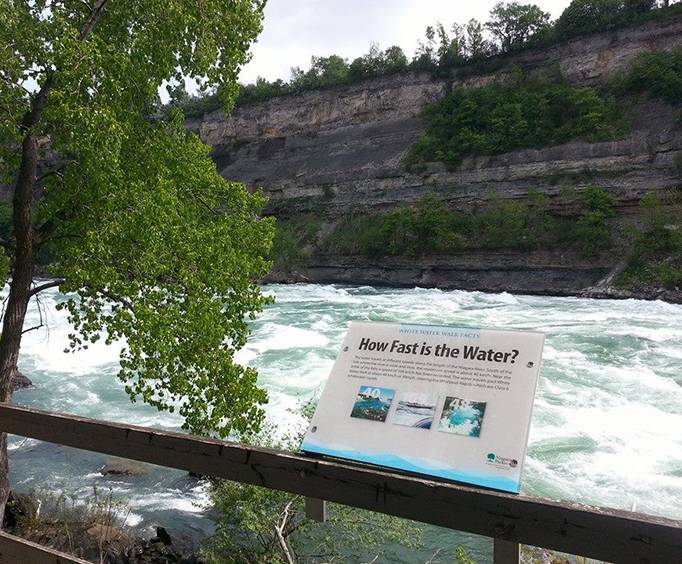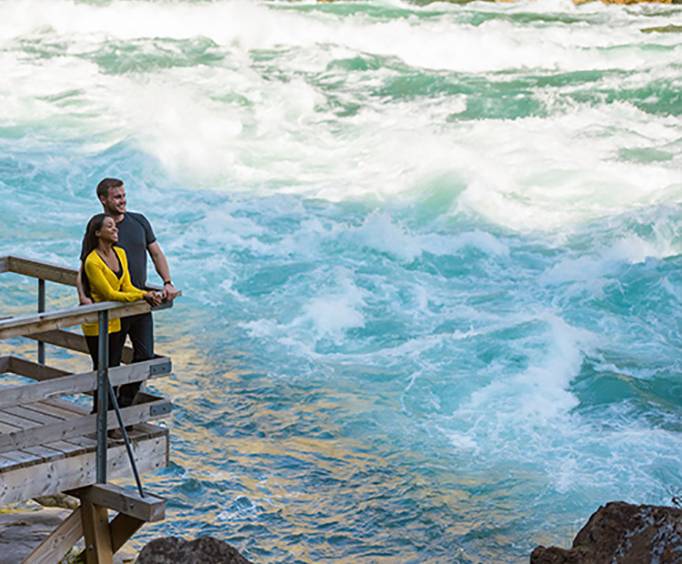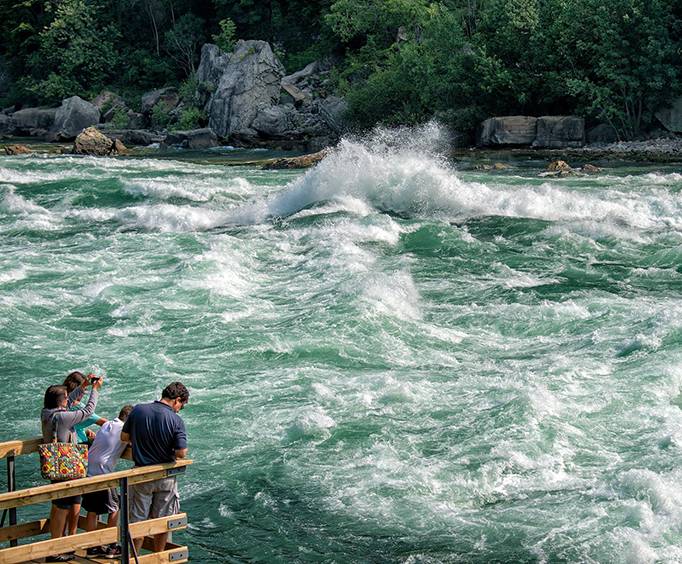 See one of the most spectacular white-water areas in the world, literally forcing trillions of gallons of water through a gorge, all to end up at the Niagara Whirlpool. Take a walk on the boardwalk alongside this natural phenomena and discover just how beautiful and awe-inspiring these waters can be. You'll feel the gentle spray of mist in your face - be sure to photograph this magnificent sight!
Details
Price includes admission to the attraction.
Appropriate for all ages.
Open Daily 10:00am-5:00pm
Cameras and video cameras are permitted.
Casual dress is recommended.
Children 5 and under admitted free.
Discount available for children ages 6-12.