The Secret of Butlersburg, ON

Description
The Secret of Butlersburg - Niagara Falls, ON Photos (6)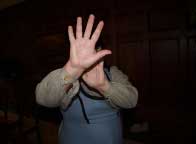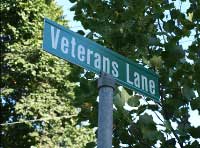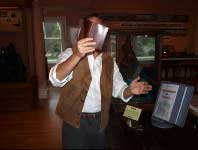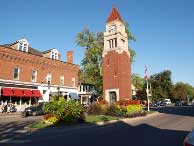 If you are looking for a truly unique experience on your next visit to the Niagara Falls area, try out the interactive theater experience of The Secret of Butlersburg. This theater experience will be unlike any other you have every witness, as you will actually take part in the drama. Over the course of the two and a half hour show, the actors in the show will draw you into the story to help discover new places. You will work with your fellow audience members collectively to solve exciting historical puzzles. The actors will interact with you, telling the exciting story of the history of Niagara on the Lake. Gradually over the course of the show, the audience and the actors will piece together the clues to solve The Secret of Butlersburg.
There is some walking on this interactive show, as the audience breaks up into groups of ten to twelve members. While no walking segment is more than ten minutes long, you should dress appropriately for extended time on your feet. The Secret of Butlersburg interactive theater experience is a wonderfully unique way to learn about the history of Niagara on the Lake.
Details:
Available on Canadian side of Niagara Falls.
See schedule for exact dates and times.
Show is appropriate for children 12 and older. Children under 12 are still admitted but may be frightened by the show and require an adult to accompany them.
Your ticket price includes admission to two of the city's top-rated historic attractions, Fort George and the Niagara Historical Museum. The ticket price also includes snacks and beverages.
The length of The Secret of Butlersburg is approximately two and a half hours.
Comfortable walking shoes are recommended, as there will be period of walking during this show, with stretches as long as ten minutes.