Skylon Tower 3D/4D Falls Movie

Description
Skylon Tower 3D/4D Falls Movie Photos (4)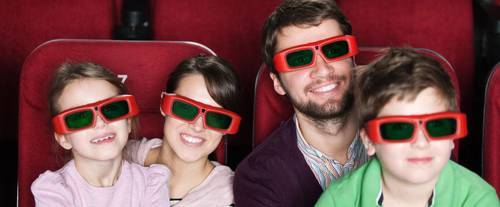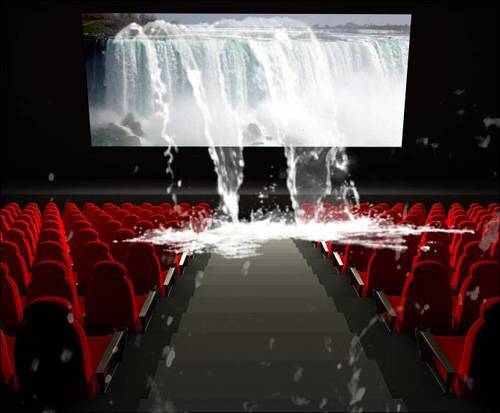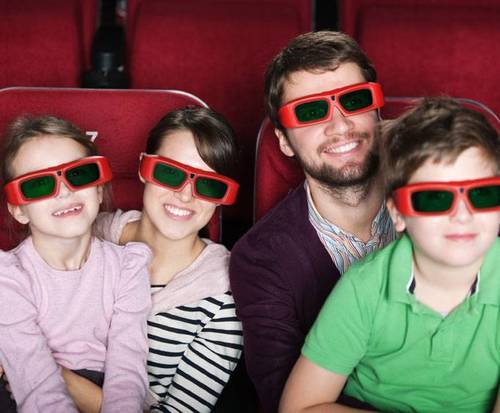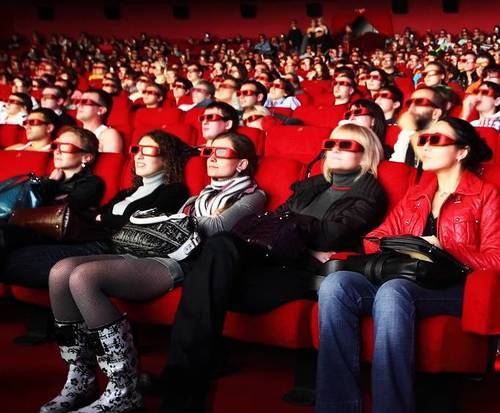 Experience a larger-than-life movie experience of the Niagara Falls at the Skylon Tower 3D/4D Falls Movie theater at the Skylon Tower in Niagara Falls, Ontario. This Niagara Falls attraction shows a 3D/4D movie, the 'Legends of Niagara Falls,' which allows you to experience the amazing Falls up front and up close with 3D/4D special effects.
This thrilling film takes you back in time to the geological evolution of the Great Lakes basin, the Niagara River and the formation of the Niagara Falls. You will also experience the Native Indian legend of the Maid of the Mist and ride the magic rainbow that saved the Falls. The attraction offers great entertainment for all ages, so be sure to include this in your Niagara Falls must do adventures, where you can see, hear, and feel the power of the Falls.
Reviews
2.5 | 2 reviews
Dorene Mangels
Kearny, NJ
✓
Verified Traveler
"It was a cute story."
It was a cute story. They make you run around to cash in your voucher which was annoying.