Seneca Queen Theatre

Description
Seneca Queen Theatre Photos (10)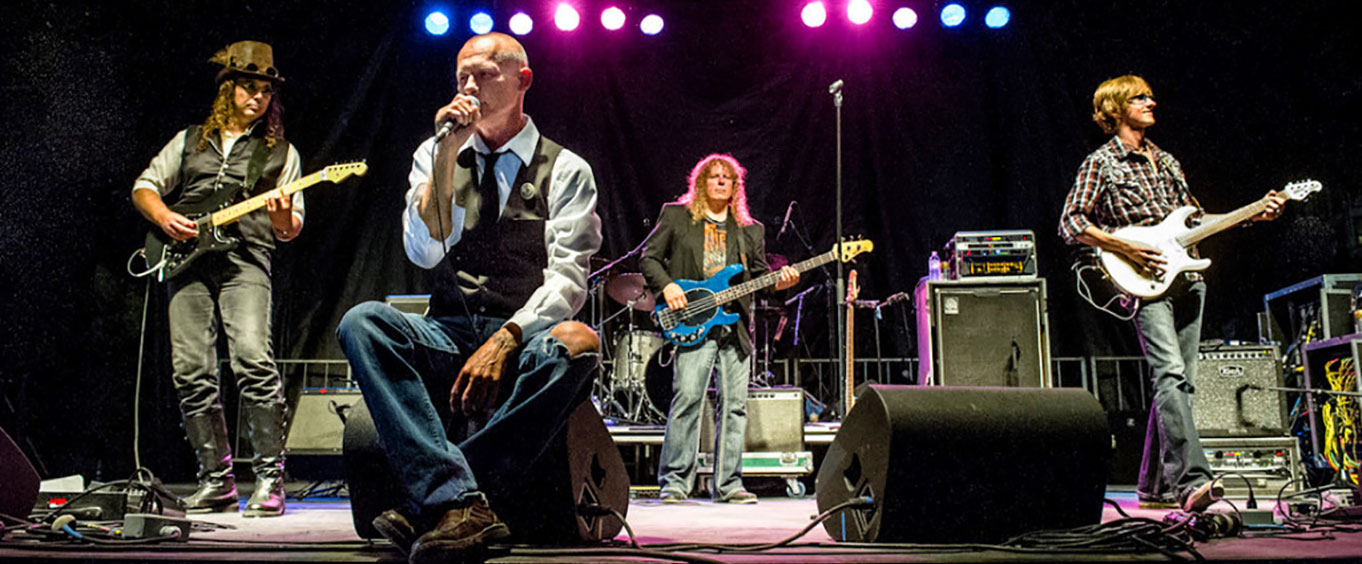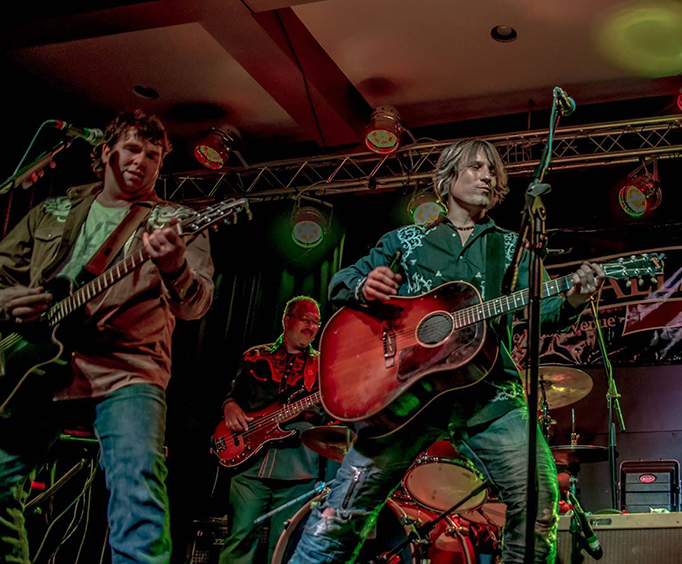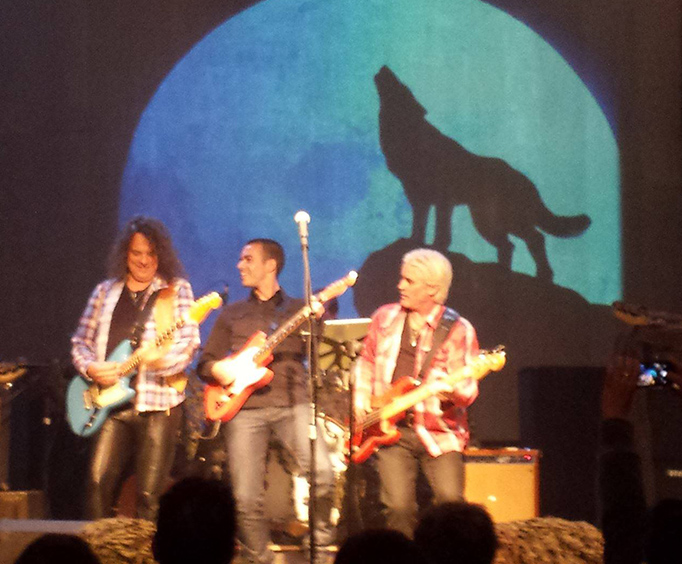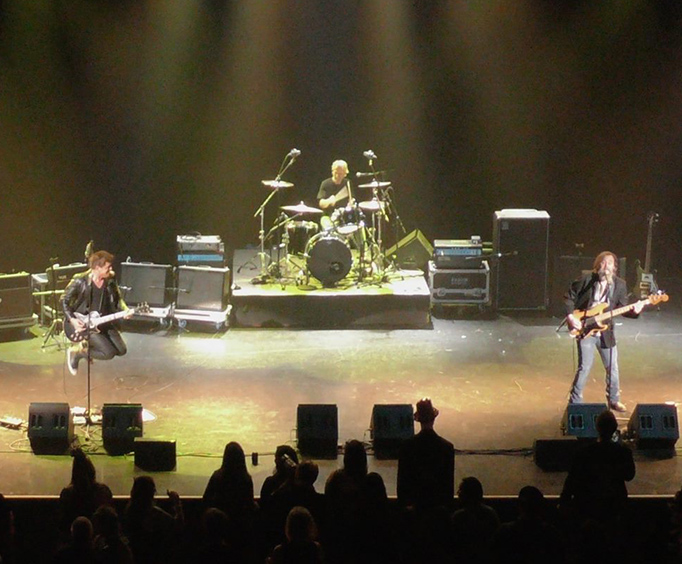 For amazing and quality entertainment in the Niagara Falls area, be sure to head to the Seneca Queen Theatre. With a variety of great shows offered year round, guests to the theater are bound to find something to their liking. Whether you love the Beatles or Elton John, you are sure to be pleased!
The theater building itself is immaculate, offering around 300 comfortable seats for an enjoyable evening. Built in 1941, it is one of the oldest in the area and hosted the Canadian premiere of Marilyn Monroe's 'Niagara'. Restored from its original building, this longtime theater now has modern flair that has revamped it completely, drawing thousands of visitors each year.
Just a few of the wonderful amenities that are offered here include free parking and a cash bar. Plus, the theater is fully handicap accessible with ramps and equipped restrooms.
No matter the sort of performance you are looking to attend, the Seneca Queen Theatre is bound to have something delightful for you! Make sure to catch one of the shows the next time you are in the area!