Old Fort Erie

Description
Old Fort Erie Photos (5)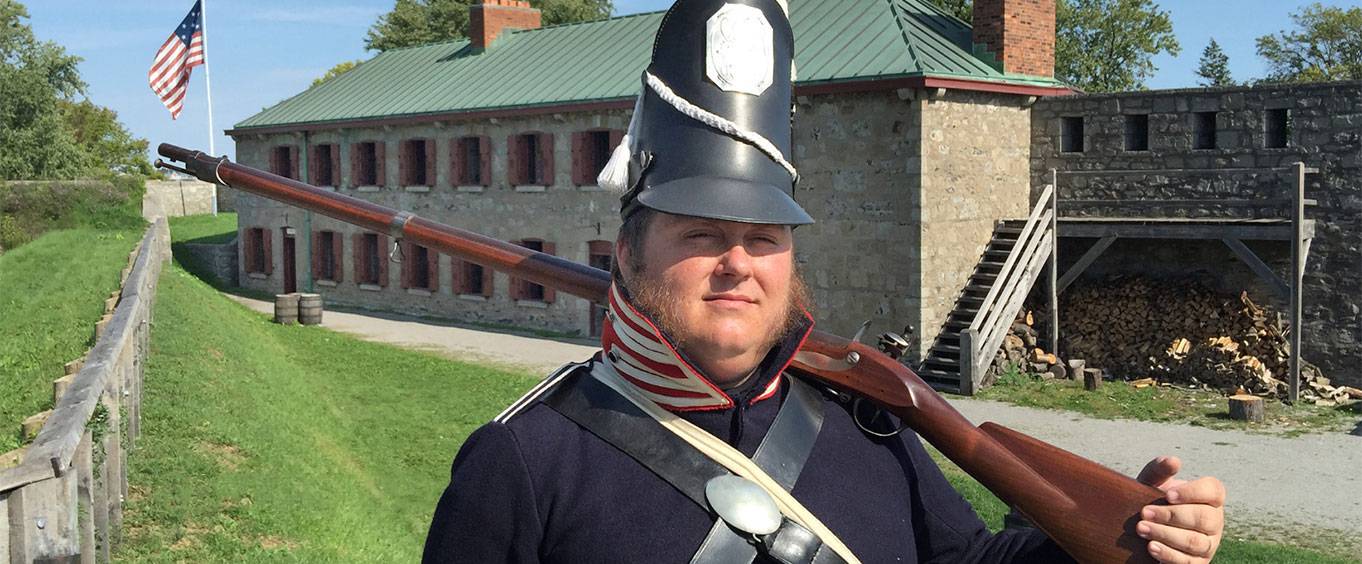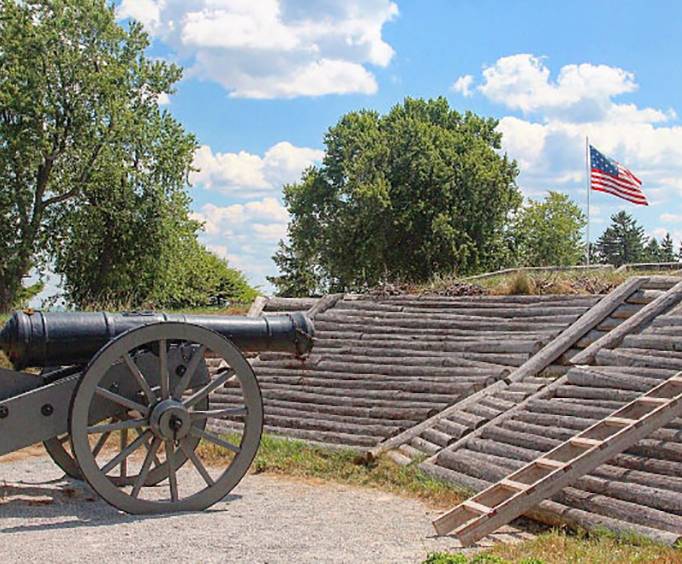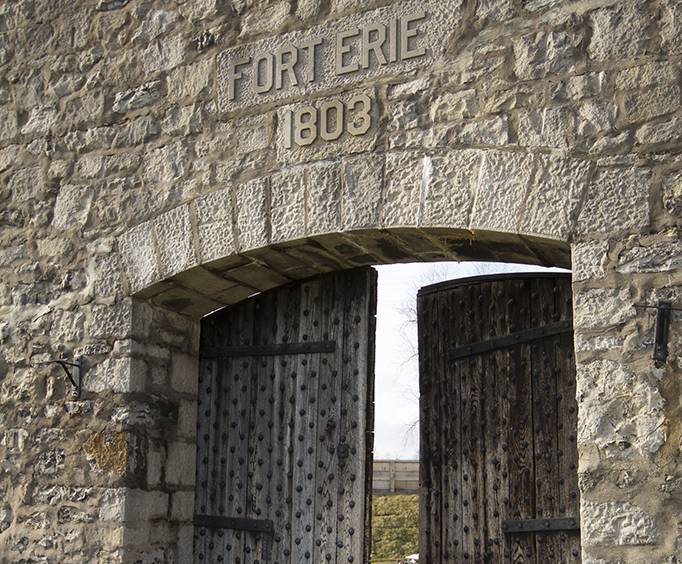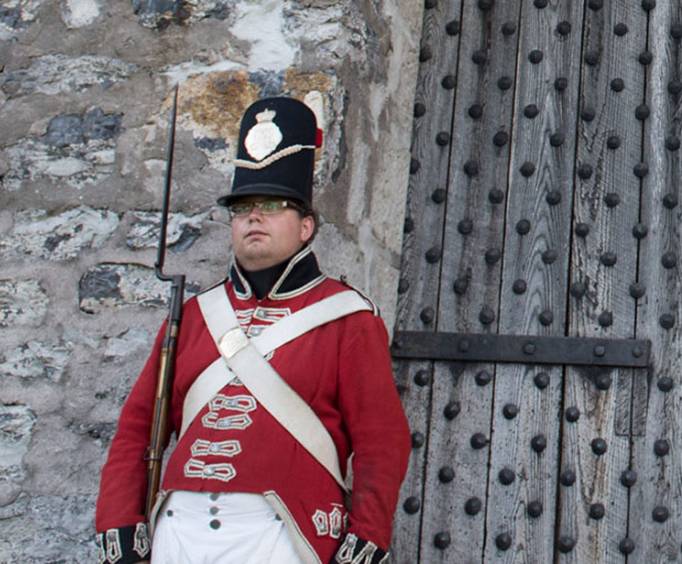 For a look into the extensive history of the Niagara Falls area of Ontario, head to Old Fort Erie. Located on the edge of the beautiful Niagara River, this area is brimming with a history that guests can explore. At the site, guests will be able to learn all about the fort's role in the War of 1812 as well as be able to watch a re-enactment of the event that is put on annually.
About Old Fort Erie
During the Seven Years' War, the Old Fort Erie was constructed as a British fortress. Directly across from the Niagara River, the fort was built in 1764 and was first used as a supply location as well as a port for various shipping carriers. Its first use in the war came during the American Revolution where it served as a British base. Later on, it became the site of the 'bloodiest battle in Canada'.
It was occupied by Americans until June of 1813 and later again once American forces captured Fort Erie the next year. Then, while occupying it once more, the American forces were laid under siege by the British, ending eventually in a battle in which the British lost 1,000 men. Eventually, the British lifted the siege and left the fort to the Americans who destroyed it and returned to Buffalo, NY.
Modernly, guests can learn all about this interesting history while taking in live re-enactments, take a tour where they'll learn about life in this period, and discover the secrets of this bloody battle.
Guests can also visit the Welcome Centre where they will be able to explore immersive exhibits that detail the history further. A theatre and a full-service snack bar are great amenities that are sure to make the visit memorable, so do not miss out.
If you are a history buff or simply looking to learn something new on your adventure to Ontario, a visit to Old Fort Erie is an absolute must. From musket shooting demonstrations to unique exhibits, there truly is something for everyone.