Niagara's Fury
Description
Niagara's Fury Photos (3)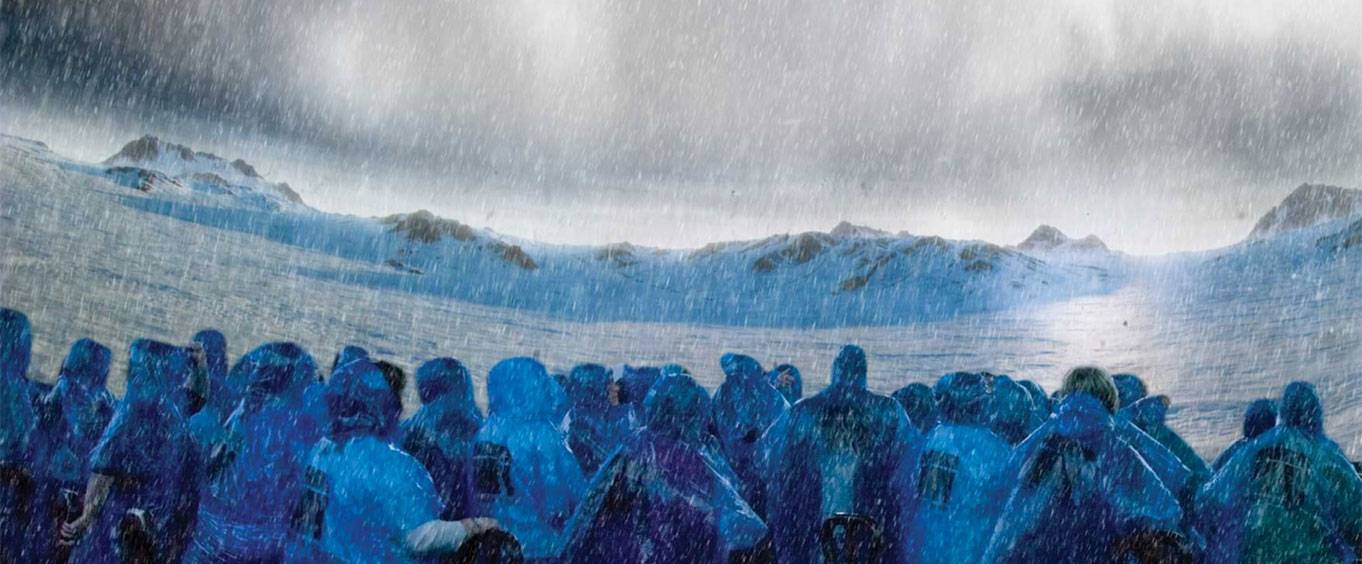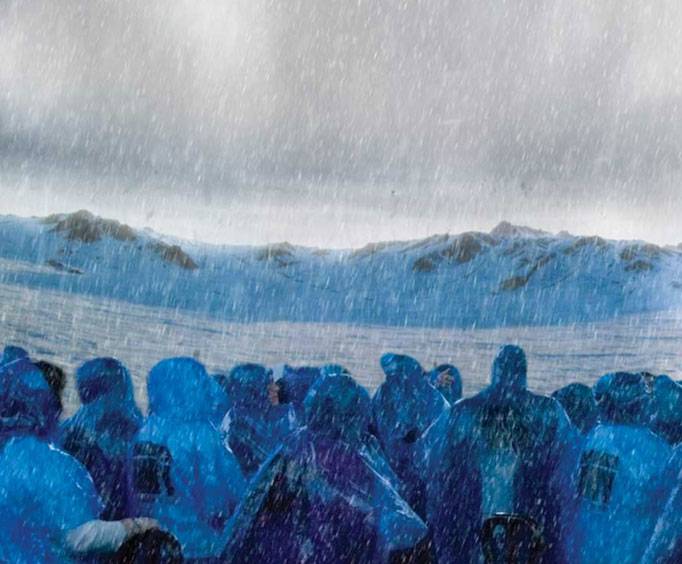 Niagara's Fury is an immersive, technologically advanced setting that takes you back in time to the birth of Niagara Falls. The Fury utilizes state of the art technology to provide a 4D experience that will convince all of your senses that you have stepped back into the dramatic past. The show begins with an 8-minute animated narrative, in which native animals explain how the falls were shaped by the ice age. Immediately following the narrative, the real show begins. The show takes place in a state of the art theater, that offers a 360 degree field of view. The technology utilized can be found working at Universal Studios in Orlando and has been adapted to bring this amazing experience to life for visitors every day. The show begins with a sudden temperature drop — 20 degrees, to be specific. Snow, rain and spraying water are used to provide your senses with a sense of realism, as well. Finally, the floor of the theater is built to tip, rock, tremble and vibrate to simulate the experience of watching the birth of the falls.
Niagara's Fury is located on Table Rock, beside the Canadian Horseshoe Falls. While the show only lasts approximately 16 minutes, there are many other attractions to be found, including dining and shopping, adventure hikes, viewing the spectacular beauty of the falls and much more.
Details
:
See schedule for exact dates and times.
Show lasts approximately 16 minutes.
Show is appropriate for all ages.