Niagara Falls Lunch & Dinner Cruises on the Belle

Description
Niagara Falls Lunch & Dinner Cruises on the Belle Photos (12)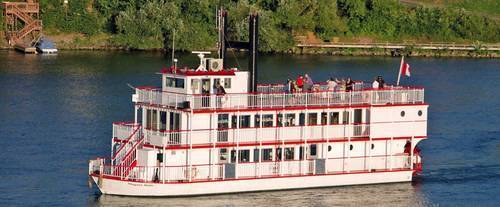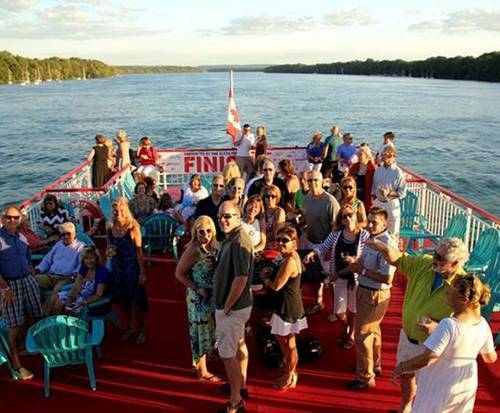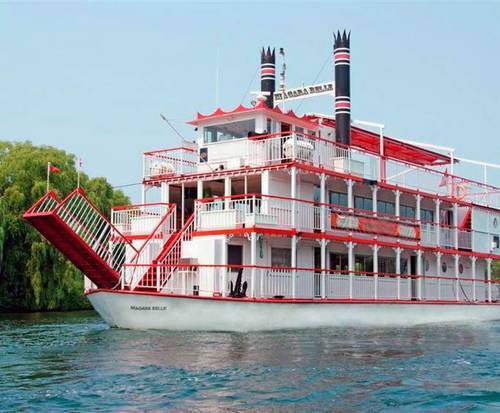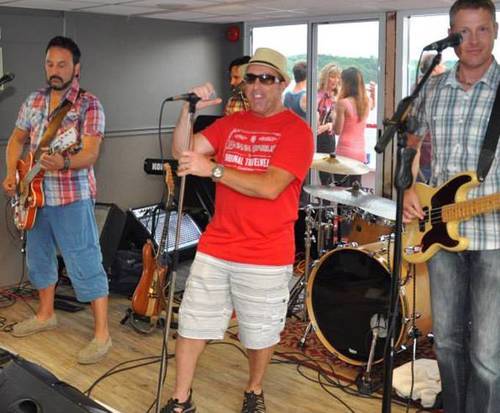 Enjoy a relaxing evening sailing on the waters of Niagara Falls; get a unique and colorful view of the falls with one of the Niagara Sunset Cruises on the Belle.
Whether you have visited the Falls before or it is your first time, this tour offers a one-of-a-kind experience for all ages. Set to the colorful pastels of the Canadian sunset, this tour will provide you plenty of relaxation and peace as the beautiful reflections on the water create a beautiful sight. Enjoy your time on the waters of Niagara Falls with one of several gorgeous options.

Niagara Sunset Dinner Cruise: Join the crew of the Belle as you embark on a 3-hour, relaxing trip along the Niagara Falls River. Enjoy the beautiful sun setting in the distance as you dine and dance on the ship. Perfect for families wanting a taste of something new or a couples' getaway, this cruise is definitely one you will want to add to your vacation. Enjoy a delicious buffet as you spend the night under the stars.

Niagara Lunch Cruise: Enjoy a beautiful view of the Niagara River as you sail along on the Belle. Enjoy the Canadian side of the Falls as you relax on the paddle boat. You will be able to dance and sing the afternoon away with the Belle's state-of-the-art sound system. Make sure you come hungry, because you will be filling up on a scrumptious buffet-style lunch. Don't miss out on this afternoon excursion on the Niagara Falls River.

US Departure Dinner Cruise: If you are more interested in the United States' side of Niagara Falls, you can choose to sail from there as well. Enjoy the sunset's beautiful colors as you sail along the American part of the Niagara Falls River. You will also feast on a delicious buffet-style dinner while taking in the view.

For a great meal with a fantastic view, you will definitely want to add one of the Niagara Sunset Cruises to your vacation's agenda. With fantastic scenery and a once-in-a-lifetime experience, this cruise is sure to impress the entire family.