Niagara Heritage Trail Pass
Description
Niagara Heritage Trail Pass Photos (12)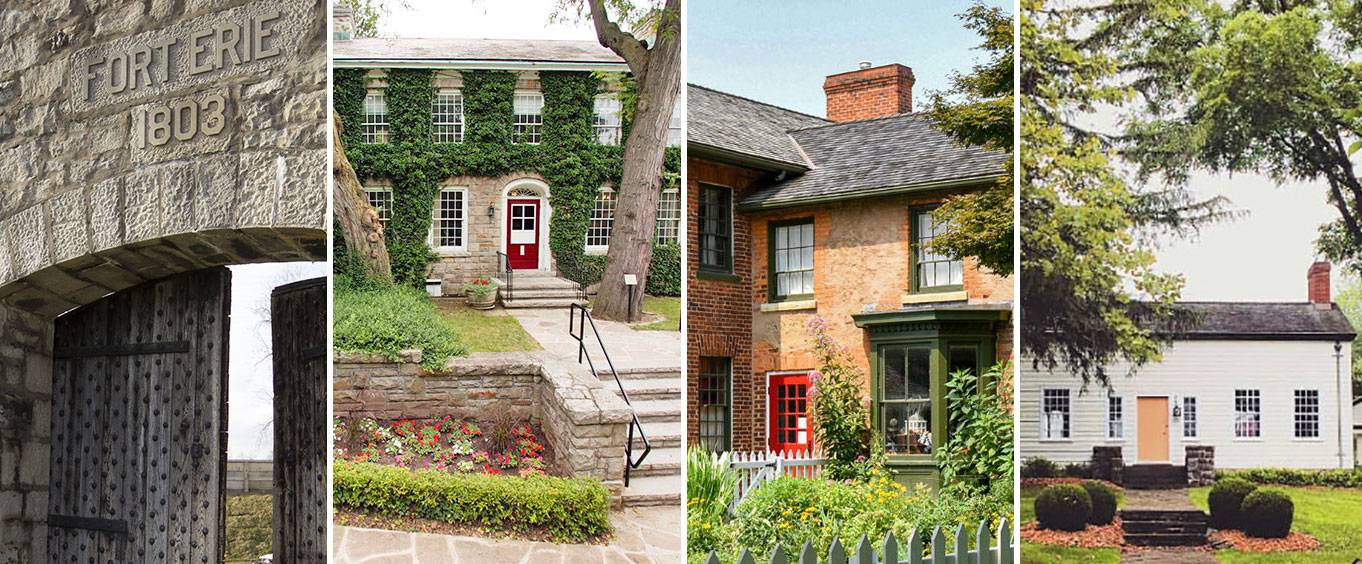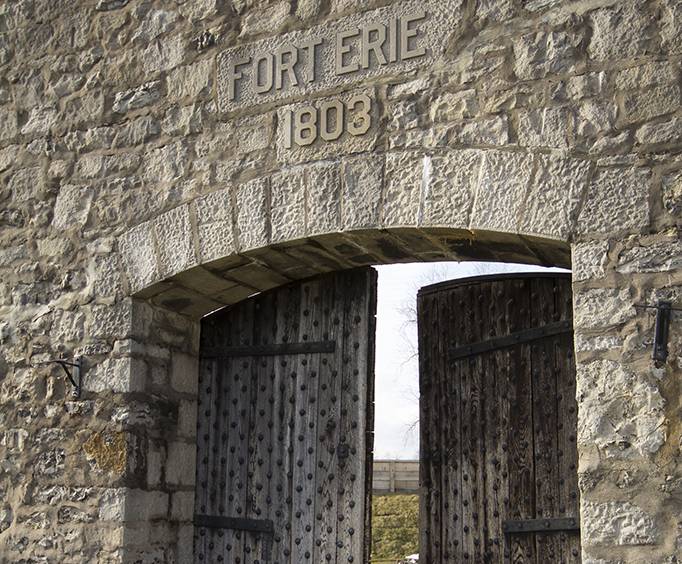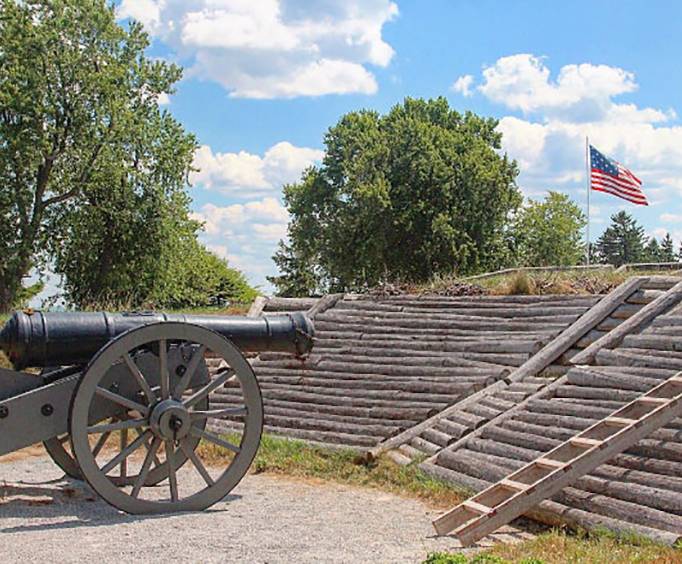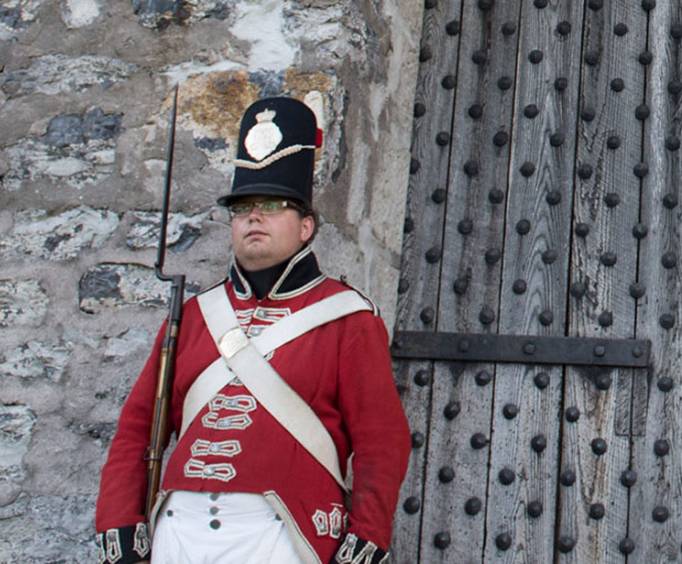 The Niagara Heritage Trail Pass will give visitors access to the Old Fort Erie, Mackenzie Printery, Laura Secord Homestead, and the McFarland House. Guests are able to learn about the Niagara region and gain a new perspective of the history here.
About the Laura Secord Homestead
The Laura Secord Homestead is a pinnacle of the history of Canada and its struggle with the Americans in the War of 1812. The woman this homestead got its namesake from risked her life to trek roughly twenty miles to inform the British of an imminent attack from the side of the Americans. This journey was arduous and long, making it even more harrowing for her to make. This location will teach you about her life, and her struggle to aid the British in the war efforts.
About Old Fort Erie
This location was the first British fort built as part of a network developed after the signing of the Treaty of Paris, that was used during the bloodiest battle in Canadian history. The fort was held for a short time by the Americans after they had attacked the garrison stationed there, with the British regaining control, then ultimately losing it again, during the Siege of Fort Erie.
About the McFarland House
Built in 1800 by John McFarland, this house is one of the oldest surviving structures in the Niagara district. During the war of 1812, McFarland House was used as a hospital to both British and American forces, with a British battery protecting the river behind the house. In 1813, John McFarland was taken prisoner by the Americans after their having captured Fort George, and much of his property was demolished and some of the house was badly damaged. After repairing the house, it remained in the McFarland family for several generations.
About Mackenzie Printery
This location was once home to the firebrand editor William Lyon Mackenzie, who was also a politician that started his career with the newspaper he made in the home. The home is filled with all the original equipment used to create the prints that this location was known for. Inside the home is the oldest printing press in Canada, and one of the few original wooden presses left in the entire world.
With all of the interesting facts and pieces in these locations, this Heritage Trail Pass is an absolute must-have when planning on being in the Niagara area.