Niagara Falls Luxury Tour and Maid of the Mist Boat Ride

Description
Niagara Falls Luxury Tour and Maid of the Mist Boat Ride Photos (8)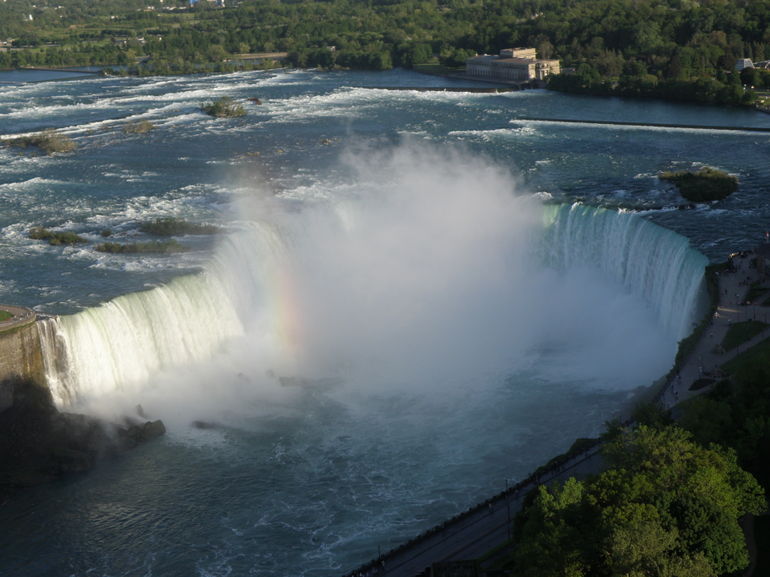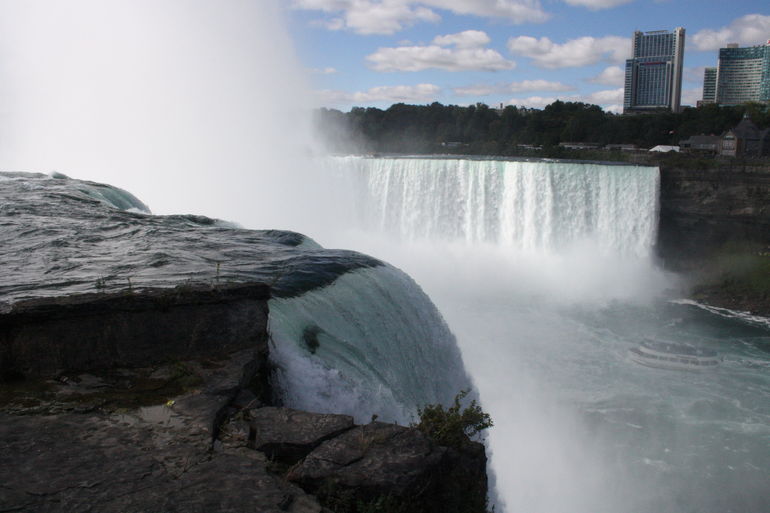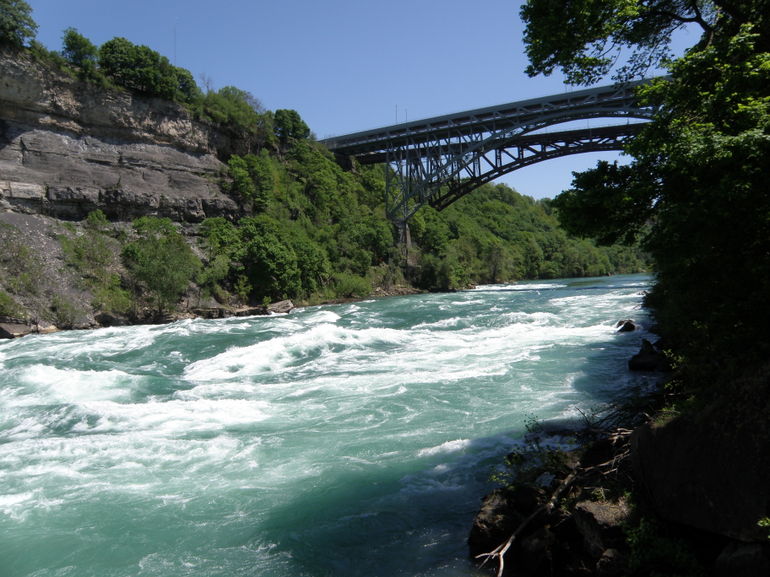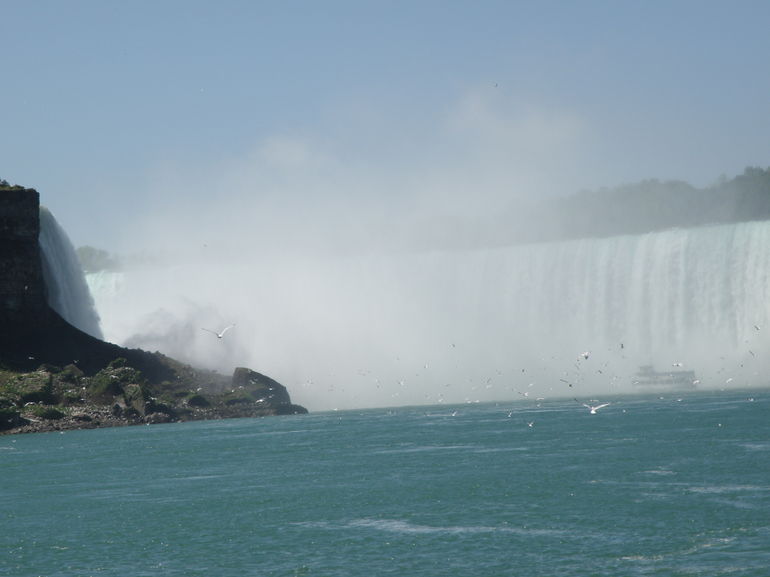 One of the most beautiful thing and much attractive in the country called Canada is the famous Niagara Falls. It is believed that the fall is one of the biggest in this country with thousands of visitors from various parts of the world coming here in their holiday time and weekend.
The fall provides an opportunity for photo taking and even the best place that you can come together with the family and friends for the adventure. When coming to this area the amount of time that is said you can spend it ranges between four hours up to five hours of relaxing and enjoy the beauty of nature. The best experience that you will be exposed to on your arrival to this destination is that opportunity to have a view of the Canadian horseshoe fall.
The fall is one of the greatest and is much known in the world for having some of the best moment and experience in your life of adventure. There many benefits that are accompanied by the visit in this place one of them is the guarantee that once you're here, you are entitled to your tour guide.
The benefit is one of the best that you can enjoy once you're here because you can fell much comfort knowing that the tour guide will take care of all your demands including answering some the question you might have concerning this fall. The second benefit that you are likely to enjoy when coming here is the free lunch and snacks that are given to you without any charge because they are included in your expenses in this beautiful zone.
While you're visiting Niagara Falls, why not see both sides of the falls in style on a Niagara Falls Luxury Tour. Departing from either the American or Canadian sides of the falls, your eight-hour luxury tour includes all of Niagara's most popular attractions.
You'll have a personal guide to cater to your every whim, and also enjoy an an elegant luncheon buffet at the Fallsview Restaurant, overlooking the falls. Pamper yourself and enjoy 'Front Row' service on this luxury tour of Niagara Falls!
Highlights on your Niagara Falls Luxury Tour include:
Maid of the Mist gorge cruise
'Journey Behind the Falls'
Upper and Lower Niagara River and Rapids
Table Rock House
Skylon Tower Escalation
White Water Boardwalk
Goat Island and Luna Island
Niagara Power Plants
Mighty Whirlpool
Floral Clock
This tour is seasonal, operating from May through to October.
Book Now!