Niagara Falls American-Side Tour with Maid of the Mist Boat Ride

Description
Niagara Falls American-Side Tour with Maid of the Mist Boat Ride Photos (7)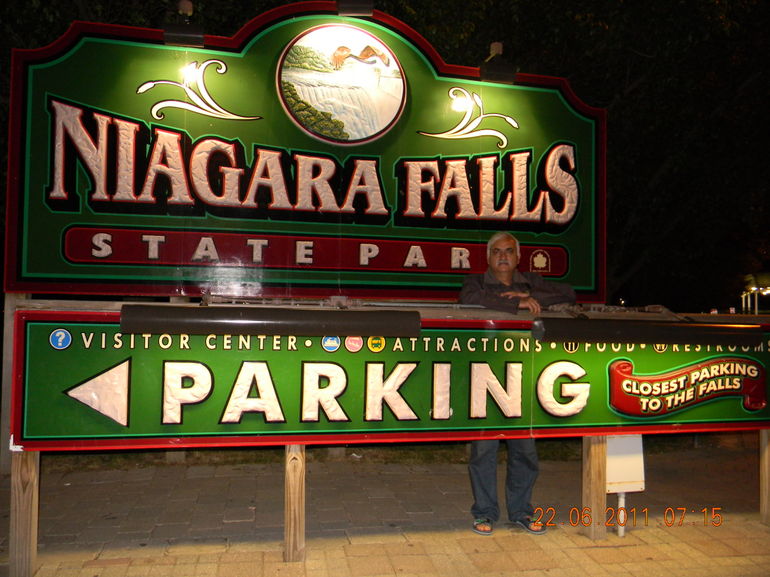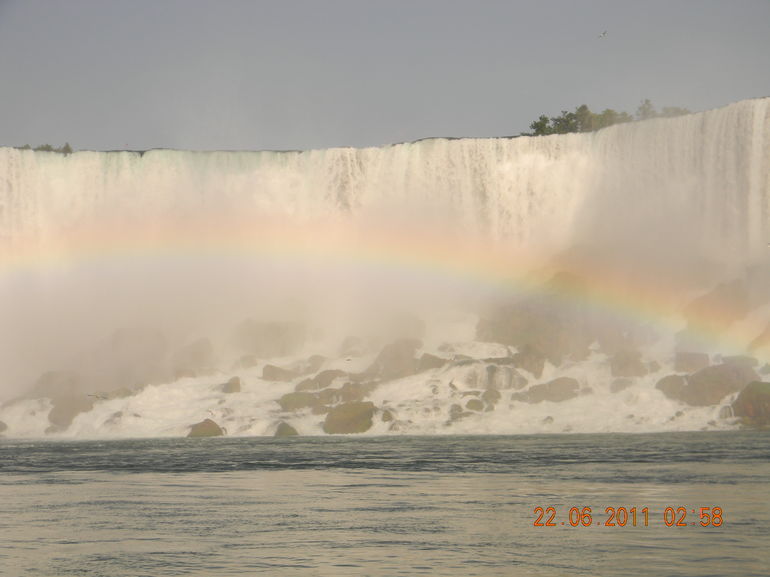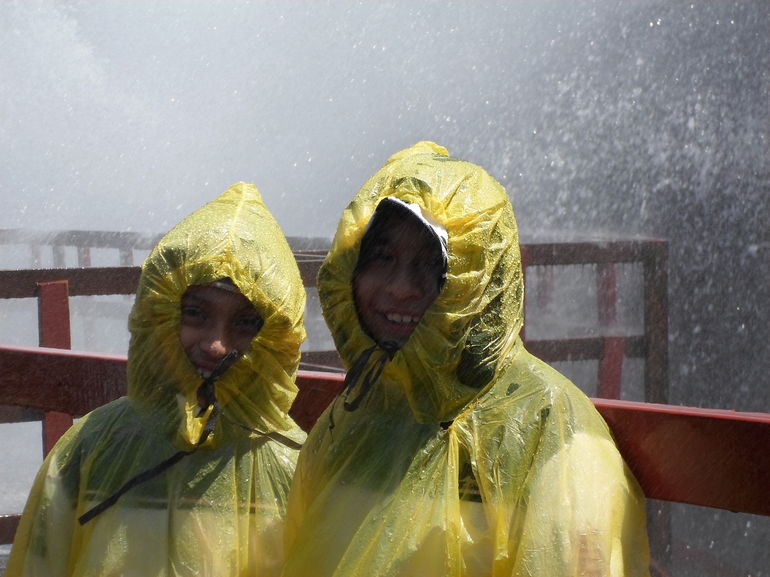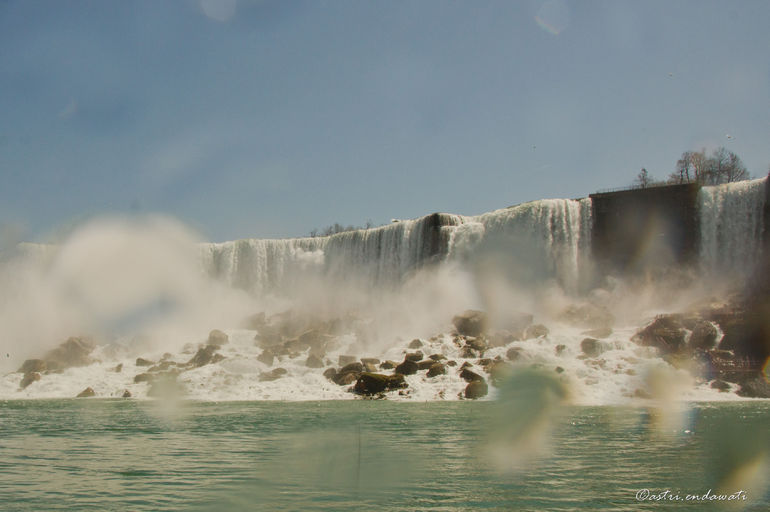 Go to Niagara Falls to see the massive falls, with so much water power. It is a beautiful sight both day and night. At night it is illuminated with colored lights. While you are there, take it up a notch, and experience the power up close.
You are there, might as well do everything you can at Niagara Falls. You have seen it many times in movies, it's "The Maid of the Mist". This boat ride has been in existence since 1846, getting closer and closer to Horseshoe Falls as the years went on. Now it's your turn. Prepare to get wet from the fierce power of the falls, as many famous people have also done through the years.
After your mist trip, head to the elevator located in the "Cave of the Winds" building. The elevator is glass for full viewing. be 20 feet away from the awe inspiring power of the falls. Feel the mist covering you as you don a poncho and special shoes for viewing up close. There actually was a cave behind the falls at one time that tourists visited starting in 1842 until a missive rock fall destroyed the natural wonder.
Learn all about Niagara, the people who have gone over, ice build up at the base, or two times when the falls had no water flow on the American side. The first time was in 1848, when up up river clogged up the river and significantly reduced water enough for people to scavenge the base for artifacts. The second time was in 1969 for geological studies.
Get round trip transportation to and from your hotel, and all tickets @$94.95.

During your time in Niagara Falls, take a tour of the American side of the spectacular falls. Highlights include a walking adventure along the incomparable Cave of the Winds and an exciting cruise to the base of Horsehoe Falls on the famous Maid of the Mist. Ride in an elevator to the bottom of Niagara Gorge and before ascending Prospect Observation Tower for a view from above.
A glass elevator takes you deep into Niagara Gorge where you can get as close as 20 ft from the falls on the Cave of Winds trip. Are you brave enough to stand on Hurricane Deck? Ascend to the extended viewing deck of the Prospect Observation Tower and let Niagara's mist kiss your cheek. Don a souvenir raincoat and hop aboard the world famous Maid of the Mist boat ride. Sail past the American and Bridal Veil Falls before coming to a dramatic stop inside the mouth of the roaring Canadian Horseshoe Falls.
This tour is seasonal and operates from May through to October.
HOTELS & VACATION PACKAGES
MOST POPULAR THINGS TO DO
IN ONTARIO
Book Now!