Niagara Falls Power Pass

Description
Niagara Falls Power Pass Photos (12)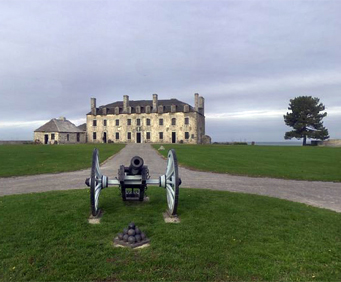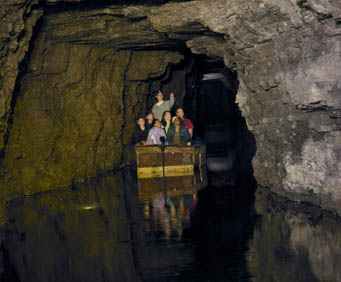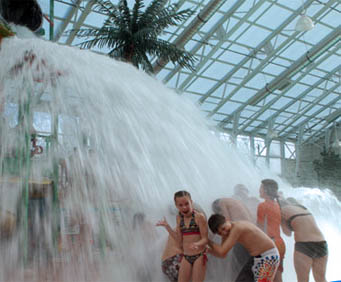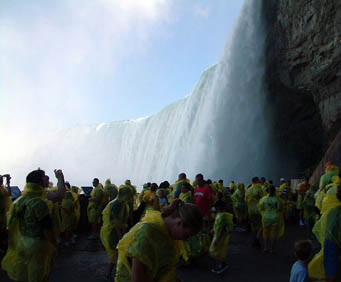 The Niagara Falls Power Pass is one of the most efficient ways to experience some of the best sights of the city, all for one low price with free admission and special offers to more than 25 attractions! From popular area attractions such as Louis Tussuad's Waxworks to underwater discoveries at the Aquarium of Niagara, there's sure to be something that the entire family can enjoy. Choose from either a 1,2,3, or 5 consecutive day pass depending on what your schedule is like, and how long you'll be in the city.
Free Admission to These Attractions:
US Side:
Aquarium of Niagara
Erie Canal Discovery Center
Fashion Outlets of Niagara Falls | Shop & Play Shopping Package
Macy's Buffalo/Niagara Falls Area Savings Pass
Niagara's Walking and Boat Excursion
Niagara's Wax Museum of History
Niagara Wine Trail
Old Fort Niagara
US Peak Season Only Attractions:
Herschell Carrousel Factory Museum
Lockport Cave & Underground Boat Ride & Tour
Lockport Locks Cruise
Niagara's Walking and Boat Excursion by Gray Line, with Maid of the Mist inclusion.
Thunder Theater | JDGifts
Canada Side
Bird Kingdom
IMAX Niagara
Journey Behind The Falls
Louis Tussaud's Waxworks
Niagara Falls History Museum
Niagara Historical Society and Museum
Nightmares Fear Factory
Ripley's Believe it or Not! Museum
Ripley's Moving Theater
Skylon Tower Ride-to-the-top and Observation Decks
Waves Indoor Waterpark
Canada Peak Season Only Attractions:
White Water Walk
Niagara Go-Karts
Fort George National Historic Site
Canada Off-Peak Season Attraction:
Greg Frewin Beyond Belief! Magic Show
Use the pass like a credit card at each attraction, and you'll be admitted for free, without having to wait in line at the ticket booth. Gaining access to all these attractions for one price enables you to not only save time, but a lot of money as well. A map and guidebook are also included with each pass so that you can learn more information about each attraction before deciding which ones to visit.
Reviews
3.2 | 5 reviews
Sariena
IL
✓
Verified Traveler
The power pass did save us money! We were not able to see the greg frewin magic show because their contract was up with vacations made easy. This was the real down fall of the trip i recommend doing the 2day power pass, there is so much to do in just a little amount of time. Word of advice. Call ahead of time to all the different locations you are visisting to get hours of operation, and direct location. Having the power pass gave us 1/2 off of the jet boats, so it's not technically included. Please just do your research on every activity. To some up, it did save us at least $200.00 per person.
Sonya Clark
Fredericksburg, virginia
✓
Verified Traveler
The power pass was good but a little confusing. Most of the attractions were on the canadian side. Overall we had a good time.
Clarissa & Ashley Fisher
NY
✓
Verified Traveler
Easy and made the trip a much more enjoyable experience and cost effecient by having the power pass ! Representative ext.5020 evyln was supburb and very enjoyable and knowledgeable on what it was used for and made the trip awesome... Thanks.
Kevin Callahan
West Hartford, CT
✓
Verified Traveler
Overall, the paSS worked well for uS. It gave uS acceSS to plenty of attractionS and helped Save uS money. There iS So much to do that one invariably cannot do everything, but thiS got uS to See enough of the core attractionS and left uS with more to explore next time (like famouS butterfly muSeum). Bird aviary (but go in the morning Since the birdS are not aS plentiful later in the day), go-kartS, maiden of the miSt, were highlightS. Only Spent one day on u.S. Side so did not utilize all of its options.