McFarland House

Description
McFarland House Photos (7)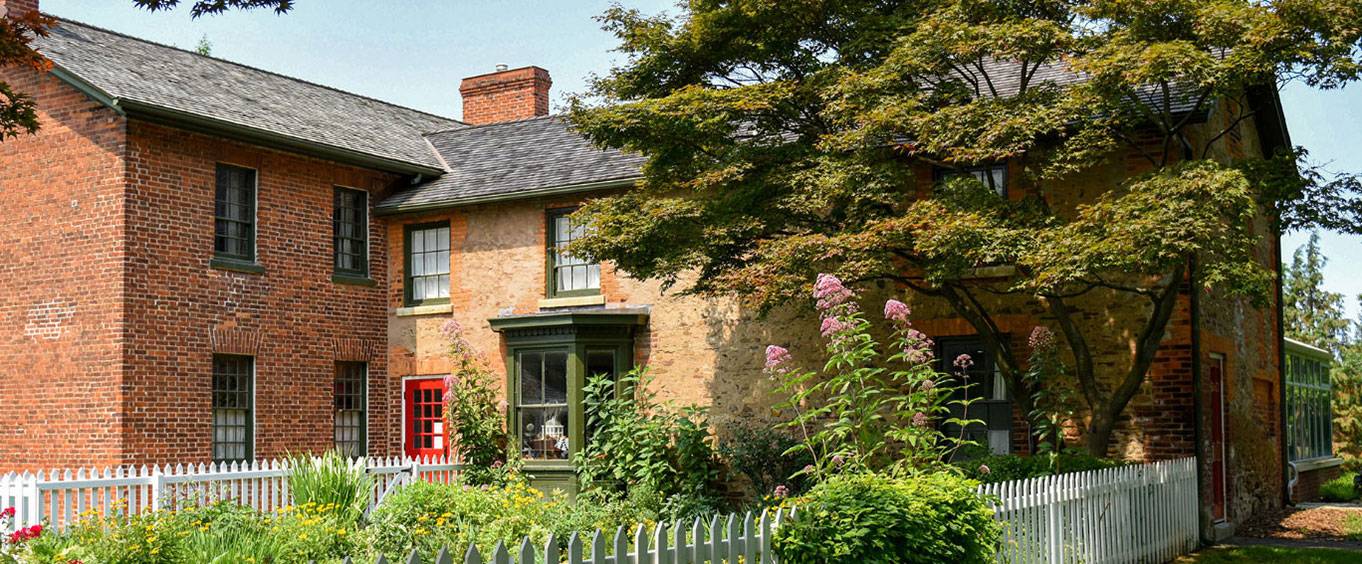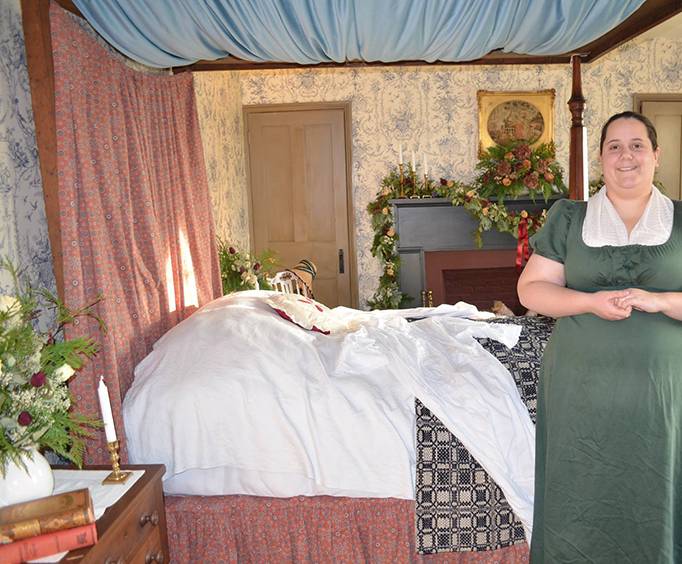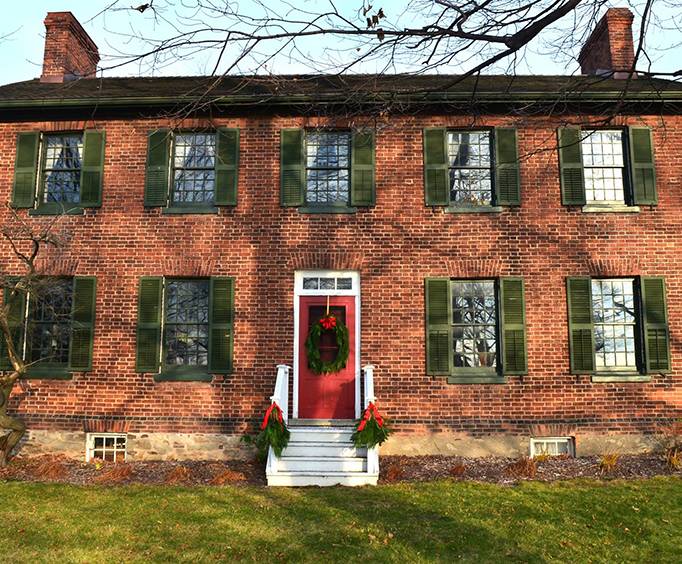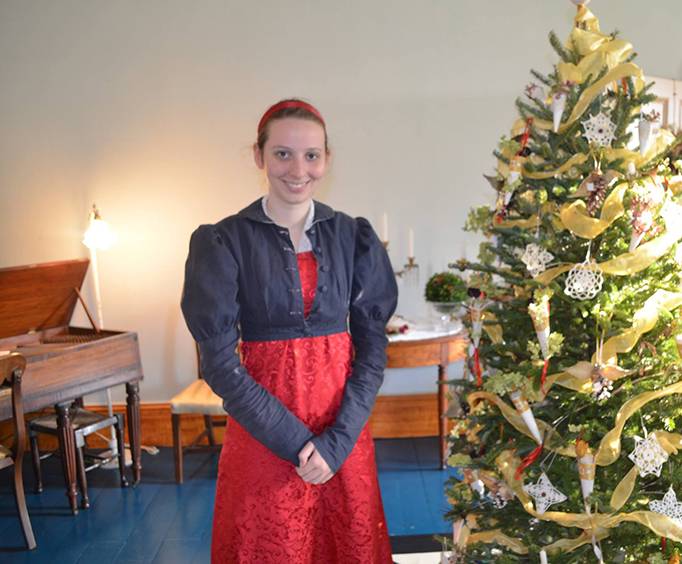 Visit the property that happens to be one of the oldest owned by the Niagara Parks Commission, and one of the oldest surviving structures in the Niagara district. Take a guided tour led by costumed interpreters as they take you through the beautiful historic home.
Built by John McFarland and his sons on land granted to him by the Crown, this house was badly damaged by American soldiers following their seizure of Fort George, and most of the surrounding property destroyed. The home and property has since been restored and is home to the wonderful Conservatory Tea Room, where guests can enjoy some delicious afternoon tea, scones, and desserts that are all handmade using period-appropriate ingredients, keeping with the antiqutious theme.
Be sure to make a stop at this wonderful location anytime you are in the Niagara area, and learn about its rich history and get yourself some tasty dessert and tea!