Mackenzie Printery

Description
Mackenzie Printery Photos (6)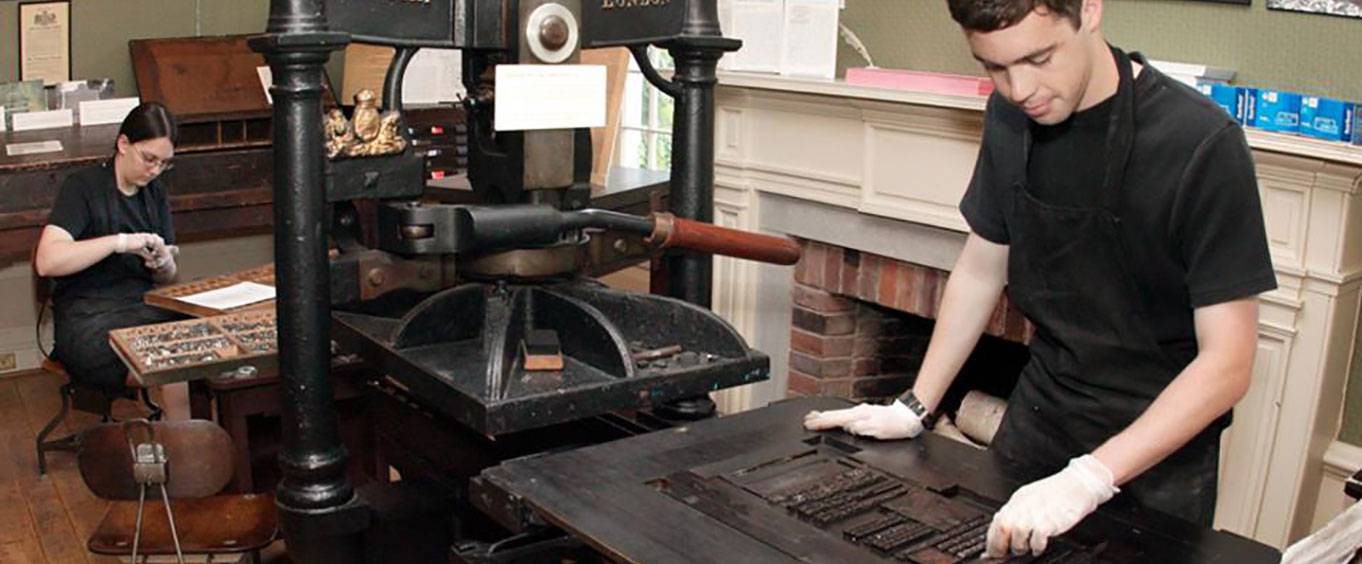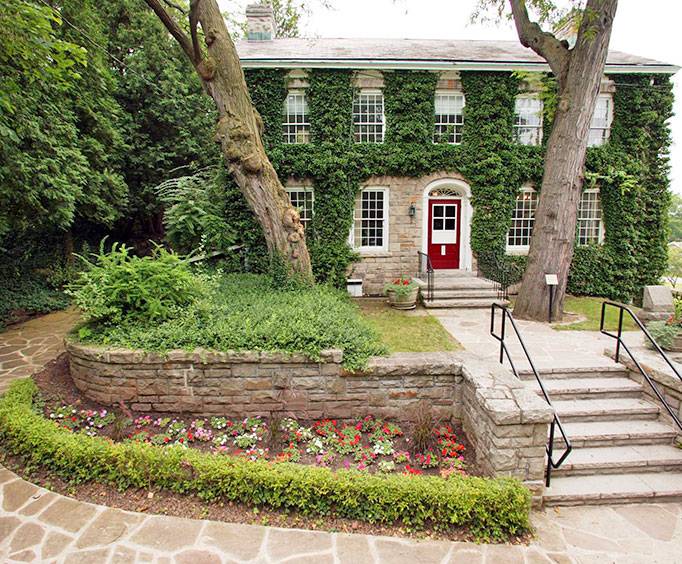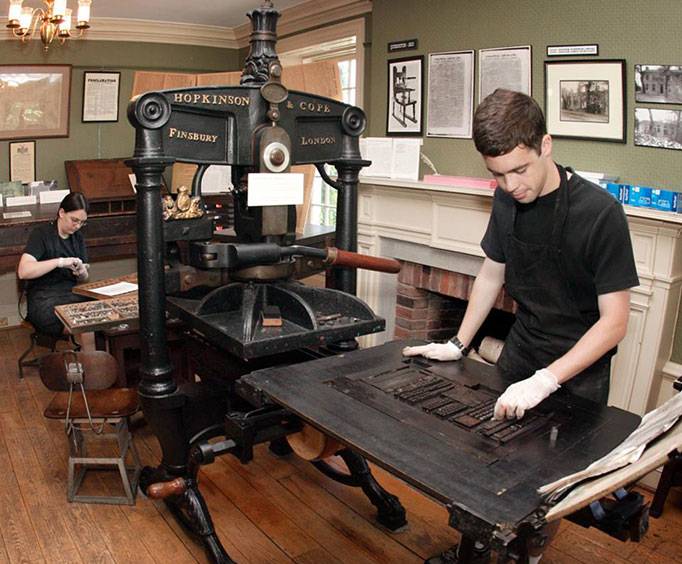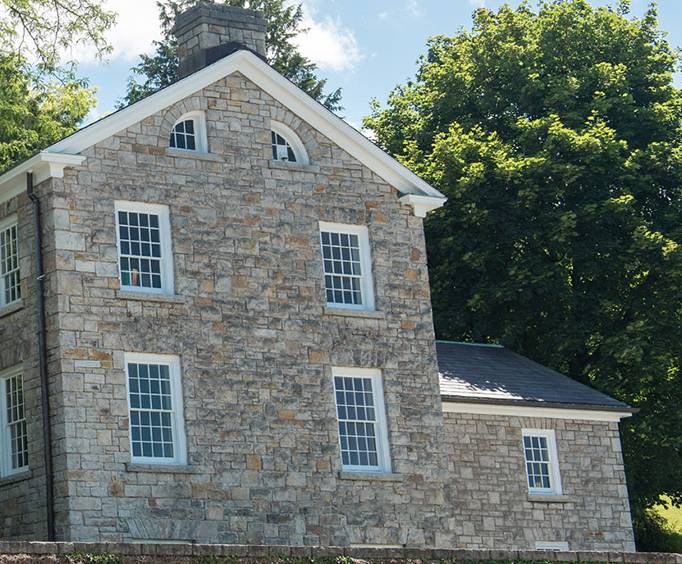 To unearth some of Niagara Falls, Ontario's most amazing heritage, take a trip to Mackenzie Printery. This museum is perfect for all ages and provides a unique look into the printing industry. Housed within the restored, former home of Toronto's first mirror and publisher William Lyon Mackenzie, this fantastic homage to the history of prints is a must-see on your visit.
You'll find the Mackenzie Printery nestled in the village of Queenston which is a treat itself. Among the various shops and restaurants sits the printery where guests can see amazing artifacts from the printing industry. Just a few of these objects include a rare Louis Roy Press (the oldest printing press in Canada), and much, much more. Guests will also be able to get some fun hands-on experience with a working linotype.
The Louis Roy Press
The rarest piece in the museum, the Louis Roy Press is the oldest wooden press in the entire country of Canada and only one of seven remaining in the world. This particular press was used in the first newspaper of Canada entitled the Upper Canada Gazette. It was also used to print some of the earliest Canadian laws including the "Act Against Slavery" drawn up in 1793.
With so many amazing things to see and learn at the Mackenzie Printery, guests will not want to miss out on the opportunity to visit the next time they are in Canada.