Laura Secord Homestead
Description
Laura Secord Homestead Photos (3)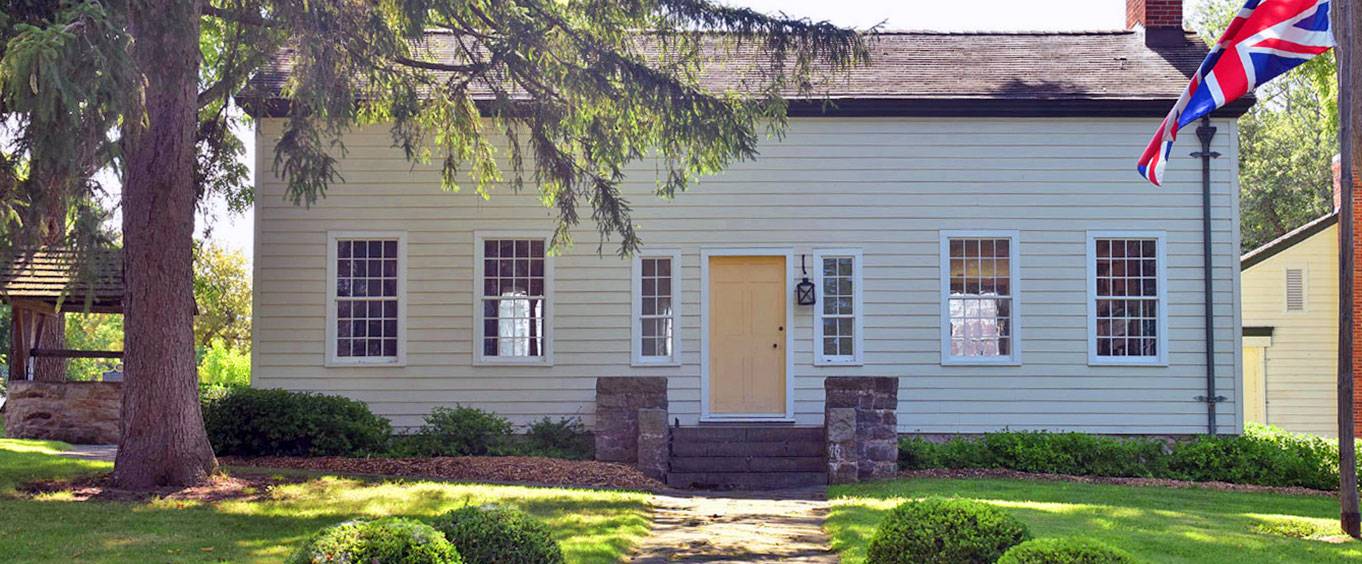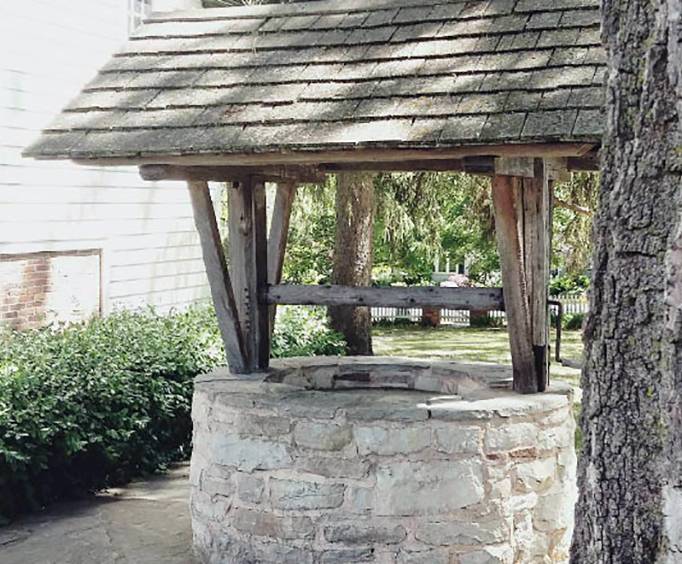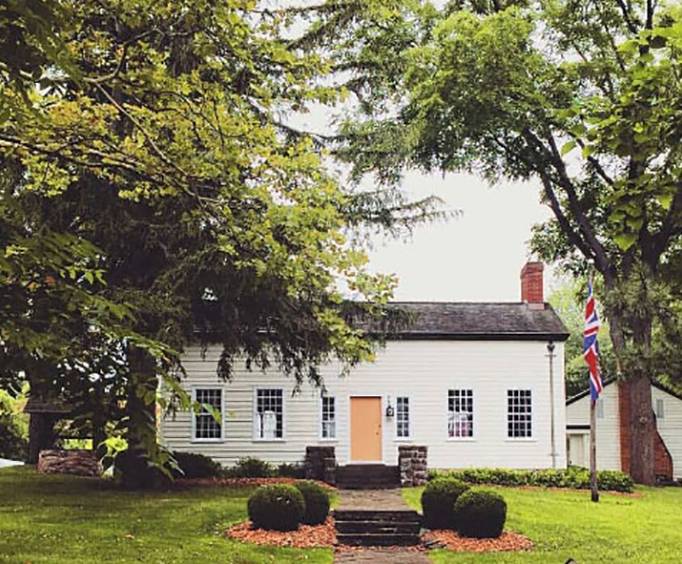 Visit the wonderfully restored homestead of the great Canadian heroine that stepped into the history books with her pivotal role in the War of 1812. This beautiful home will take you back in time to the era in which the heroine lived with its costumed guides and period furniture pieces.
Spend your afternoon learning all about the history of Laura Secord and her harrowing journey in which she bravely traversed along roughly twenty miles to warn British commander James FitzGibbon of the impending American army attack on Beaver Dams, forever cementing her position in the history books.
The homestead has been carefully restored to its original luster to provide guests with an unforgettable experience in the history and folklore of the Niagara area, and the events that helped to shape it. Learn about how the American soldiers ransacked it during the Battle of Queenston Heights in October of 1812, about how Laura left from the location the next June to go on her 20-mile trek while her husband still recovered from his injuries sustained the previous October, and about the amazing efforts to preserve and restore the homestead in 1971.
This pleasant and quaint location has much to provide in the way of history, as well as some delicious refreshments and quality souvenirs for visitors, so be sure to stop by the next time you are in the Niagara area.